The Most Amazing Products at CES 2017
Fariha Khan

January 13, 2017

453
The Consumer Electronics Show (CES) 2017 ended with a bang, giving us all a wonderful opportunity to come across some fantastic tech stuff. There were a number of fabulous products that we discover at this leading tech event. While some of these were not really meant for practical purpose, there were some that are meant for the masses and ideal for regular use. Here are some of the most stunning gadgets that I find absolutely amazing products at CES 2017:
Read also: ASUS to release a Snapdragon 835-powered device at CES

The Sevenhugs Smart Remote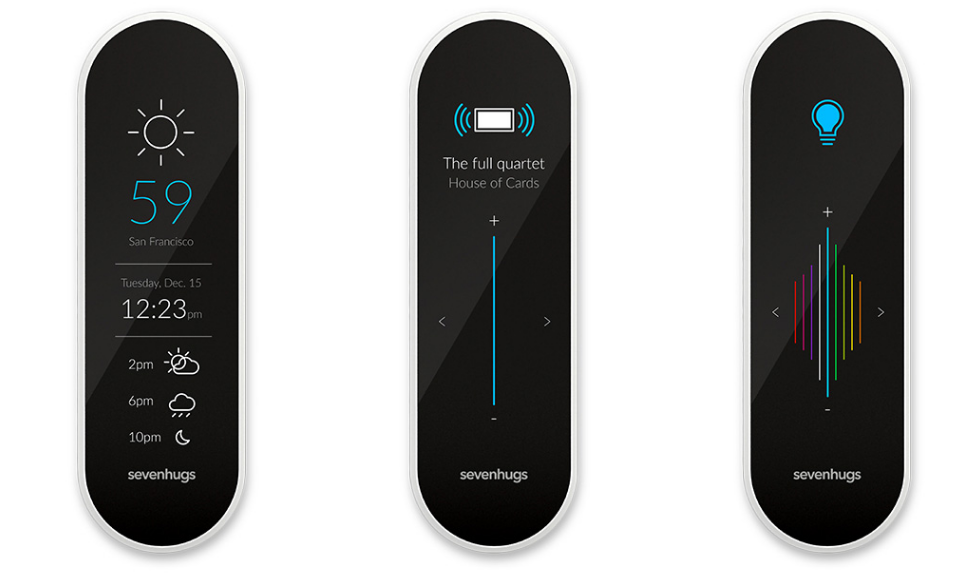 The Sevenhugs Smart Remote is a fantastic universal remote for the IoT (Internet of Things). You can pair it with your Apple TV, Sonos, Xbox, Nest thermostat, or what have you, place a number of separate motion sensors around your living area, tell them where your things are. see the virtual controls on its 3.5-inch display change depending on where it's pointed. The product at CES 2017 basically melds the companion apps of several connected home devices into one gadget, using WiFi, Bluetooth, and an IR blaster built in. When you point at Hue lights, you get sliders to change their internsity and shade while when you point at a media streamer, you get to adjust the volume. In addition, users can make it so pointing at a specific spot in your room calls a service such as Uber. The gadget will be priced at $300 when it get hits the market in September.
Lenovo ThinkPad X1 Yoga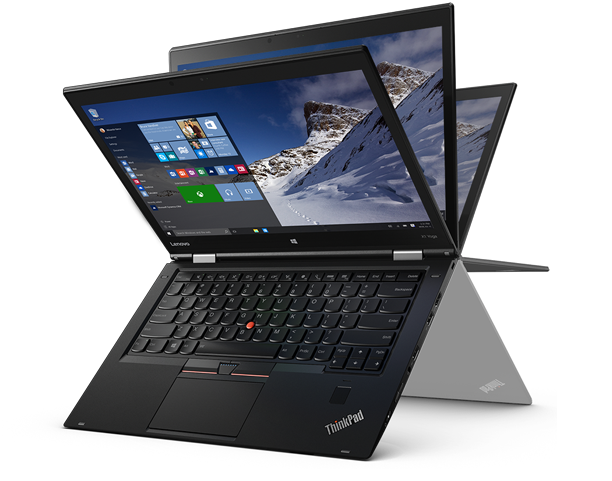 Offering a range of exciting feature, Lenovo ThinkPad X1 Yoga is a wonderful gadget that is worth getting your hands on. It's still a dream to type on, it can still bend backwards to work as a small TV, and you can grab it with an OLED panel, which endows it with the most elegant notebook screen out there. Now, the device has got the latest Intel Core chips, LTE support, all the ports you could wish for as well as a truckload of configuration options, such as options for IR camera, fingerprint scanner, NFC, and more. This machine even offers an Ethernet port! The laptop is sleek and light which makes it one of a kind. It will cost over $1,500 once it begins shipping in February. All in all, Lenovo ThinkPad X1 Yoga is a perfect blend of productivity and portability.
Read also: Lenovo launches Zuk Edge smartphone

The Mohu AirWave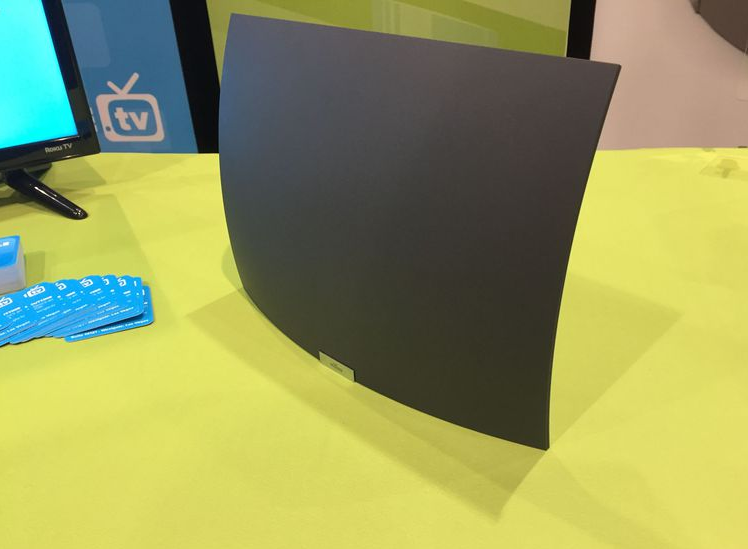 This product at CES 2017 is a wireless antenna that enables you to watch free TV on your smartphone or tab. For a long time, Mohu has been creating simple HDTV antennas. The AirWave is the company's first stab at making them smarter. Users don't need to wire it into their TV rather they download a companion app, connect it to your local WiFi network and have the AirWave's tuner pump free over-the-air channels such as CBS etc. pumped over the web and into the app. You cannot watch those channels outside of your home network, but in case you don't want to be planted in front of the TV only to check what's on, the device provides you the liberty to move around. Don't expect this device to be cheap. You will have to pay $150 to get your hands on it when it arrives this spring.
LG's OLED TV W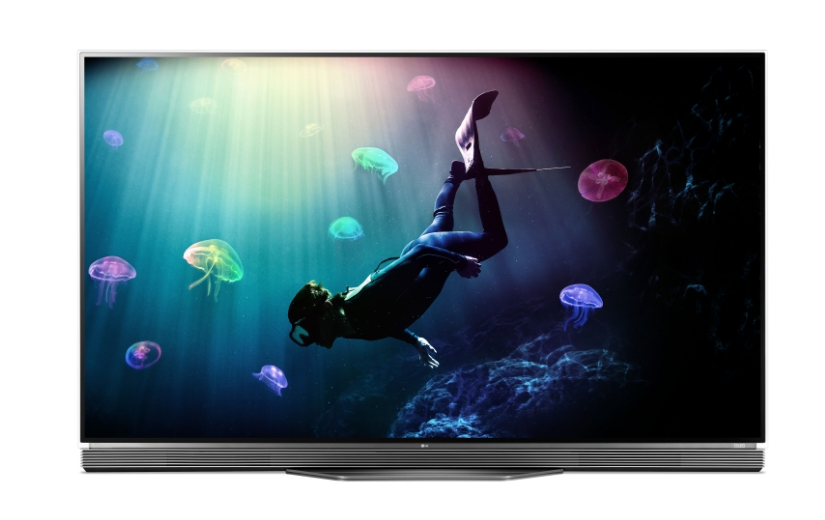 This is the "Wallpaper TV" (as called by LG) with 2.6 millimeters thickness. The company has put out stunning OLED TVs for the recent years. We can expect the same quality from this 4K HDR set. It's going to be super expensive and you can just mount it to a wall. These products at CES 2017 revealed OLED TVs at their best which shows that they are going to lead. There were a number of devices that we came across including Sony's new Bravia A-Series OLEDs, Samsung's QLEDs, as well as LG's standard OLEDs. TCL's latest P series of Roku TVs starting at $500 was also there that promises improved better picture quality, 4K HDR support, in addition to the Roku interface.
These products at CES 2017 are really outstanding, so don't miss out this great opportunity.
---