Google revealed its built-in blocker for Chrome
Fariha

February 20, 2018

6,133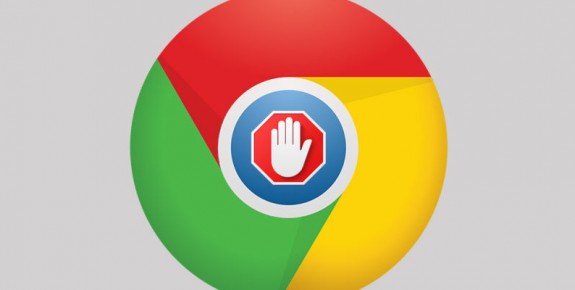 Google has just loaded its built in blocker for Chrome. For this Google has customized the filtering function of Chrome and has in a way that it could clear few of the most irritating and frustrating ads from the web. It will also drive the owners of website to stop using them.
Of course Google doesn't target to remove all ads from Google Chrome but it will only block those which frequently violate the standards formulated by Coalition for Better Ads. All ads that comprise auto playing video and sound, flashing ads and full page ads would be a subject to be targeted. This filtering process would consequently lead to decrease in irritating ads by benefiting sites to stop depending on them anymore.
Google has now announced what kind of ads will actually be blocked. It also revealed how it would send a warning to those particular website owners before the actual blocking is done. Google on the desktop is also preparing to block the large sticky ads, full screen scroll ads, pop-up ad, ads that are shown on site with a countdown, auto play video ads would be blocked before the content is downloaded.
Google will do this by taking a three steps process to handle these bad ads by analyzing, informing the problematic sites and then empowering them to fix the issues before the blockage is done. Google's evaluation will be for better standards ads and would be rated as pass, warning or failing ads. If any of sites found to be committing frequent violations, would be blocked by Chrome after 30 days' time.
---