Tango Shuts down as Modern ARCore is in Action
Fariha

December 18, 2017

2,092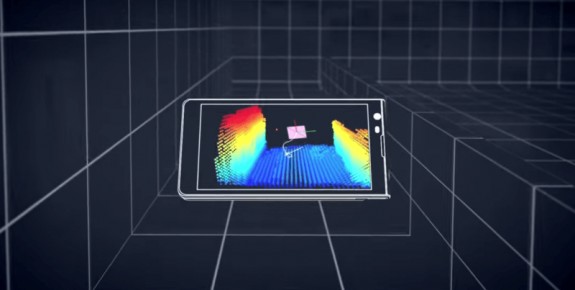 Project Tango of Google is being officially shut down. Tango launched in 2014 and provided AR (augmented reality) cover through the device scanner and gave the phones hint of their location in 3D space.
No doubt Tango was quite advanced and ahead of its time but now Google has launched ARCore which is much advanced and have lots of features like you can make a video of your bedroom and see a dinosaur smash into the wall. Majority of the Smartphone are advanced now days and have good technology with number of sensors and processing power which supports AR technology like a piece of cake. This is the main reason of Project Tangos end.
Tango will be fully shut down on 1 March 2018. Google said in a tweet:
 Thank you to our incredible community of developers who made such progress with Tango over the last three years. We look forward to continuing the journey with you on ARCore.
ARCore is in full run now and the users can enjoy all of AR magic when needed. It works with Galaxy S2 and Pixel 2 and will also start working in other phones in near future.
Developers are working on it day and night which means you'll see more of AR Magic in future in an advanced way.
---