Secret Fares app will transform the way you fly!
Fariha Khan

May 10, 2018

7,815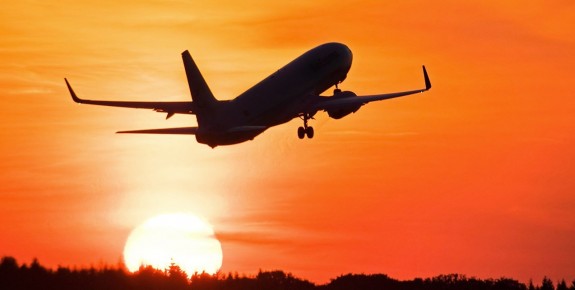 Airline carriers all over the world are keen to create a competitive edge and single out form others in terms of flying experience with them as compared to their competitors. An industry-wise move was run to train and facilitate the travelers to get an access to their flights based on features beyond price while deciding an airline to fly. A customer who chooses to select a secret price may find themselves on an airline they have never considered before to fly wit. If you are looking for a flight on Priceline or Expedia, you will see an 'opaque' fare which is not mean to help you but to help the airlines. You will simply wonder how?
The 'Secret Fares' are refined tools help the carriers move seats. This app is made to strictly control the ticketing inventory, costs and fares enforced by airline companies. Hopper, one of these mobile-only travel seller started offering 'secret fares' from Air Canada almost 35% below than their actually published fares.
Many airlines companies are now participating in "Hoppers' secret fares like Air China, Turkish Airlines, Chile's LATAM Airlines, and Panama Copa Holdings. The Head of growth at "Hoppers" Dakota Smith says "Because we're mobile-only and don't have a website, airlines are not seeing us as direct competition to their web fares."
It is anticipated that Canada based Hopper is planning to add more six airlines to their platform in the upcoming week and has forecasted also that the Big Four that includes America, United, Delta and Southwest will be interested in using Hopper due to their 'closed' selling trend like on Baidu and Alphabet's Google . Smith said: "They "can't scrape our web site to see what we're doing. You also can't link to these fares.
Amadeus IT group, Sabre, Travelport Worldwide are the companies which publish the airlines fares globally. Airlines all across the globe have been battling with these companies over costs for years. Well, it is hoped that these 'Secret Fares' service will make the airline bound to smartly price their tickets.
---