Samsung Galaxy S8 will be revealed in April at NYC event
Fariha Khan

December 20, 2016

625
Following the disaster of the Galaxy Note 7, Samsung's next step in the mobile industry is of utmost importance. It has to reinstill the trust of its consumers in its products. While we have been heading much buzz, now we have finally got to know that we should expect the phone. Yes, it is April, finally!
In a recent meeting, Samsung seemingly publicized its plans to host an event in NYC in April to expose the Galaxy S8. This lines up well with what we have learnt from earlier reports as well.
Previously, like with the Galaxy S6 and S7, Samsung has revealed its flagship little ahead of MWC in Barcelona. By waiting a month the firm can move things back to NYC where it unveiled the Galaxy S4 some years back. Seemingly, the company will be increasing the price of the Galaxy S8 a bit than the Galaxy S7 by up to 20%.
Read also: Samsung is developing Android 7.0 for Galaxy S6 line

In order to remain safe from any problems that may crop up in future, Samsung is changing providers for batteries as well. The company is planning to buy batteries from LG Chem in 2017, but we don't know if those batteries will be employed in the Galaxy S8.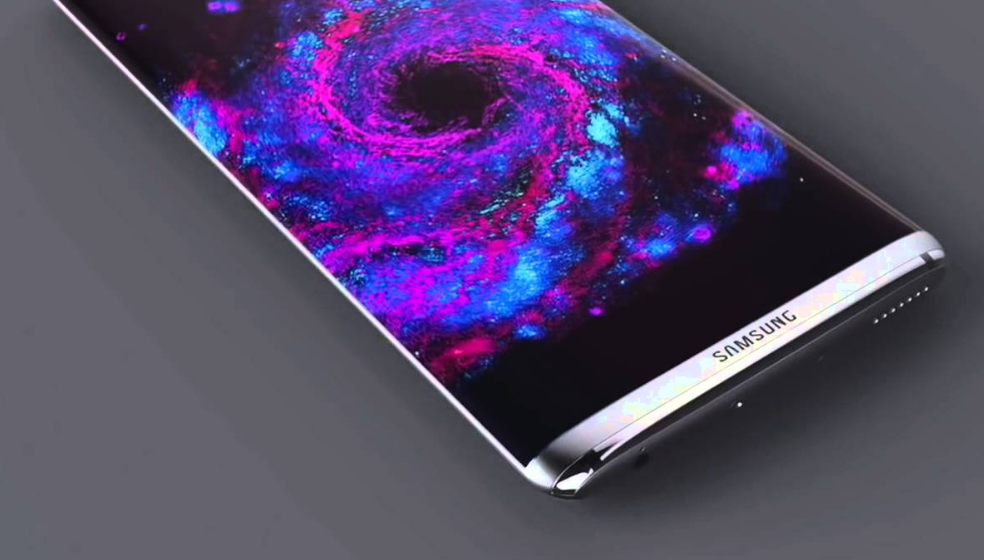 Samsung has depended on its own batteries in addition to Chinese manufacturer ATL. According to an industry official, there is a great chance of a deal being struck. In addition, it is also notable that LG Chem presently supplies the batteries for LG's number of smartphones, but for Apple's iPhone as well.
---