Nokia announces 3 Android phones and New 3310
Fariha Khan

February 28, 2017

848
In 2016, HMD Global signed a licensing deal to launch Android devices that carry the Nokia brand. Today at MWC, the phones were launched along with a throwback of the Nokia 3310.
The flagship device features 5.5-inch 1080p Nokia 6 which has been available in China since January and now it is making its way to other parts of the world. The device is powered by a Snapdragon 430 processor with 3GB of RAM and 32GB of storage, runs stock Android 7.1.1 Nougat. It promises regular updates as well as monthly security patches and regular updates. Not only that, the device will have the Google Assistant.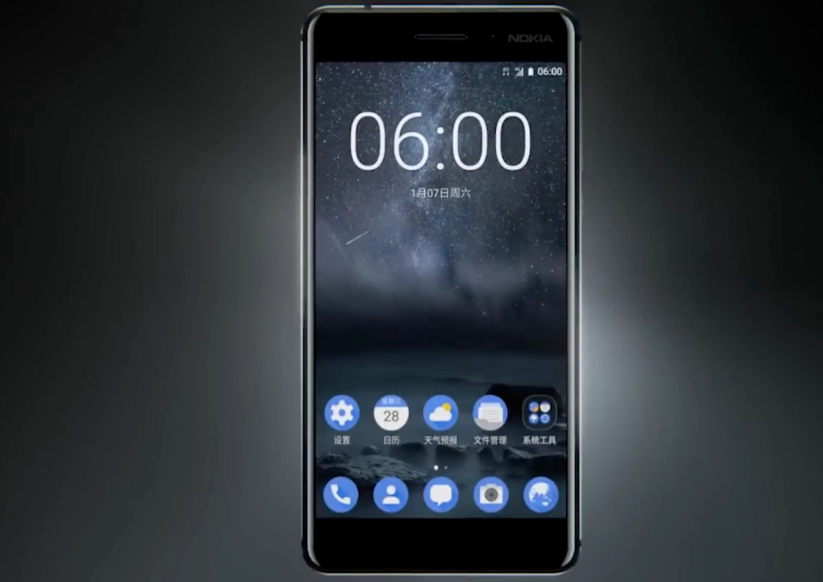 Read Also: The Return of Nokia 3310
In terms of design, it is made from aluminum and features a unibody construction. Nowadays all devices have the same design and will be manufactured by Foxconn. It costs €229 ($241.86) and will be available in the second quarter of 2017.
The 5.2-inch 720p Nokia 5 features the same processor, but just 2GB of RAM and 16GB of storage with a microSD card slot. The device has 13-megapixels camera from 16, which has resulted in a bit cheaper phone at €189 ($199.61). It is made of aluminum as well with antennas at the top/bottom. Users will be able to get the device in 4 colors.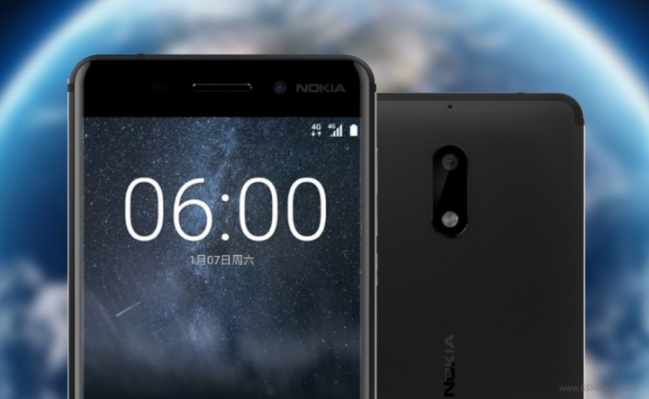 Priced at €139 ($146.80), the Nokia 3 packs an aluminum frame but polycarbonate rear in addition to a 5-inch 720p display, 2GB of RAM, 16GB of storage with expansion, and a generic quad-core processor. It has printed navigation and only runs Android 7.0. You will also get a wide-angle 8-megapixel front and rear camera with autofocus.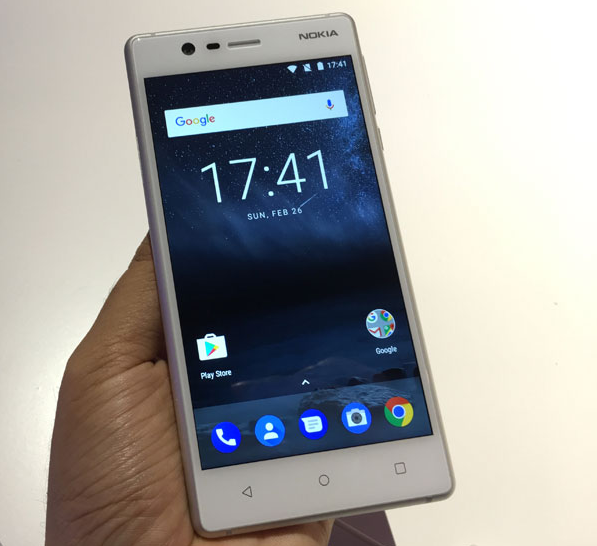 The Nokia 3310, which is a feature phone from 2000 that was best recognized for its durability is making it way to shelves too. The new Nokia 3310 runs Series 30+ and has a 2.4-inch QVGA color screen, 2-megapixel camera, and microSD slot. It comes in yellow, red, gray, and dark blue and will be priced at €49 ($51.75).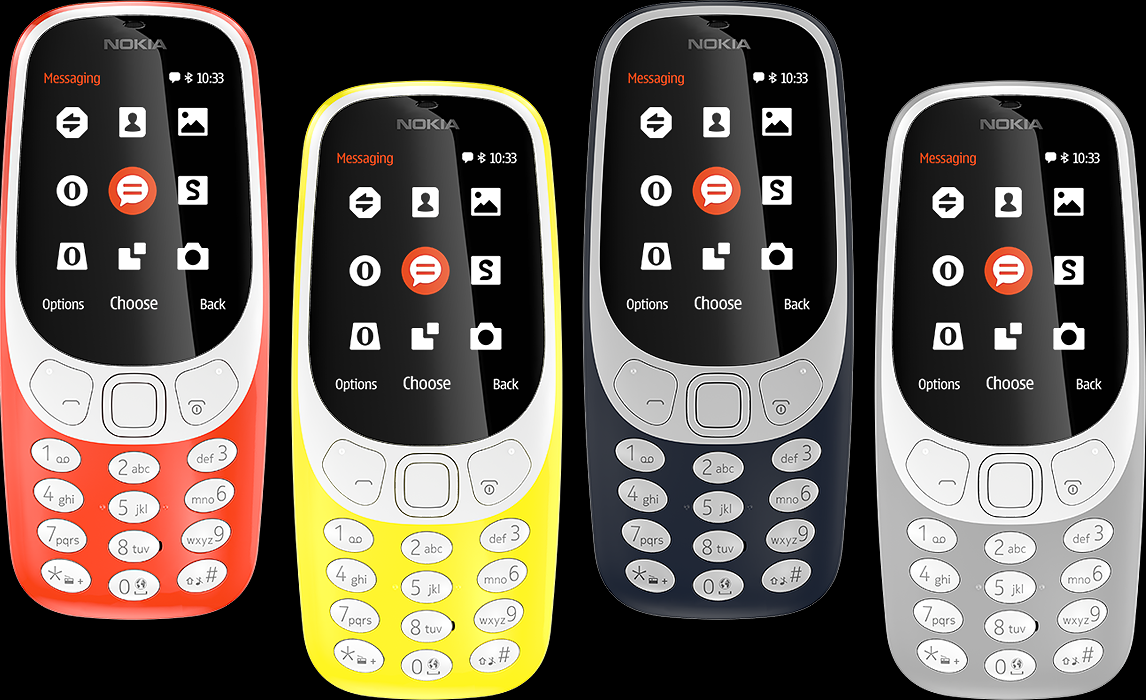 ---