The Return of Nokia 3310
Fariha Khan

February 27, 2017

407
Nokia has brought back its much loved Nokia 3310 feature phone. This is just before the much awaited Mobile World Congress expo in Barcelona. The strong built as well as the practical design of this phone made it an extraordinary device which won praise across the world back in 2000. Now it is back yet again with tons of new and exciting features. Those who loved Nokia 3310 years back now have a chance to experience their favorite gadget in an all new way.
Read Also: AT&T expands unlimited plan
The $50 handset has a design that resembles the original Nokia 3310. It features a full set of physical buttons, runs the Nokia Series 3.0 OS, and extends over 22 hours of talk time and up to a month of standby time. But that is not all. The new Nokia 3310 supports microSD storage of up to 32GB and can play MP3s. Its 2.4-inch QVGA (Quarter Video Graphics Array) screen is protected by a curved polarized window which makes reading better in sunlight. You also get a 2-megapixel camera which is great for 'simple snaps' according to the company. And it has your favorite game. Yes, you guessed it right. Snake!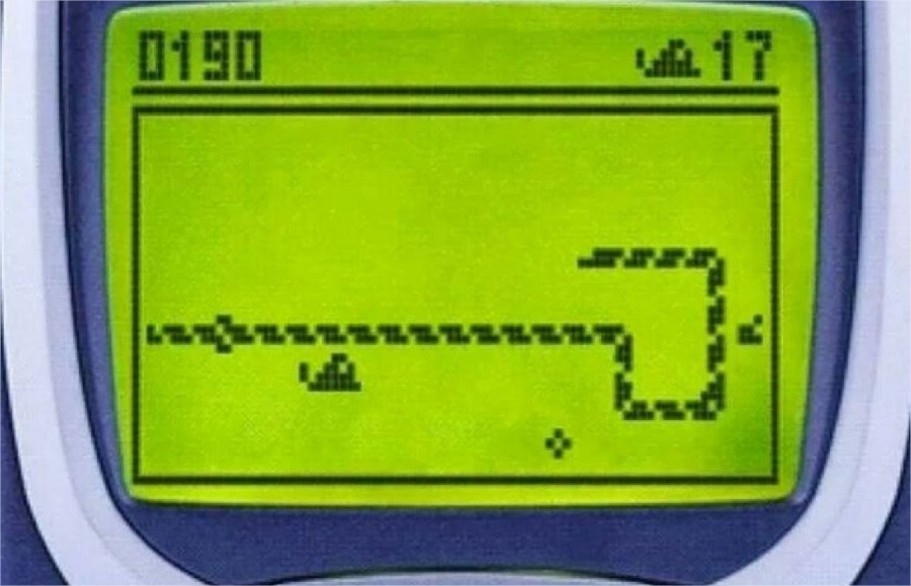 On the whole, it appears to be a fantastic phone for those who loved using this member of Nokia which is without doubt one of its best products ever. The all new Nokia 3310 is available in as many as 4 colors including Red, Yellow, Blue and Grey. It will be available with matching accessories.
---