Is Xiaomi's Mi 5s/Plus an inexpensive alternative to iPhone 7/Plus?
Fariha Khan

September 28, 2016

431
Available in China only (for now), Xiaomi has launched its Mi 5s/Plus smartphone which is expected to be a low-cost alternative to iPhone 7/Plus.
The Mi 5s and Mi 5s Plus, the high end version of Xiaomi's popular Mi 5 smartphone, has hit the shelves in China. The latest smartphones are designed to compete with the unbeatable Mr. Perfect. Yes, we are talking about Apple's iPhone 7 and 7 Plus. Offering almost the same specs and design, it was back in June that we got to know about these upcoming phones from Xiaomi are on their way.
Read also: iPhone 7 adapter for headphone jack

Camera
Using a Sony 1/2.3-inch CMOS sensor, the Mi 5s has a 12MP camera.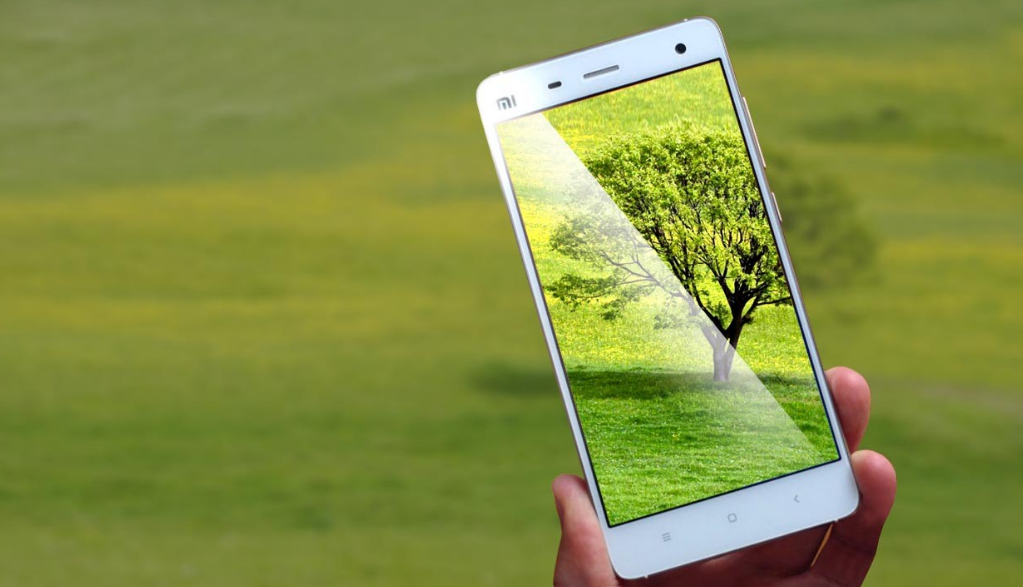 So you can expect the same photo quality as you experienced in the Nexus 6P and HTC 10. While the Video is 4K at 60fps, the smartphone also has a wide aperture f/2 lens in addition to a dual-tone flash.
Ultrasonic Fingerprint Reader - beating out Apple's Touch ID sensor
One of the most innovative new feature in Mi 5s and Mi 5s Plus is an ultrasonic fingerprint reader that is embedded into the display. Though the reader is below the glass, you can see a small mark in the screen that allows you to locate the scanner using your finger. Ultrasonic fingerprint reader is the best and most precise one that is far more superior to Touch ID sensor by Apple.
What about the processor?
When it comes to the processor you can trust this device without thinking twice. It has the latest Snapdragon 821, with up to 4GB RAM and 128GB storage in Mi 5s and a maximum 6GB RAM in Mi 5s Plus. The force-sensitive screen is 1080p.
Price?
Mi 5s and Mi 5s Plus will go on pre-order in China on September 29. While the Mi 5s is priced at $345 (2,299 yuan), the Plus will cost you $390 (2,599 yuan).
When will Mi 5s and Mi 5s Plus be available in the U.S?
Those of you in the U.S need to wait as there is no news on when these smartphones by Xiaomi will go on sale in your part of the world. Buyers interested in other countries also have to keep their fingers crossed.
---