Things you need to know about iPhone 7 and iPhone 7 plus before preorders
Fatima

September 12, 2016

386
In just few days, IPhone 7 and IPhone 7 plus will be available for preorders. Apple is going to ach IPhone 7 and IPhone 7 plus by September 16 in number of major countries. It has been reported that IPhone 7 and IPhone 7 pus will be available for preorders in Germany, Finland, Austria, Netherland, Mexico, Japan, UK, US, UAE, Taiwan, Switzerland, Sweden, Singapore, Ireland, honking and many more countries. Furthermore the iPhone 7 series will be available for India by October 7.

IPhone 7 is dimensionally same as iPhone 6 but still there are major changes that clients should know before preordering.
A10 processor:
IPhone 7 and iPhone 7 plus has four cores processor in which two are efficiency cores and remaining two are performance cores. That's why iphone7 and iPhone 7 plus is faster than previous iPhone 6 and consume less battery.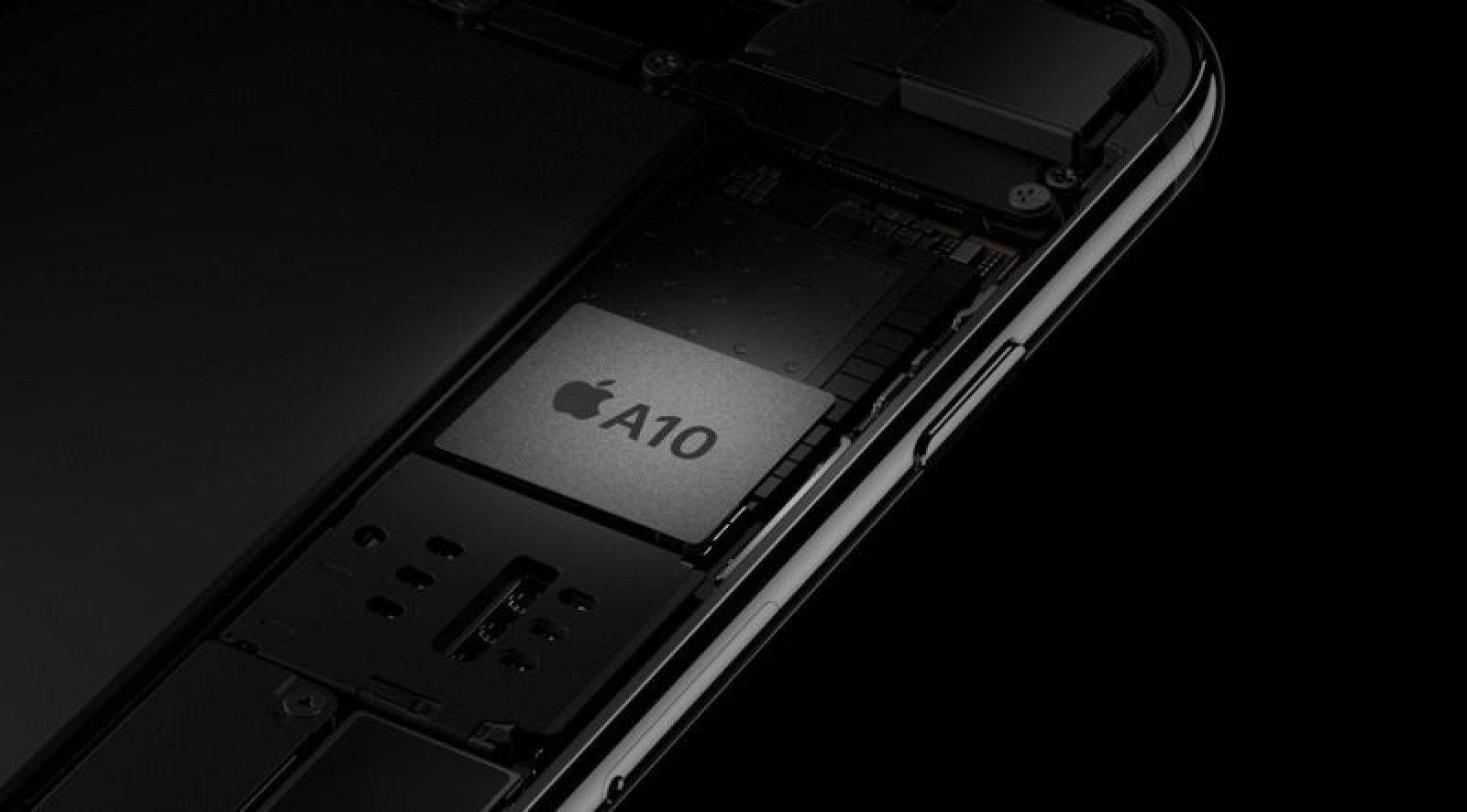 Professional cameras:
IPhone 7 and iPhone 7 plus also have 12 MP cameras but there are improvements in the equipment that are supporting cameras. Users will experience best low light photography. Furthermore, iPhone 7 plus has dual lenses system with one having 2× optical zoom.
HD Display:
The Retina display has always been best on IPod and IPhone. Apple has increased the brightness as well as improved the color of display screen.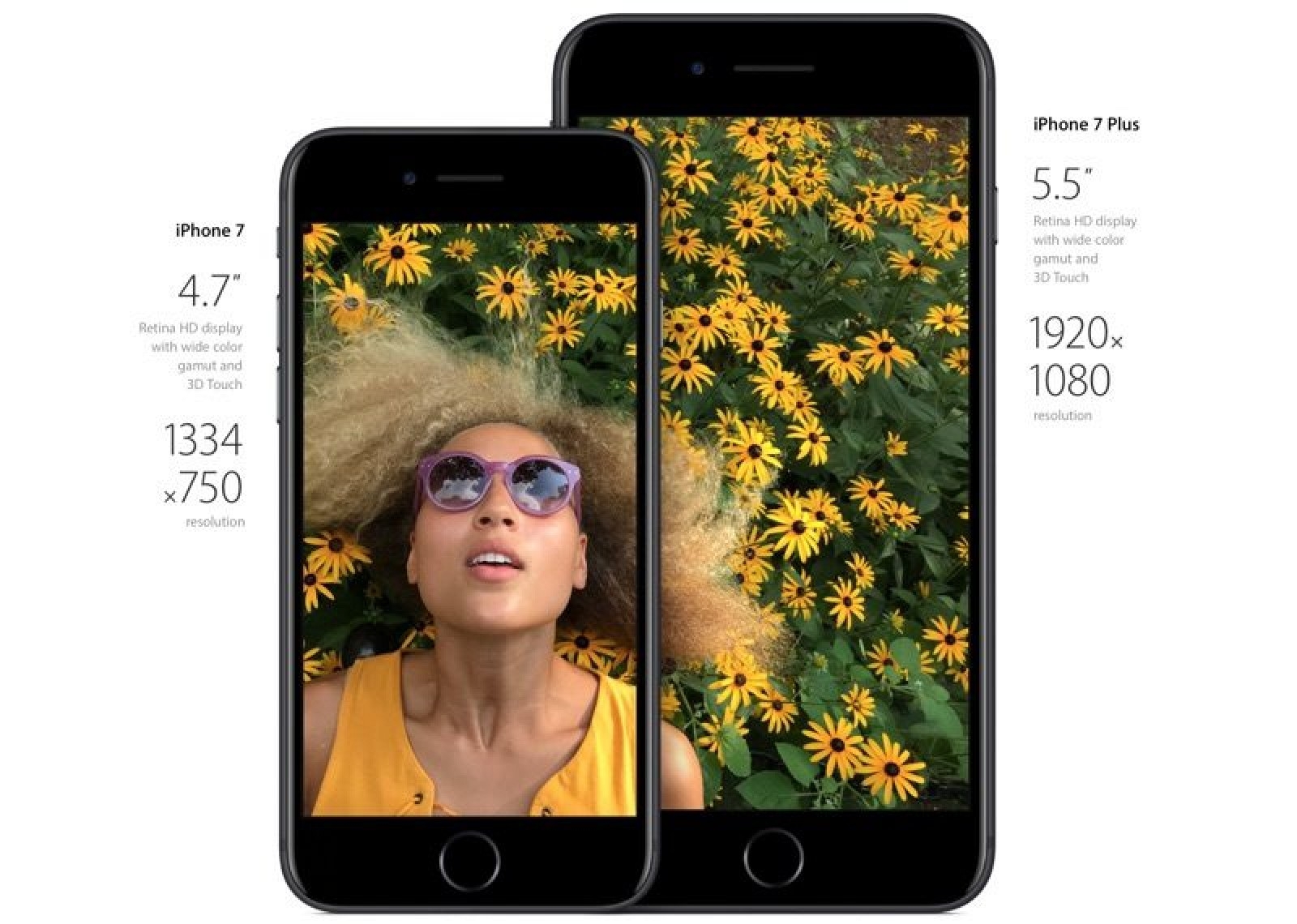 Home button:

Apple has used the same technology in home button of IPhone 7 and iPhone 7 plus as they used in force touch trackpad.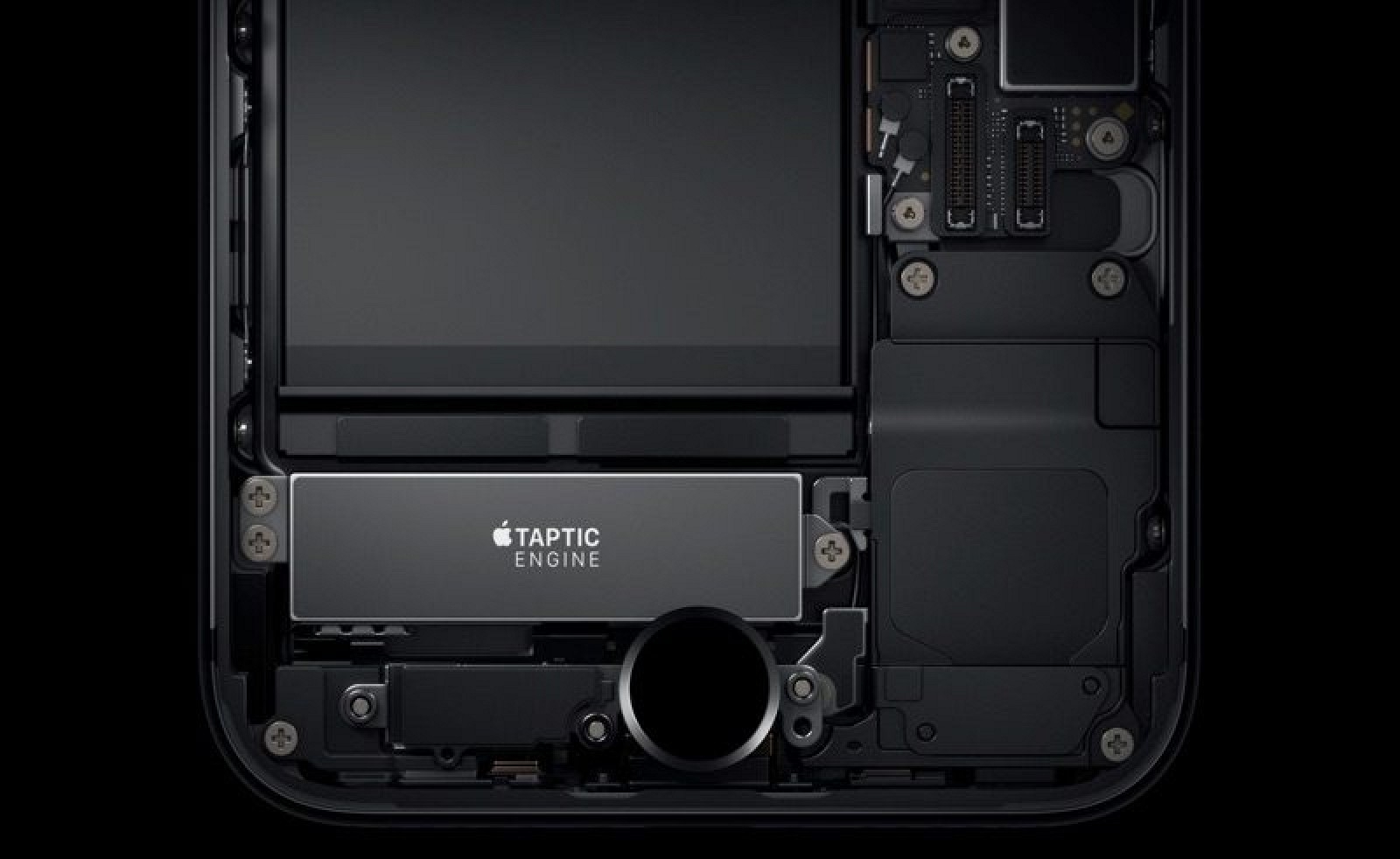 Black iPhone 7 casing is prone to scorching and scuffing:

Apple has always ensured the best products and so is the case with its finishing. But its black iPhone is facing some issues in its color and polish finishing. The colors of iPhone are achieved through nine steps of anodization to ensure fine finishing. But fine-abrasions has been noticed in the high gloss surface of iPhone 7 and iPhone 7 plus with use.
Price:
The price of 4.7 inches iPhone 7 is starting from 649-849 USD with 32-256 GB's. While iPhone 7 plus 5.5 inches starting 769-969 USD with 32-256 GB's.
---