4 Best Cases for the Pixel and Pixel XL
Fariha Khan

December 5, 2016

671
Protect and beautify your Pixel phones with these cases that don't require you to rob the bank this season!
The Pixel and Pixel XL phones are rocking at the moment. These wonderful smartphones have already won the hearts of millions of users around the world. Countless people feel they are best in best android phones on the market. But the design of the devices is one thing that may not be its best. While there is not much beauty to display, it could be a great chance to make the most some of the best cases for The Pixel and Pixel XL to make their impression and provide added charm to the simplistic device.
Learn also: Top 15 HTML Editors
In this article I have reviewed for great cases for the Pixel phones that offer protection as well as beauty to your beloved phones. These cases are not only great in terms of devices but also they offer perfect protect for your smartphone.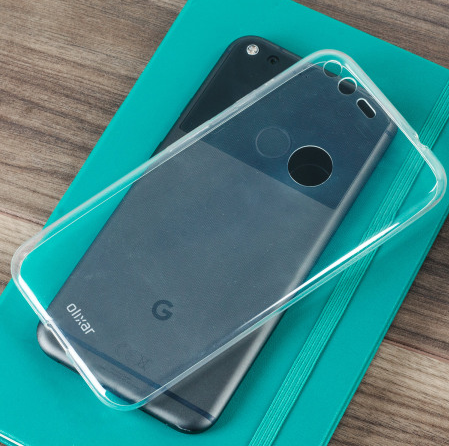 Simple and the best cases for The Pixel and Pixel XL, Olixar's Ultra-Thin Gel Case is an elegant choice for those who own this Google's baby. As it is a transparent case it gives your phone a chance to show off itself under the cover. Priced at only $6.49 including shipping, this one can be a smart choice for those who do not want to spend a lot on their phone's embellishment and protection. The case will give enough protection in addition to shine while not covering the design of the phone entirely.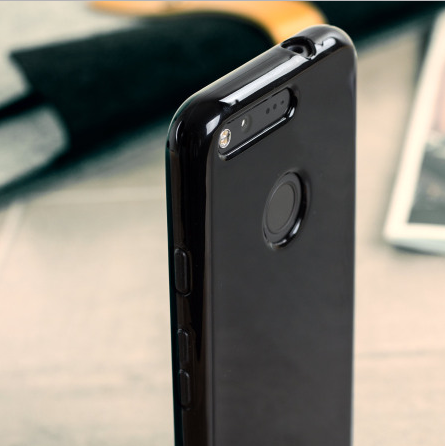 The feel of this very case is similar to that of Olixar's Ultra-Thin Gel Case as the material used is same. But you may find it tighter compared to the former option. It means that it may give a better grip of your device with added protection. The glossy black makes it best cases for The Pixel and Pixel XL as the white skin to contrast it. Again, it is a basic case, but is available for the same price as Olixar's Ultra-Thin Gel Case.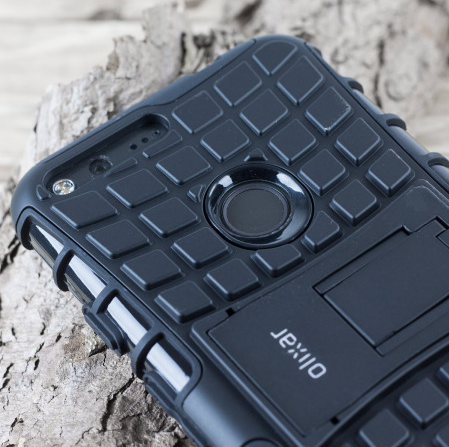 The final case from Olixar is a tank and this is what makes it very interesting. As soon as you place your device inside you will notice that the overall dimensions surge noticeably. But the good news is that the weight doesn't suffer from it. It can be an ideal option for those who are too careful with their device. In the same way, those who may have to stay in a more unfriendly environments where their device is prone to fall or break should opt for this case. Though sitting on its face, the screen doesn't touch the exterior. Fall? No problem even if your phone falls from a practical height. However, there are couple of downsides to these best cases for The Pixel and Pixel XL case. One, the fingerprint reader is placed a few millimeters down its hole. Regardless of the little slipway, it's rather hard to reach. The kickstand makes the case's size irregular on the back. It implies that your phone will rock if placed on a flat surface. Yet at $13.49, the ArmourDillo is still an affordable choice with great overall quality.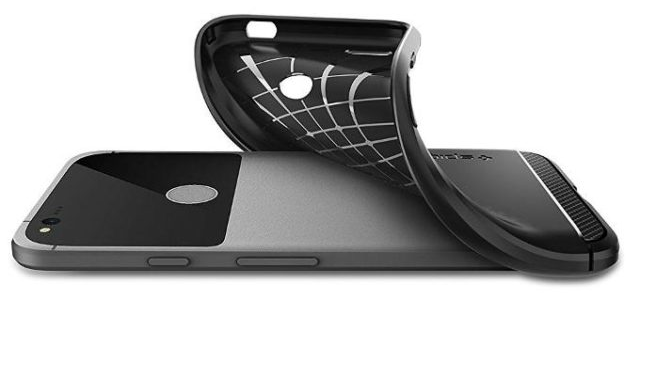 This one is not close to the ArmourDillo in bulkiness. May be it is a little less resistant and lacks the signature kickstand. On the whole I feel this one is not a bad choice at all at $18.99. This one is by far the best feeling case of all the ones we have discussed so far. The combination of rubbers and the carbon fiber-like strip at the bottom gives it a smooth feeling that inspires both firmness and simplicity. Its textured top holds the original two-tone look and the ease to look for the right position when the Pixel is in your pocket. In addition, these best cases for The Pixel and Pixel XL also offers sufficient protection. It encapsulates your device without adding much to its original measurements. Most users opt for it when they seek added layer of safety.
So that's all folks from my side. I am sure this article will prove to be useful for the Pixel and Pixel XL users who wish to safeguard their device and also make it look chic without spending too much from their piggy banks.
---