Huawei Nexus 9 successor to the Nexus 7
Fatima

September 8, 2016

522
Huawei Nexus P9
Google has been conquering the world of technology faster than ever. It released its tablet named Nexus 7 in 2013 which was a great hit. It was powerful, owed maximum features and at the same time affordable. Its launching price was $230. After that all the Google tablets came out to be larger and more expensive. Building a 7 inch tablet after three years is making us wait impatiently.
Recently, a rumor is being viral that this time Huawei will be doing the job for Google. I.e. the new Google tablet actually the successor of Nexus 7 would be built by Huawei. And this news raised from the very authentic source i.e. Evan Blass which never goes wrong when it's about Nexus. According to more resources the new conqueror is going to be a 7-inch tablet featuring 4GB of RAM and a release date is expected to be later this year. Huawei has always been a respectable hardware manufacturer which builds reasonably powerful devices. Such performance of Huawei won't let us down as per the expectations.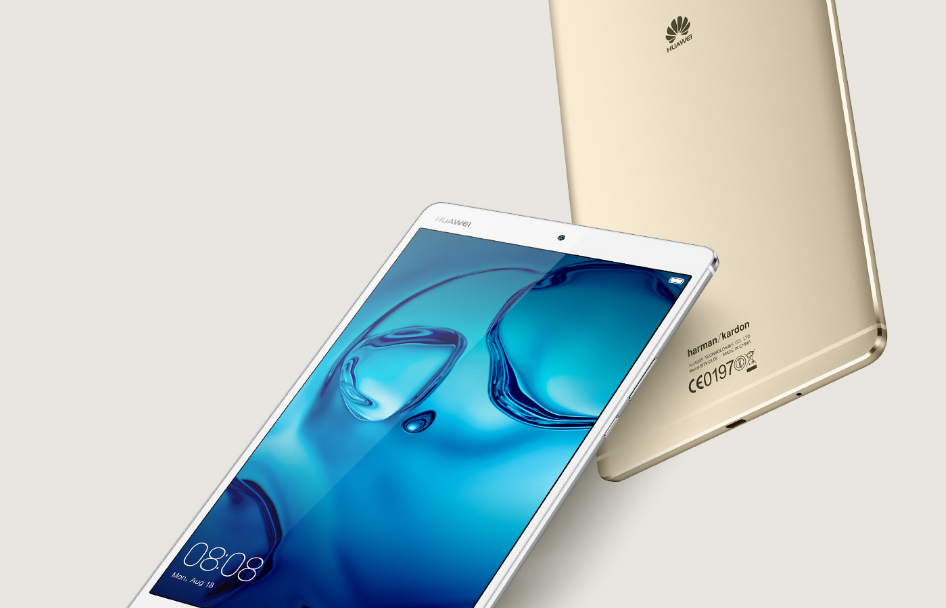 On the other hand rumors say that the Nexus brand will be replaced as "PIXEL" and soon Nexus in itself would be vanished. Who knows what the bonding of Huawei and Google has to do with the vanishing of Nexus? Google is undergoing the Great Hardware Unification of 2016, which will unify the Nexus into Pixel. And according to this news the new tablet coming up would be named as "Pixel". Huawei also built Nexus 6P for Google last year. Therefore the companies are no strangers to each other. Good response from reviewers might have persuaded Google to stick to Huawei thinking it might turn out to be a good luck charm to Google ha-ha.
Besides the news leaks the technology lovers are predicting that the new tablet will most probably comprise of Snapdragon 820 or Snapdragon 821 SoC with a QHD (2560x1440) resolution display or higher. Fingerprint feature can also be expected to be a part of it. The site itself hasn't declared any releasing date but the gadget Leaker a.k.a. Blass suspects it to be releasing in this year soon
---