Hover Camera Passport - an iPhone-connected flying 4K selfie cam
Fariha Khan

October 17, 2016

617
Focusing on a resilient and portable lightweight design, ease of use through an iPhone app and a competitive price, Hover Camera Passport is without doubt one of the more extraordinary flying cameras we have even comes across. Its ease of use and mobility is what sets it apart from other similar devices.
Great design
The design is one of the most compelling things about the Passport. When we fold it up it is about the size of an old VCR tape. It is extremely light as well. It has protective grates that allow you to hold the device safely without fear of the propellers clipping your fingers.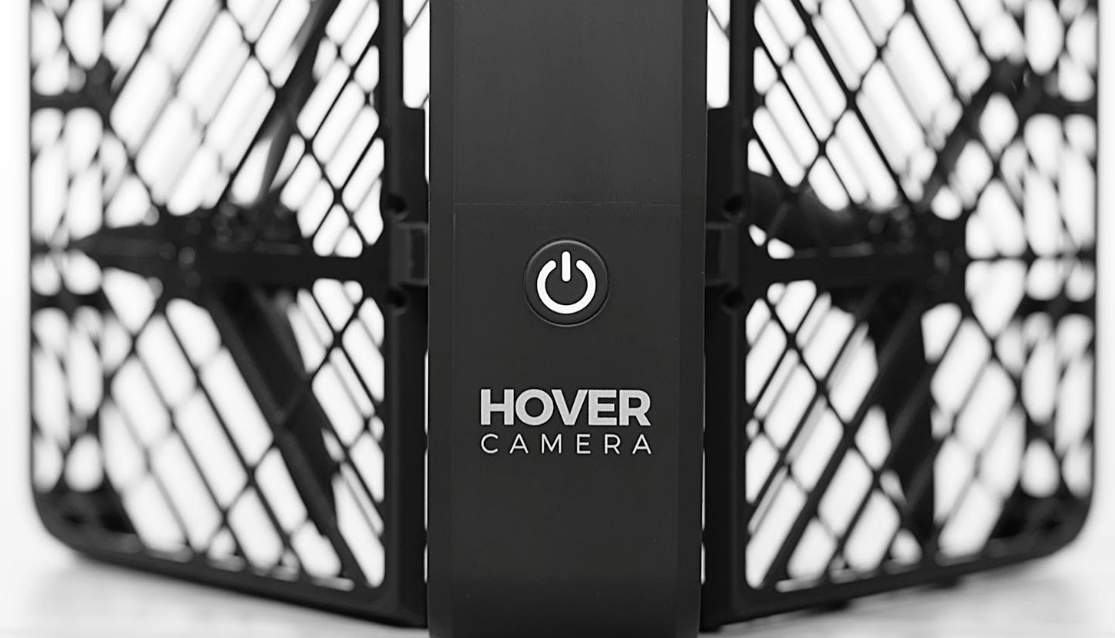 Impressive camera
When you unfold, you can see an adjustable camera on the front of the Passport. It can capture 4K ultra-high-definition video and 13-megapixel images. These features place it on par with iPhone 6s lens.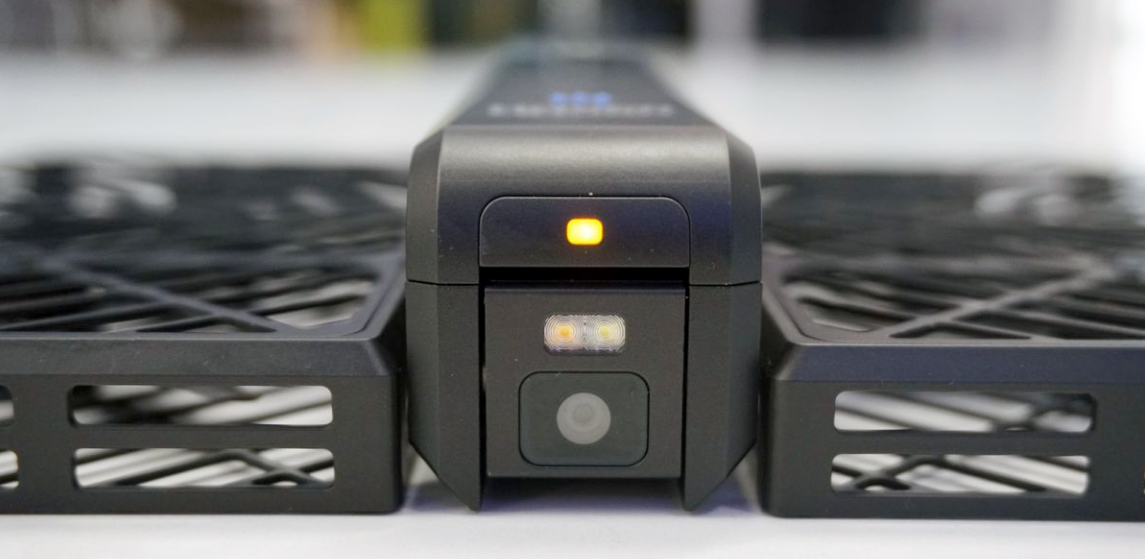 Sensors for altitude detection
The Hover Camera Passport has sensors on the bottom that includes sonar which helps measure the distance from air to ground which makes it safe for indoor use. It gives the device some idea of how far it is off the ground, and helps to maintain a definite height.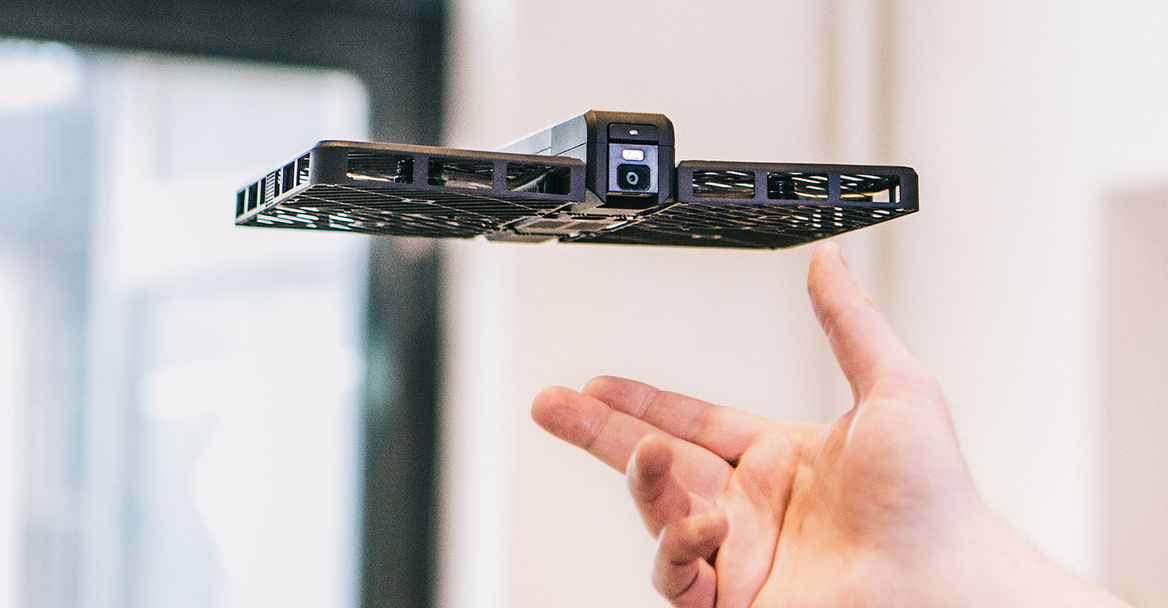 A smart portable device best for aerial shots
The Passport connects to an iOS device over Wi-Fi that limits its range. So remember that it is not really meant to compete with devices such as DJI or GoPro Karma. In fact, it is a portable small camera which enables you to capture aerial shots fast in an effortless way.
Onscreen controls
The iOS app for the Passport has a great design, offering easy onscreen touch controls for altitude, backward forward, and moving left to right. It can move toward the left or right with a finger swipe on the iPhone screen as well, and swiping up or down angles the mobile camera on the front of the drone.
Perfect package
The Hover Camera Passport is perfect and complete package having 2 batteries, a portable and protective carrying case, a USB cable, spare propellers, and a bag.
Great for both indoor and outdoor
The initial tests with the Passport are very impressive as well. It is almost effortless to get it in it flying in the air. The protected propeller props along with its light weight which implies that is very safe indoors as well.
Advanced auto camera mode
The iPhone app has advanced auto-camera modes such as following a subject or capturing video of a 360-degree circular view. And its camera flash will help you have perfect shots in low light situations as well.
Competitive price
Priced at $549 for a limited time, and $599 in the coming days, the Hover Camera Passport is indeed a great purchase.
Also Read: iPhone 7 has a virtual home button now
---