Google's Pixel and Pixel XL have weird and fabulous color names
Fariha Khan

September 27, 2016

509
Very Silver and Quite Black; Google has unique names for its upcoming phones!
We are now just a week away from Google's much awaited hardware event. Not to anyone's surprise, we continue to get information about the upcoming devices more than anything. Yes, it's the Pixel. At the moment, Google's plan for the new Andromeda OS and the confirmation of in-house made hardware is stealing the show. In addition what might surprise people or raise their eyebrow is on October 4 is something related to COLORS of Pixel.
It is expected that both the Pixel and Pixel XL will have an aluminum and glass body. Their smooth design is likely to be firmly broken only by the tiny glass panel around the camera and the fingerprint sensor on the back of the handset. But that metal, matte part will be silver or black.
Very Silver and Quite Black
The names given to the colors are very interesting. One will be called Very Silver while the other will be Quite Black. While we have witnessed various different shades on phones in recent times, none was never this amusing or weird!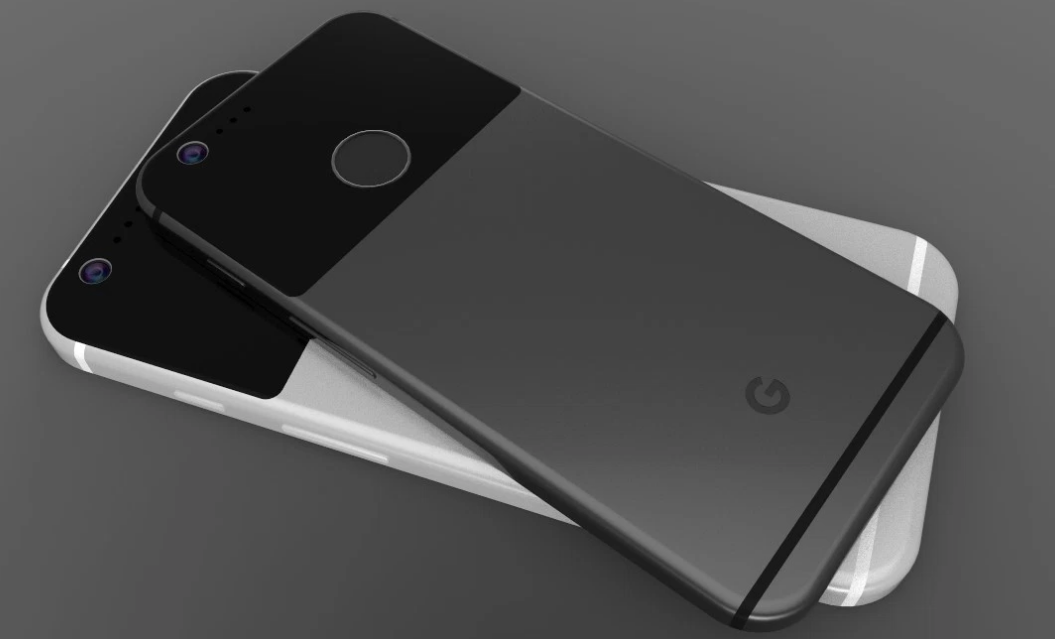 That is not all. Another color is also expected. You if you are interested in blue, you will have to ask for "Really blue" Pixel or Pixel XL. LOL? Go ahead!
With Google anything is possible. So with Google's Pixel we can expect almost anything too. Let's wait and see if Pixel phones have more colors to shock or amuse us.
---