Google's first Daydream VR will be available at $79, releasing October 4
Fariha Khan

October 4, 2016

393
No more waiting. Now there are just few hours to go when we will actually be able to see Google's much awaited launch of the Pixel phones. BUT there is more to it. Since Google I/O we have a fair idea that Google's first daydreaming has been working on a VR headset. As expected, we might get to see it at this occasion AND now we have got to know its cost as well.
A VR headset with a competitive edge
With a price point of $79, Google will be launching its Daydream headset just after few hours. It will prove to be a breakthrough device and have an edge over the competitive headsets including Gear VR as well as PC-connected viewers.
Read also: Why is Google inviting some non-press to its October 4th event?

Additional features
Just like other virtual reality headsets, the Google's first Daydream viewer will use a smartphone as the display. However, it will use a controller that would see to the navigation like a Wii remote. In addition to Google's own gadgets, it will also support other options. The company has already worked with a number of Android OEMs including Alcatel and Huawei to launch Daydream-ready devices.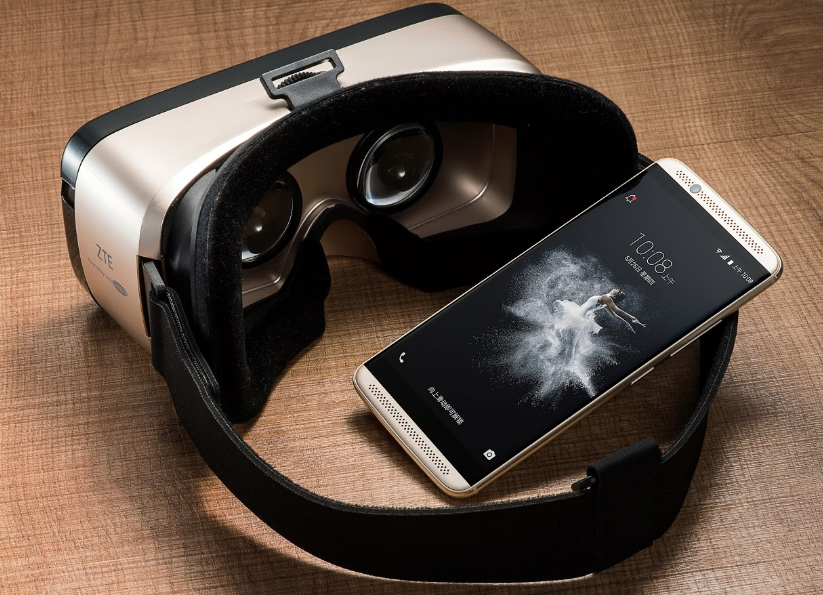 Collaboration with HTC
Google has seemingly joined hands with HTC to create this headset. The company is expected to provide us with additional information about Google's first Daydream VR at its event.
Source: The Verge
---