Google plans to unveil Andromeda on a 'Nexus' Huawei tablet and 'Pixel' laptop
Fariha Khan

September 27, 2016

269
Google plans to launch its upcoming Andromeda Android/Chrome OS hybrid OS on Nexus, Huawei tablet and a "convertible laptop". A Huawei Nexus is planned as well.
We cannot surely say that the Huawei tablet will have Nexus branding. However, the buzz is that it will. And we can also say with some confidence that the device will be one of two devices that Google plans to launch with Andromeda.
Huawei-made Google tablet
According to all evidences, this device is the Google tablet made by Huawei. There is no information about the hardware apart from that the device will have a 7-inch display and 4GB of RAM. These details cannot be denied or confirmed at the moment, however, those who have some idea about it do refer to it as a Nexus tablet.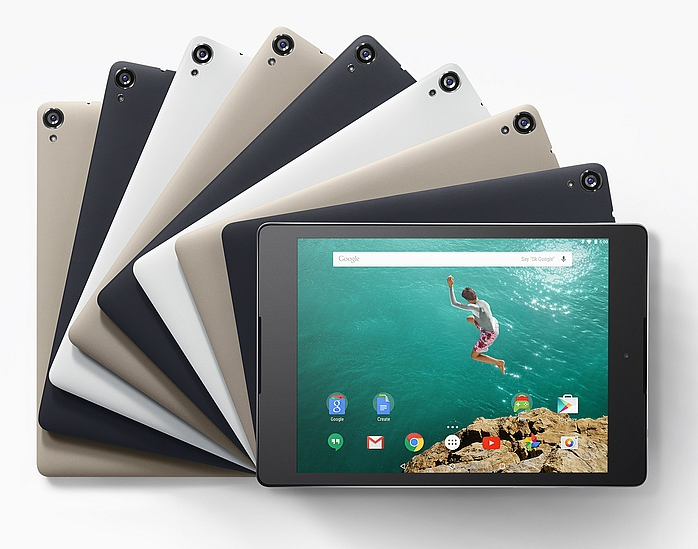 It cannot be confirmed if Google is testing Andromeda on the Nexus 9 or not. According to a source, it is due to hardware restraints and accessibility. It has been confirmed as well that Google is not planning to launch Andromeda on the Nexus 9 openly.
Read also: Huawei Nexus 9 sensor to the Nexus 7

The 'Pixel 3' laptop
The 'Pixel 3' laptop is the other device. Internally called as 'Bison,' the laptop is designed to show off what Google's new 'Andromeda' OS would appear to be on a laptop. There will be 2 models of this "ultra-thin laptop" with a 12.3-inch display.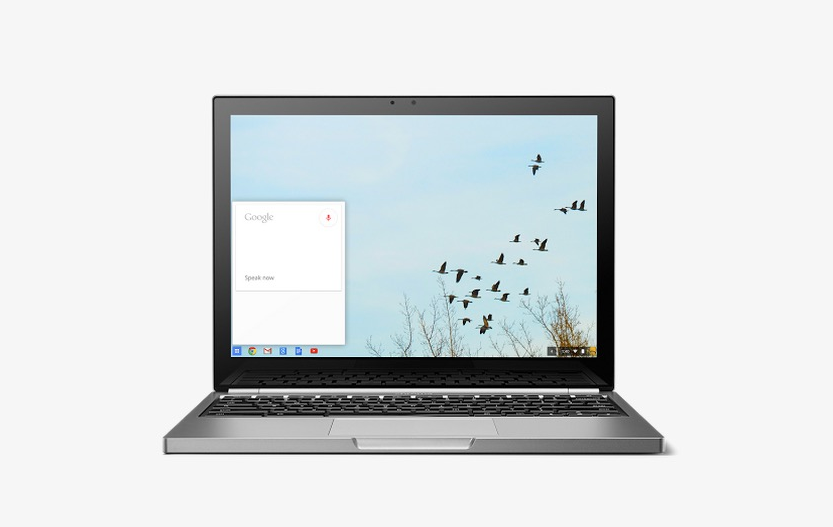 Configurations will have an Intel M3 or i5 Core processor with 32 or 128GB storage and 8GB or 16GB of RAM. A fingerprint scanner is also expected in addition to a 3.5mm jack, 2 USB-C ports, support for a stylus, a backlit keyboard, stereo speakers, 4 microphones and a 10 hour battery. The expected price is $800. All this information is not yet confirmed.
When is the launch expected?
"Pixel" laptop is likely to be launch in Q3 of 2017. It would be reasonable to think that the elusive Huawei tablet will be there with Andromeda before that as a device for the developers.
---