1Password Teams is getting latest professional features for managing users and groups:
Fatima

September 8, 2016

310
About 1password teams:
1 password teams is one of the best password apps that let people stay secure and tension free from saving and remembering all passwords. 1password teams' app helps you secure your team work, company's most sophisticated information, group passwords, email passwords, credit cards information and everything you want to be in high security. Because a secure teamwork leads to high production. So you need to remember all the passwords every time.
Due to security reasons, people needs to make strong passwords and different passwords for different things. So remembering each password is getting difficult day by day as world is becoming more and more digital every day. So 1passwords remembers your all the sophisticated information in a guaranteed security.
New features:
On the other hand 1password teams is now introducing another admirable feature for its users. That is managing users. It will help you in managing the number of users and their activities. You can also manage passwords given to users. Another most important feature is managing number of groups, their members and passwords given to the group members.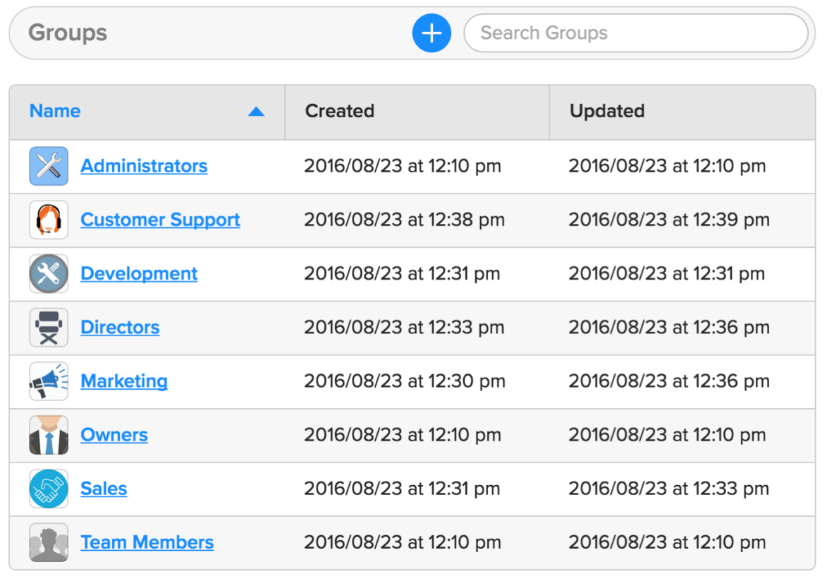 Image Source: tnw

What's 1password teams new pro feature is actually about?
• The new feature is all about managing users individually as well as in groups.
• You can create number of new groups and also manage the number of members of those groups.
• You can manage the information accessible to individuals as well as the members of groups.
• You can also manage the passwords accessible to members of groups.
• All you need is to remember single password, rest will be memorize by 1password teams.
• The most important offer is that if you are going away from your workplace you can change administrator for that time so someone else can work on you place till you get back to your work.
1 password team is user friendly and make you free from a tensions. Remembering sensitive information is half of the Burdon of any business so 1password teams made it very easy for you to run a business without tension.
Download 1Password for Windows
---