Google to sell 3 million Pixel devices in 2016
Fariha Khan

November 29, 2016

577
The preorders for Pixel have indeed gone beyond to what we expected sometime back. Promising activation numbers from Verizon, we have to know about Google sell report that Google is right on track to sell as many as 3 million Pixel devices with revenues of $2 billion in 2016.
Read also: Huawei is not making Google's Pixel Phones now: Huawei is out, HTC in
The 128GB Pixel XL has been able to get the largest gross profit margin at 25% and the cheapest 32GB Pixel is at 22%. According to estimates, compared to the iPhone, the Pixel will be half as money-spinning. The phone is good start for the company's very first effort at making a smartphone, Apple made $28 billion in revenue from 45.5 million iPhones in 2016 recent quarter.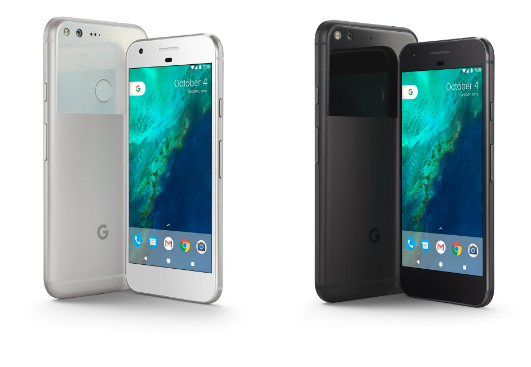 It is expected that Google would sell 5-6 million Pixel and Pixel XL devices in the coming year and enjoy $3.8 billion in revenue. The firm is also likely to make money from better usage of services such as mobile search and Android Pay.
In addition, reports suggests that 33,000 units of the Pixel was shipped to India in October. So Google captured 10% market share of India's smartphone market.
According to Google sell report, it has been able to achieve it all possibly because of Samsung's Note 7 debacle, with the firm's marketshare going down to 23%. Apple got the first position at 66%. Besides, Google benefitted from running several promotions such as exchange programs and cashback. In addition, Google greatly advertised in newspapers, with billboards. It also went for time displays for the first time in large retail stores.
---