Google, Huawei teaming up for latest 7-inch tablet, Rumors
Fatima

September 7, 2016

246
Google is teaming up with Huawei for its New Pixel Tablet:
Google has been through tough time during last years due its tablets. But google is stepping up for its new inventions and expecting to draw back its good fortune this year. It is expected that google is teaming up with a Chinese company named "Huawei" for its new tablet. The tablet will have distinct features from all other tablets google offered in last years.
Rumors:
Google, with collaboration of Huawei, is releasing its New Pixel tablet, a Smartphone and much more by the end of this year. Google is expecting to have a meeting by October 4 where the upcoming inventions by google will be announced to the public in general. The News about Google's New Pixel tablet with the collaboration of Huawei is just a Leak.
Features:
It is also noticed that google is stepping back from Nexus brand and it is also reported that the trademark of upcoming tablet and smartphones will Pixel or Pixel XL. Furthermore, news about its features is also been leaked. It is reported through some leaks that Google's new Pixel tablet will have 7 inch screen with 4 GB ram. Remaining information is still kept confidential till Google's general meeting on 4th October. Pixel 7 inch tab is expecting to be released by the end of this year.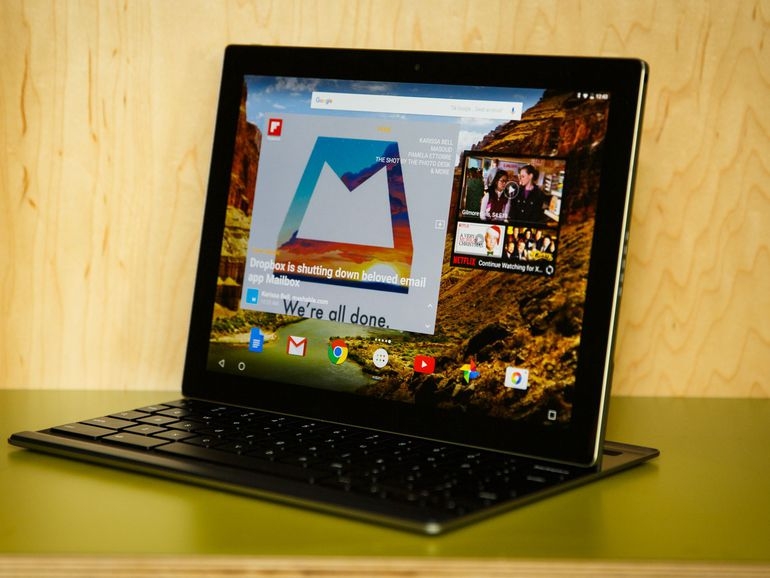 Image Source: Cnet
Expectations and News:
Well, there are many rumors about Google's coming smartphones and tablets but the actual information is still confidential and not been disclosed to public. People are excited to see Google's efforts to improve its tablets experience. On the other hand there are many people who are questioning why google selected a Chinese company for its upcoming Tab. Whatever the rumors and critics are, still there is no official information from google itself.
---