ASUS ZenFone 3 and ZenWatch 3 are now available in US
Fariha Khan

October 7, 2016

427
It has quite some time that ASUS first launched the ZenFone 3 product line. The company first announced its new ZenWatch 3 at IFA back in September. But it was just recently that we got to know that about devices launch in the US. It seems that all of the ZenFone 3 variants are now up for pre-order on ASUS' site. They are expected to be shipping shortly as well.
A bit confusing variety of ZenPhone 3
Interestingly, ASUS' ZenFone 3 listing is not very clear. You can find the lower-end ZenFone 3 Laser in addition to a ZenFone 3 Deluxe 5.5-inch with a Snapdragon 625 and 4GB of RAM. There are also other products such as a ZenFone 3 Deluxe 5.7-inch with 6GB of RAM and a Snapdragon 820. Additionally, "Special Edition" ZenFone 3 Deluxe 5.7-inch with 6GB of RAM and a Snapdragon 821 processor are some other leading products from the brand. While to some this variety may seem confusing, others might find it useful as they have a number of options to choose from.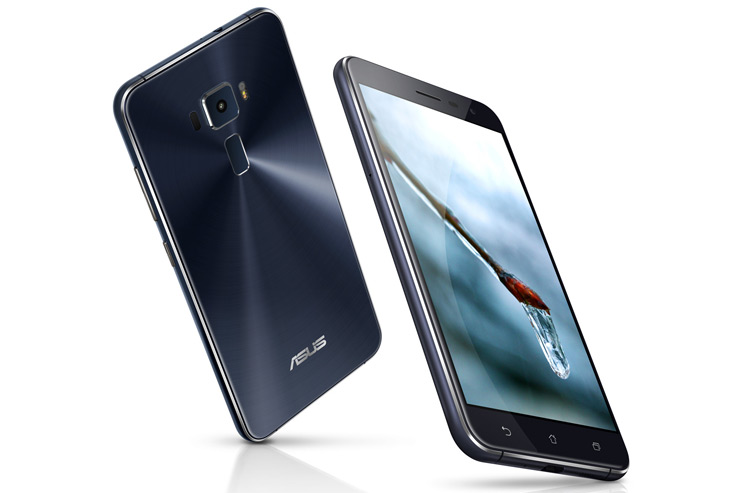 ZenWatch 3 to be released in November
Now all these phones are available for pre-order on ASUS' website. Those who might be interested in getting their hands on the watch (a price tag of $229) may have to wait for a little more time. The watch comes with HyperCharge technology that helps the device to charge to 60 percent in only 15 minutes. It also features a Qualcomm Snapdragon Wear 2100 processor, a 1.39-inch AMOLED screen with a resolution of 400×400 and more. Pre-orders are not yet live on ASUS' website however, the firm has seemingly assured that it will be released in early November.
---