How to use Android Instant Apps?
Admin

2017-02-13 05:34:04

1,386
We got to see Android Instant Apps for the first time at Google I/O last 2016. Instant Apps allows you to test out applications right from the web fast instead of taking the time to download and install a full app.
Sometime back, Google initiated a limited test of the service and opened up the experience to third-party developers. According to reports, Now Instant Apps seems to be rolling out to Pixel and Nexus users.
Read Also: How to get a refund from the Google Play Store?
There are about 4 different Instant Apps at the moment live for users to test including Wish, Viki, Buzzfeed, and Periscope. You have to turn it on before you can try out the Instant Apps feature. But it's not clear as to who has access to Instant Apps nor what phone(s) will be able to test it out. We have got it to work on 2 Google Pixels running Android 7.1.2 and a Nexus 6P running 7.1.1. We do not believe that a particular version of Play Services has anything to do with your device being able to run Instant Apps or not and we have checked it too.
In order to find out if your phone has access to Instant Apps, you can follow the steps below. Though we have got to know that it seems to be rolling out to Pixel and Nexus devices, it is not for sure. In case you are not able to access it today, you can try again tomorrow keeping in view that Google appears to be rolling it out server-side in waves.
How to opt into Instant apps:
1. To begin with, you need to go to the settings menu of your device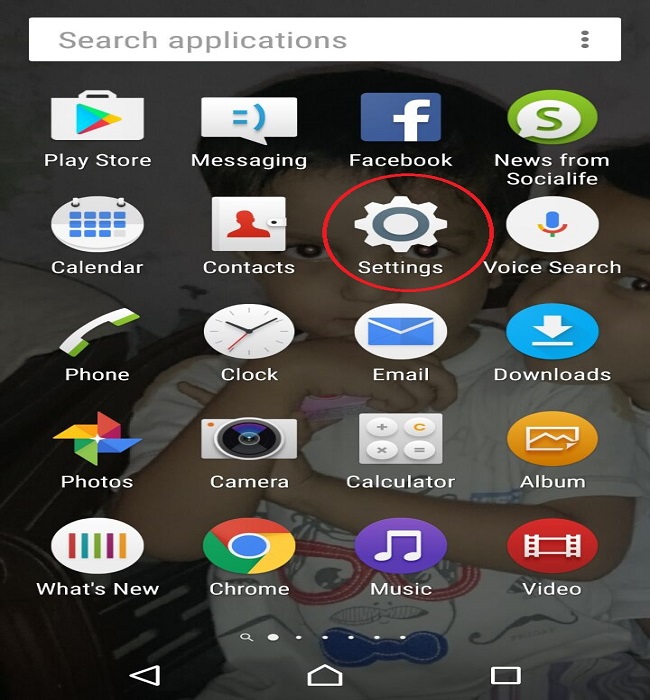 2. Scroll down and tap on Google under the Personal category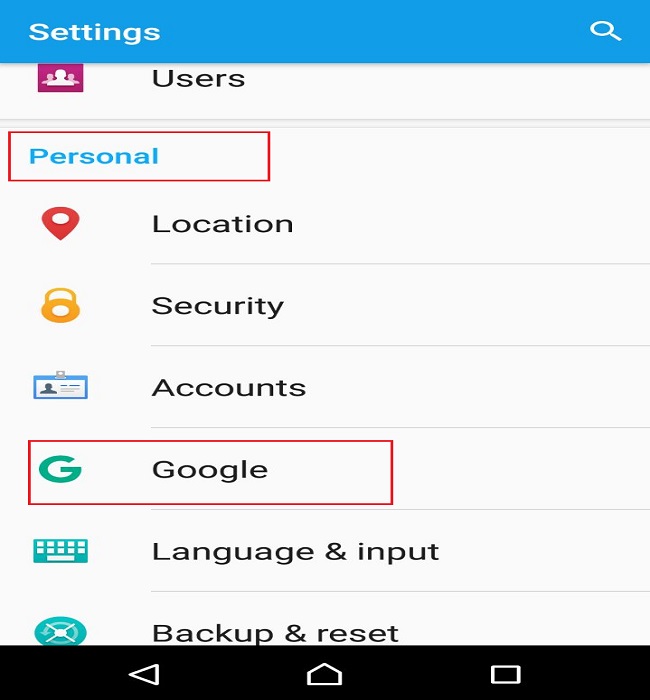 3. Choose Instant Apps under the Services subheading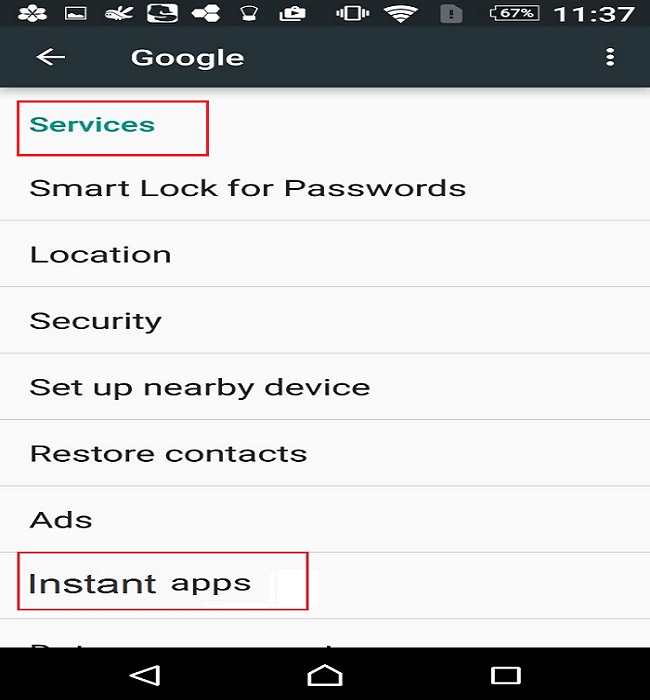 4. Now tap on the toggle and turn it on. Agree to the terms of service by selecting 'Yes, I'm in'
After activating Instant Apps, look for one and run it (Wish, Viki, Buzzfeed, or Periscope).
How to find and use Instant Apps:
1. To find an Instant Apps open up Chrome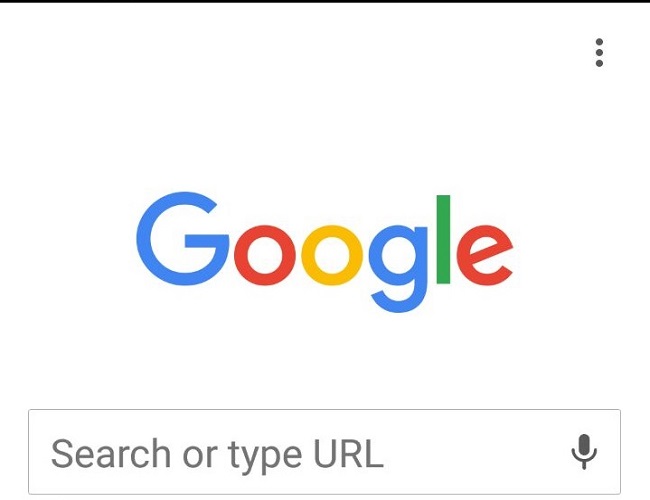 2. Search for an app,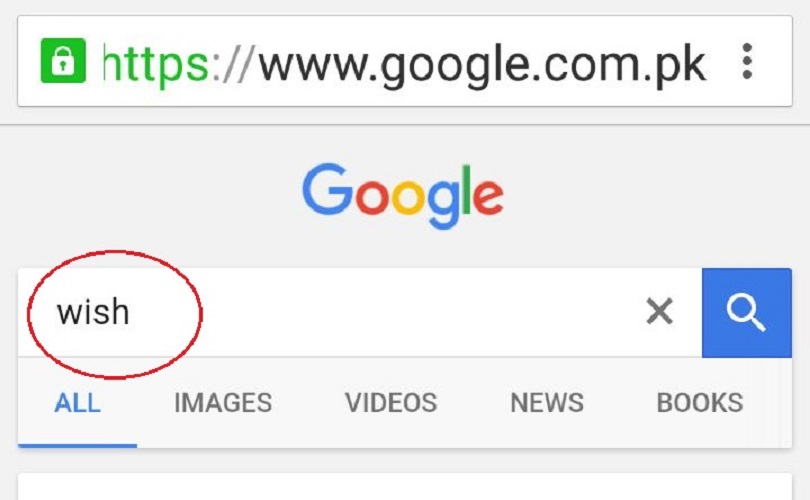 3. Scroll down and find the search result that includes Instant in its subheading and choose it
4. Tap on Open App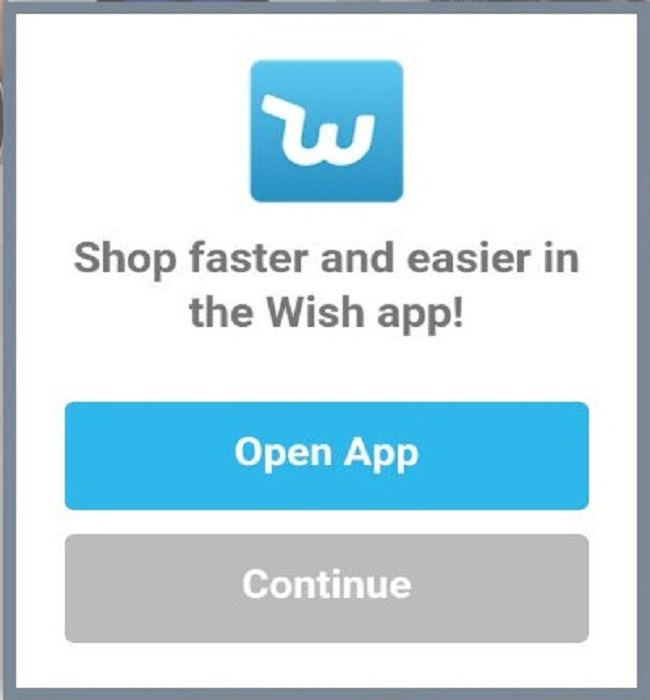 5 The Instant App will now load.
Considering this rollout seems to be taking effective from time to time, you should keep checking if you get to see Instant Apps at the moment.
---