How to Reverse Image search on Google?
admin

2016-08-02 07:18:27

2,555
In modern times we can search for almost anything on the internet using search engines, and the most popular of them all being Google. A rather unique feature in the Google image search option is that users can search and identify any image, drawing or painting. Reverse image search enables its users to identify the image as well as identifying the name of the creator or author and other important information about the image.
Identifying an Image, Painting, Drawing with Google
Go onto your web browser and go to Google Image search. Next to the search bar button you will be able to see a camera icon, click on the icon to initiate reverse image search.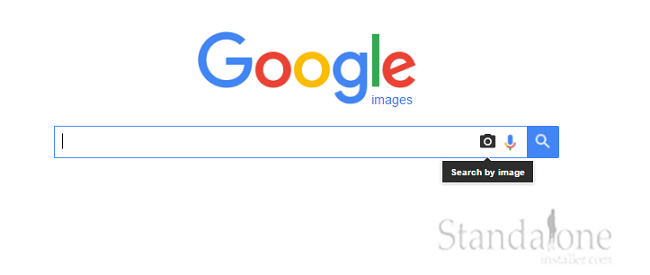 If users want to identify an image that has previously been displayed on another webpage, they can simply paste the URL of the image in the search bar.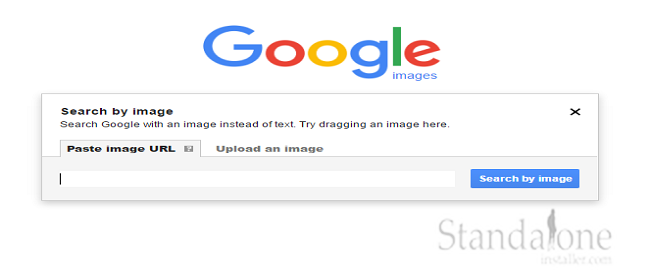 Images can also be uploaded from the user's PC. It can be done so by clicking on to upload an image and then Choose file.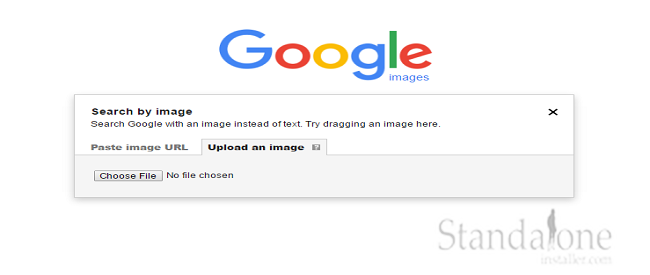 Google Images will initiate a search in order to identify your file: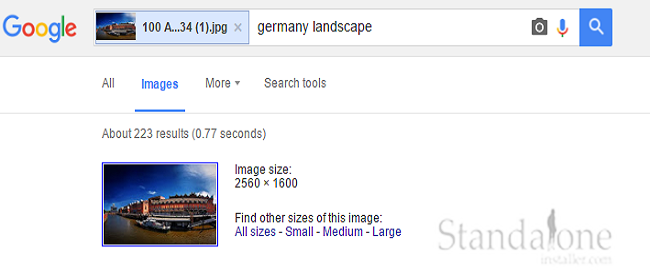 ---