How to Create an Instagram 'Story'?
admin

2016-08-24 00:49:39

666
An Instagram Story? Well, yes! Instagram recently announced the addition of a new feature to the platform. An Instagram Story, although has a striking resemblance to Snapchat's own feature, also called Snapchat Story, isn't exactly identical to it. This feature allows you to broadcast photos and videos that disappear after 24 hours.
This article will show you the simple steps you need to follow to create a Story on Instagram.
Creating a Story on Instagram
Log in to your Instagram, and tap the + in the top-left corner to open the Stories camera: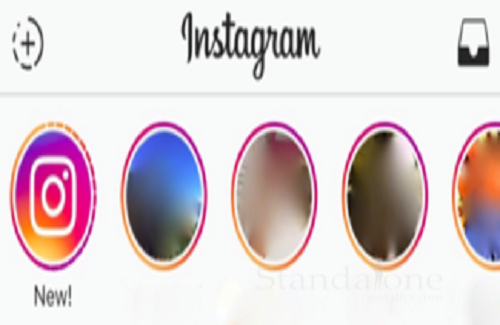 N.B. You can also swipe right to open the camera, as a shortcut.

To take a photo, tap and release the shutter. To record a video, tap and hold the shutter.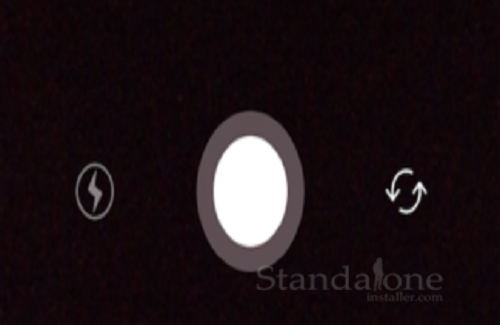 To post a photo or video that has already been saved on your phone, just swipe down and select the file that you'd like to use.

You can customize the photo or video you've selected before posting (by tapping the check mark). To add text to the file, use the Aa option in the top-right corner. To add a drawing use the pen icon, to the left of the Aa option. You can also swipe left and right to add a filter. Once you're happy with your handiwork, you can save it by tapping the downward-facing arrow in the bottom-right corner: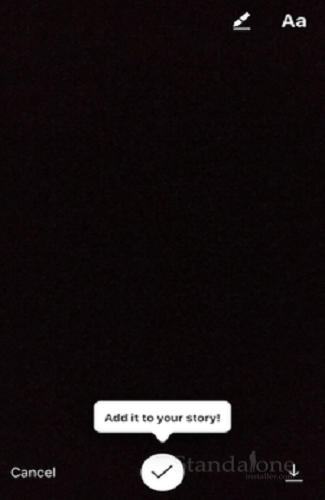 After you've uploaded your Story, you can watch it again. You'll even be able to see which of your friends has viewed each post in your Story by swiping upward. To view your friends' Stories, tap on their rainbow-outlined icons at the top of your screen.

---