Best PC Apps for SMS and Text Messages
Admin

October 23, 2017

2,806
There was a time when texting and SMS were only done by your phone, but now you can text or SMS from your PC as well. There are number of apps that can be downloaded on your PC and then you can send messages to your friends, family or business contacts with ease. While there are tons of app that allow you to send messages to mobile devices, not all of them are worth using. Some are easier to use compared to others while there are others that are not free to use. The kind of features they offer vary but the basic thing that all these apps allow you to do is to send text and SMS from your system. There are paid as well as free apps for this purpose. So it depends on your own choice which kind of app you prefer to use and
Here are some of the best PC apps for SMS and text messages.
1. Join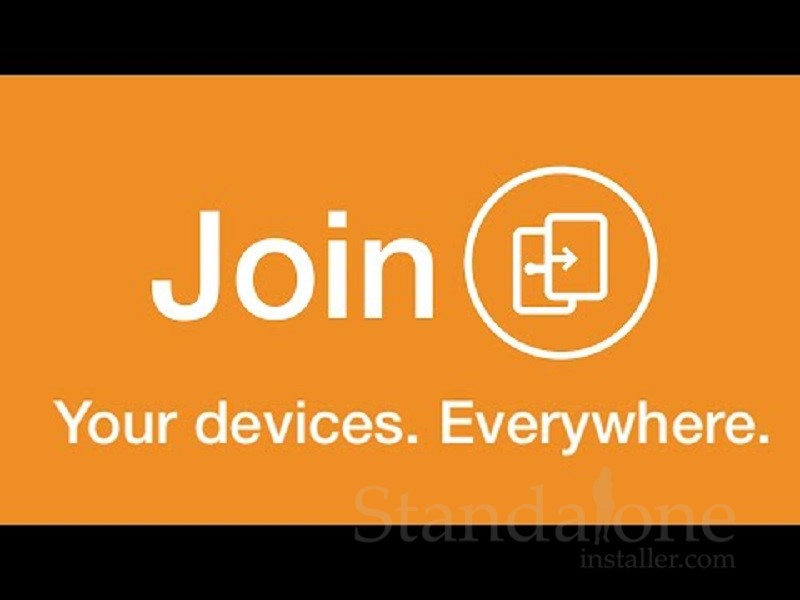 Costing around $4.99 with a free trial Join is an amazing option to send text and SMS from your PC. Initially the app is downloaded on your phone and then the extension is installed on your browser. This helps you do all the things from your PC instead of your phone. Other options other than text and SMS which this app provides are the clipboard can be shared between the devices, the app shows all the notifications, send files, set wallpapers, take screen shots, and your location can be shared too. The app has a 30 day trial and after that you have to pay for it only once.
Read Also: 5 Best Email Services for 2017
2. AirDroid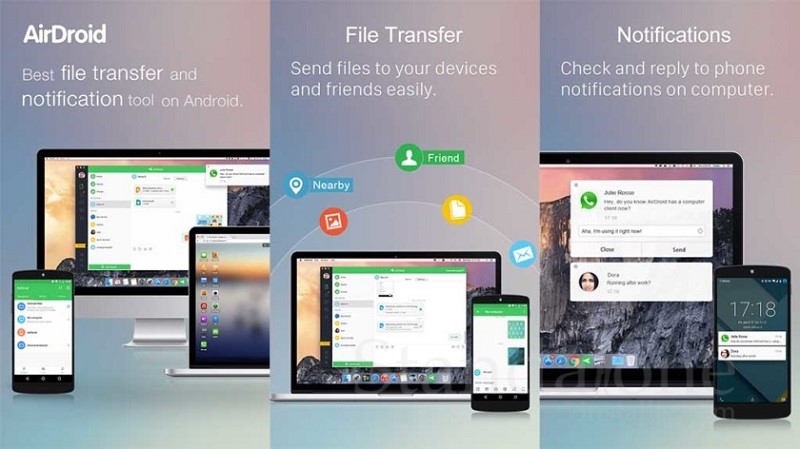 AirDroid is a highly user friendly app which helps you send text or SMS from your PC. The setup is quite simple and the app has amazing features like it can sync and backup your data, record screenshots from m your PC, transfer files and manage contacts. The premium app has great options like you can transfer a whole folder or files and even send larger files. It has a free version and 3 subscription versions which are $1.99 per month, $19.99 per year and $38.99 per two years.
3. Mysms
This is another great app for sending messages from your PC though not so famous, but it has a very improved way of sending text and SMS from your computer. Mysms can be installed in Android, IOS, Windows, IPad and MacOS which means no extension is needed. The main function of the basic app is to send and receive text messages from PC, but the paid version has number of more options. The app has a sound price which is $9.99 per year. There's also a free version.
4. Cortana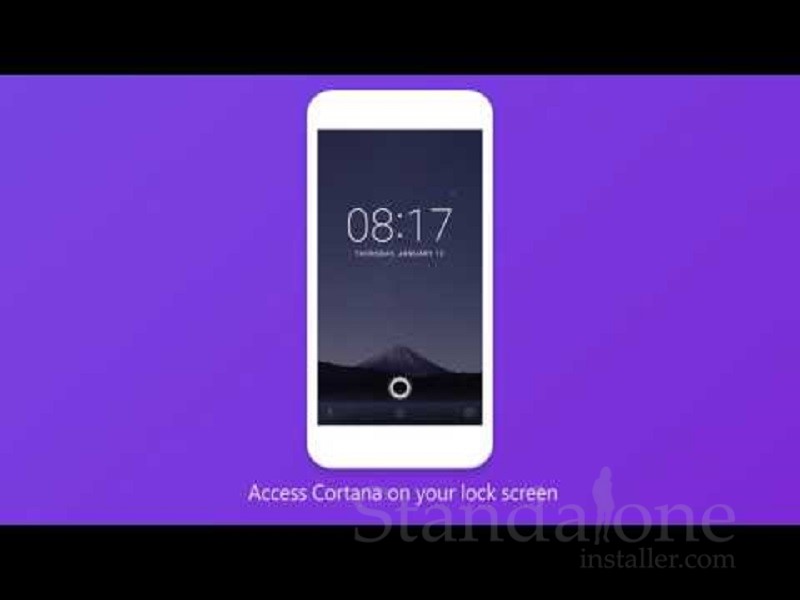 Cortana is a considered one of the best if you want to send text and SMS through your PC, if you set it up well on both your Cortana App and the PC which takes some time but when it's done its worth it. The app has amazing features one of them is that you can use your voice to send text and SMS on Windows 10 from your Android phone, but this feature only works on Windows 10 PCs. This app is totally free.
5. Pulse SMS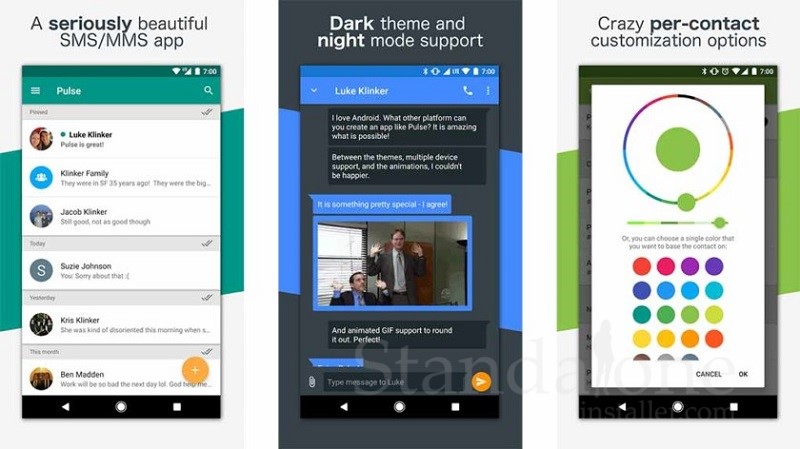 This app is new in the market to send text from your PC; this app has amazing features as you can turn it into a multi device SMS app with web messenger or the extension of the browser. You can block unwanted number by blacklisting them, can archive conversations, you can respond to text and MMS messages and the app has this great feature of dual SIM support. This app is free to use.
6. Text Free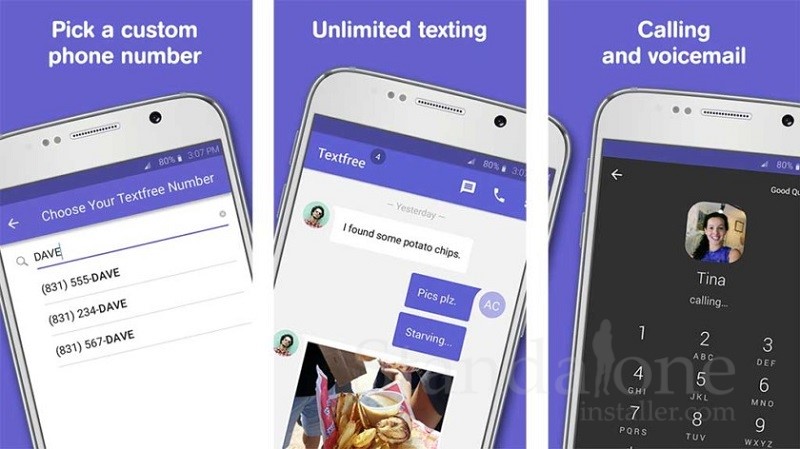 Text Free is reachable from any type of browser as it's a web app which helps you to easily send free text messages to everyone. This time around you get a number from the app from which you can send messages, you cannot use you own number using this app. It's a very safe app and absolutely free, but you'll be charged on per minute basis if you call someone from this app.
7. Mighty Text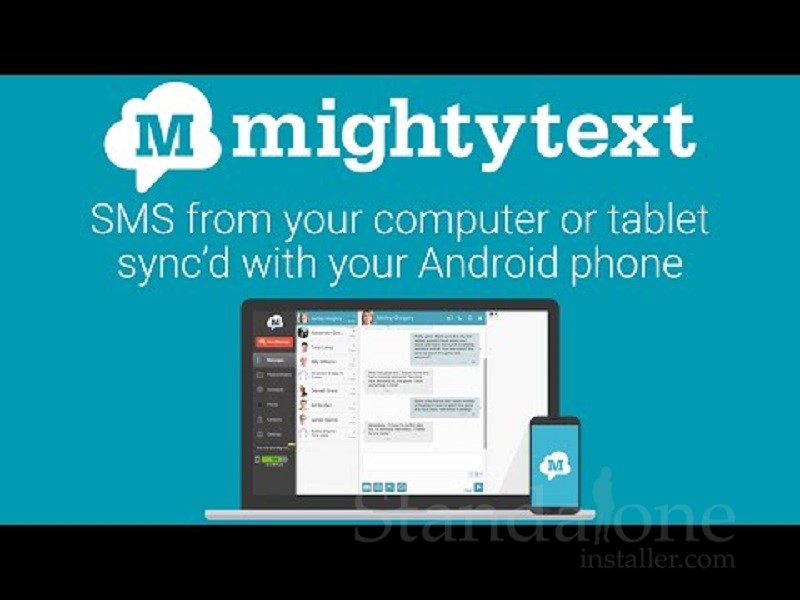 This app admired by people all over as this app gives you good options like sending MMS, sending texts, you can view notifications and the app also give you alerts about your low battery. The paid version of the app is for $ 6.99 per month which gives you unlimited text limit, you can see live notifications. There is also a free version of this app through which you can send up to 250 text messages in one month. Overall it's a great app not so cheap but very safe steady.
8. Push Bullet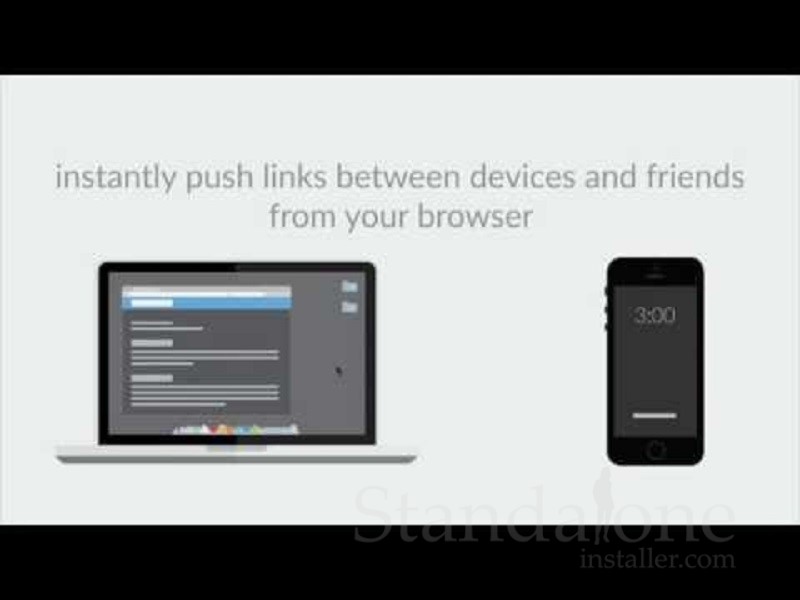 Push Bullet was the first one to charge for this service. It's one of the best apps for sending messages from your PC. The setup is basic as you need a browser extension method along installing the app on you Android phone. The features include sending files, seeing notifications, sending texts and much more. The free version of the app lets you send only 100 text messages but its paid version gives unlimited access with no restriction.
Read Also: Top YouTube Tips and Tricks
9. Manufacturer or Carrier Apps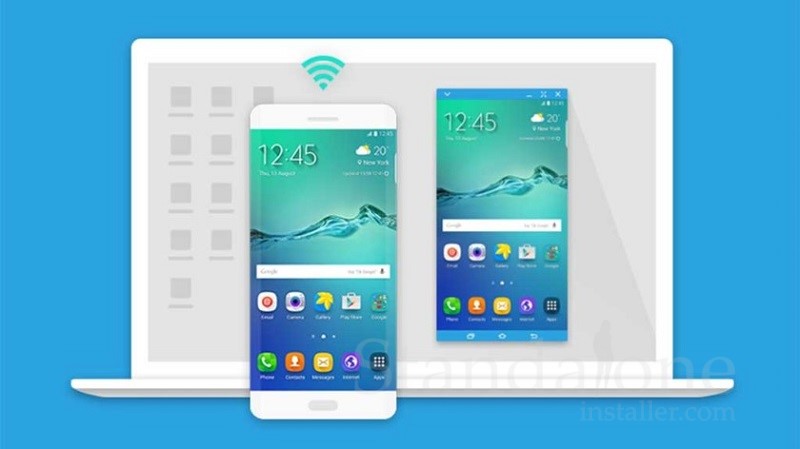 There are lots of carrier apps that can text from you PC. Just like Samsung SideSync connects your phone to your PC screen with this procedure you can text to anybody. You can connect these apps to you carrier like Verizon or to your phone. It's totally free.
10. TextNow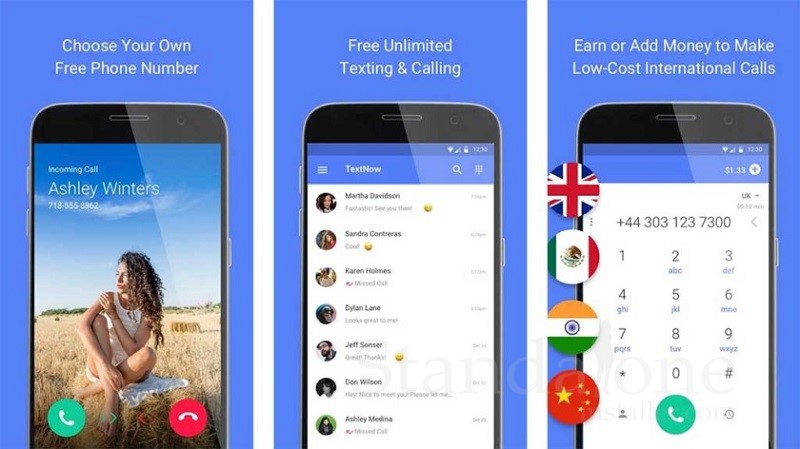 This is another useful web app that helps you send text messages. It gives you a random number to send messages just like TextFree so you cannot use your own number to send SMS or text to other devices. The app gives you a great option of sending unlimited messages to Canada and US. You'll be charged for the calls you make on per minute basis. Overall it's a good app.
---