5 Best Email Services for 2017
Admin

October 16, 2017

1,873
While there are tons of email services that you can find on the World Wide Web, not all of them are worth using. There are some which offer better and more features than others. Here is the list of 5 of the best free email services that you must explore this year.
1. Gmail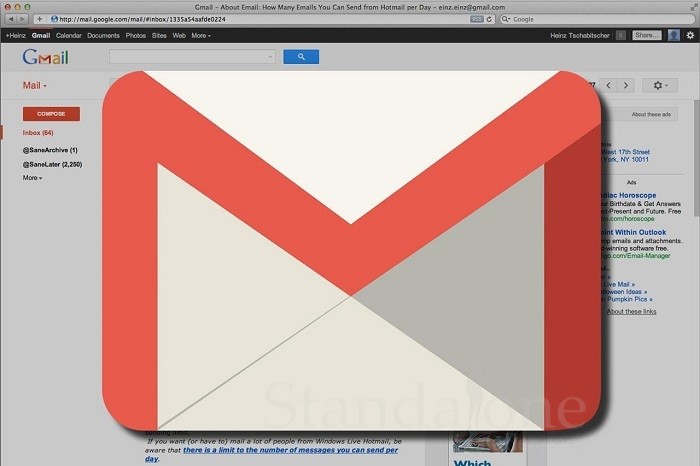 Gmail has a simple, lightweight design. Most of the screen is covered up by the inbox. Both email and inbox cannot be seen at the same time but with the feature LAB the screen splits up into half inbox and half email. There is a feature of labels such as Personal, Family and Work which makes viewing emails more effective. Gmail automatically filters email into Social, Promotions, Primary and Forums which makes viewing and finding emails easy. You can use image for your backgrounds and interface themes for web browsers. It is the best email service in filtering out spam. Email from other accounts can be collected and contacts imported, meaning switching to Gmail is painless. Gmail is an outstanding service and very highly commendable.
Read Also: What you must know about Android O
2. AOL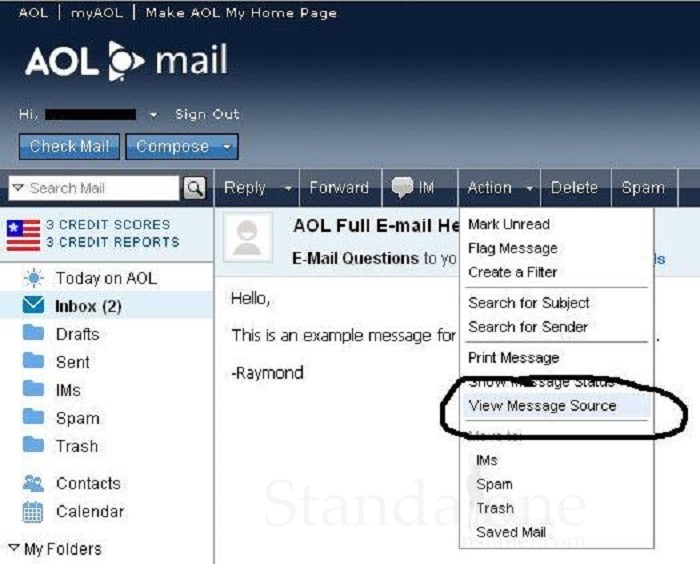 AOL was once a market leader in internet service provider, when everyone used dial up access after broadband the popularity of AOL went down. It is struggling but is still providing free email service. The screen is taken up by news feed which shows the latest headlines, this is a major flaw as it is very distracting when you are going through your mails. The cartoonish themes are also distracting. On left side there is a folder list which includes drafts, inbox, sent and more and to organize and store messages new folders can be created. More features like a holiday message, filters and spam setting. It has events, contacts, this email is ideal for home users.
3. ICloud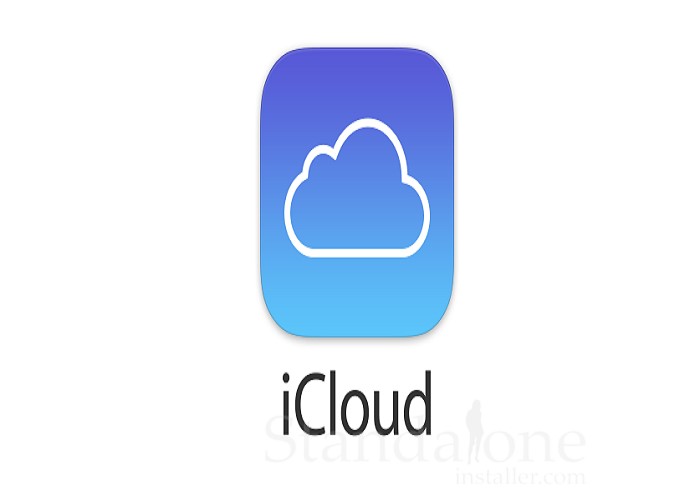 ICloud account and email is the major component of Apple devices such as IPhone and IPad. The mobile version is much better than its web version. The App of ICloud in IPhone and IPad can store up all your email accounts like Yahoo, Outlook and Gmail but web version gives access to ICloud email only. The folders are on its left inbox and all the messages are in the middle and the email which you are using or have selected is in the right, it's an easy to use email service but can't be customized. You can automatically sort set messages into folders.There is a VIP Mailbox option in which you can save special people messages. ICloud doesn't have the custom views that Gmail have. ICloud is a user friendly email service with a striking interface. If you are dealing with big number of emails it's not so useful for you. It has a limit of 5GB so you have to keep a check on your emails.
4. Yahoo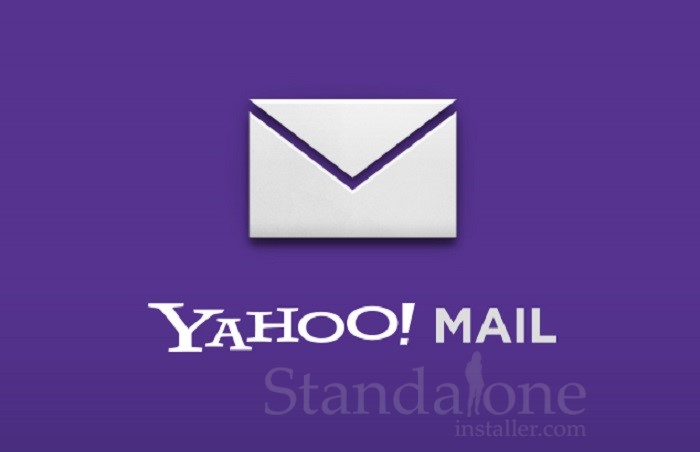 Yahoo has relatively few useful features but it has a fresh look and feel.
The web version is naturally laid out with inbox, spam, sent, trash and various system folders. You can browse folders via a preview pane such as read messages and the inbox at the same time. Putting on filters can control the incoming mail into the exact folder. By searching a person you can see the whole conversation history. Due to enhanced search it returns images, files, contacts and emails from all connected mailboxes. Yahoo accounts can be linked to extra email address. Calendar, Google and Contacts with Facebook is also available. You can unsend an email up to three seconds after sending it this is an amazing feature in Yahoo Mail App on IOS. It has a huge storage of 1TB which is matchless.
5. ZOHO Mail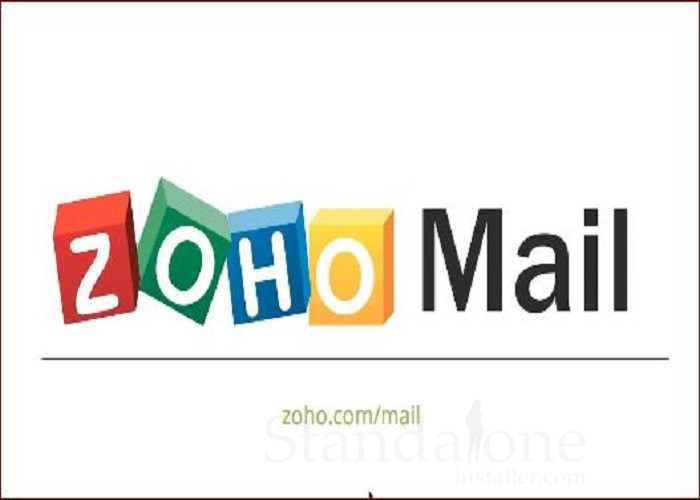 Zoho is a free email service, and best suited to small businesses and teams where you can stay in touch with each other. You can tag other members of your team, friends and family with this everyone can respond to the original email. It has labels, flags, multi layer folders and filters which help you organize your email, sharing an entire folder with a colleague. Zoho has web based collection of software that allows you to create presentations, spreadsheets documents and calendar. Zoho does not scan your content and ads are not placed in the service. Google calendar is not supported and is limited to email sizes of 25 MB in the free version. If these few things are ignored and doesn't affect you Zoho mail is an outstanding service with strict security, good features and well-designed interface.
---