Best Online Video Editor Sites – Part 2
Admin

October 14, 2017

354
There are many other useful video editing websites other than the ones that we have discussed in the part one of this article. Since there are so many options out there, it is worth exploring them so that you can make a well informed decision and benefit from the best video editing tools available online. Just like the previous online video editing sites these websites offer options such as cut, trim, animate, texts and more.
11. FileLab Video Editor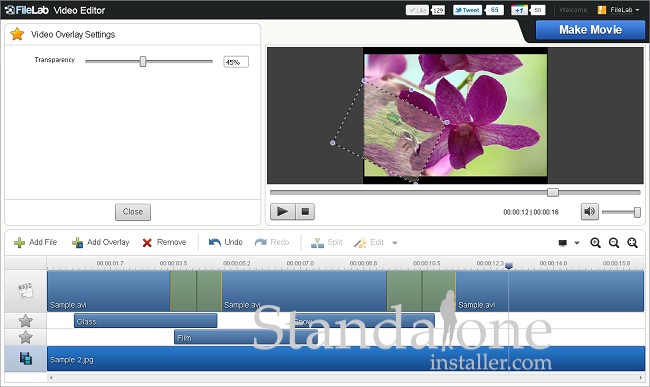 FileLab is a free online video editor with decent features. It allows you to cut, trim, split, merge, rotate and mix videos as you wish. In addition, you can choose from scores of video effects including Pencil Sketch, Old Movie and TV Simulation. You can also benefit from the option to add an animated text and music if you wish to make your video more creative.
Read Also: Best Online Video Editor Sites – Part 1
12. Shortclip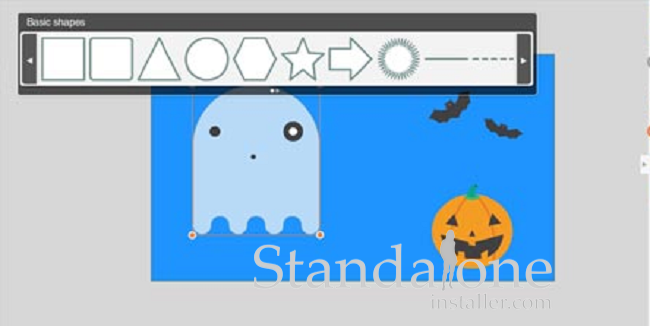 Shortclip is another online video editing site that is easy to use. It allows you to upload images and videos and add effects, transitions and text and more. The site comes with many tons of preselected templates to help you pick the best suited option.
13. Loopster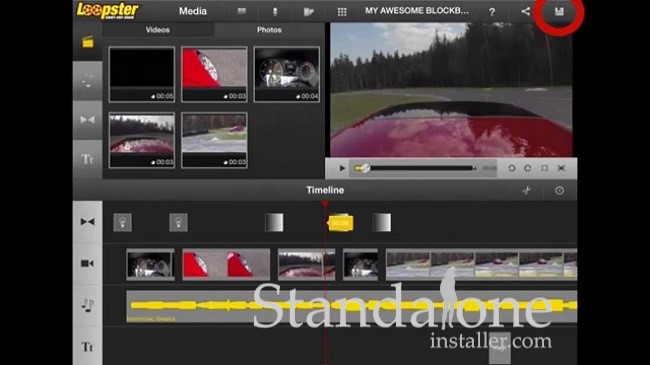 If you really want an online editor which is effortless Loopster is the way to go. This website has a very user-friendly interface. You can add new projects and enjoy uploading them to a number of sites within minutes. It dashboard is very impressive too and even beginners can benefit from it without having to worry about a thing.
14. Filelab Video Editor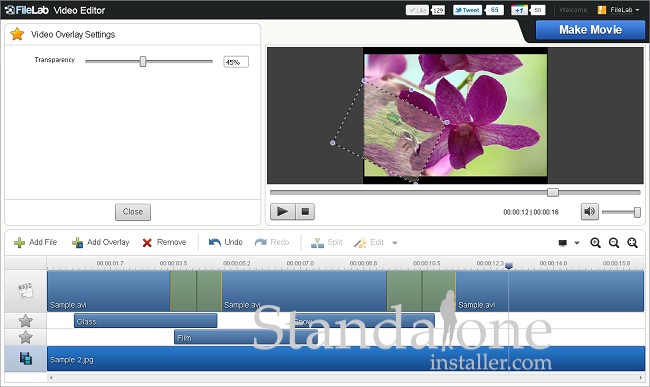 Filelab Video Editor is one of the best online editors that you must explore. You can edit your videos with ease with the help of this video editing resource on the web. The site also enables you to do other major functions such as splitting, merging, and cutting, mixing and rotating of videos. You can benefit from as many as 24 special effects and also enjoy features like adding transitions, overlaying of video and managing a number of video formats.
15. YouTube Editor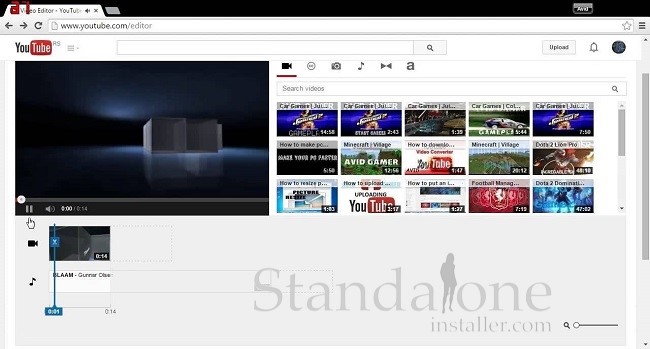 Do you know that YouTube has it's own video editor? Yes, that's right, it comes with a number of great features. All you need to do is to choose the videos from your channel and then mix them with other photos or videos, add text and animations to come up with a new great video. It is also possible to add background music to your videos using a selection of copyright free music.
16. Filmora Video Editor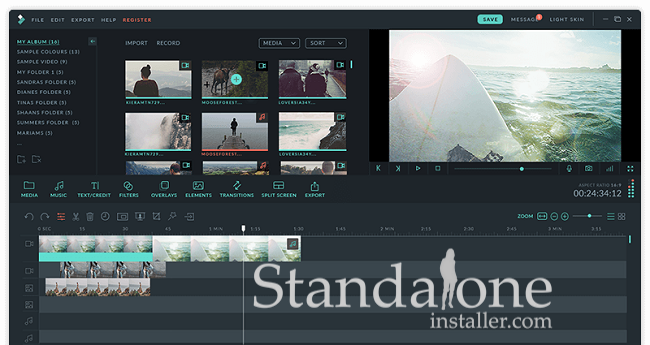 This online video editing site has multiple features and templates and can be great for beginners. It has a number of video tutorials at YouTube.com that can help you get started. The special effects offered by this site are amazing. You can overlay videos, put videos in split screen and much more to turn your videos into great projects.
17. JayCut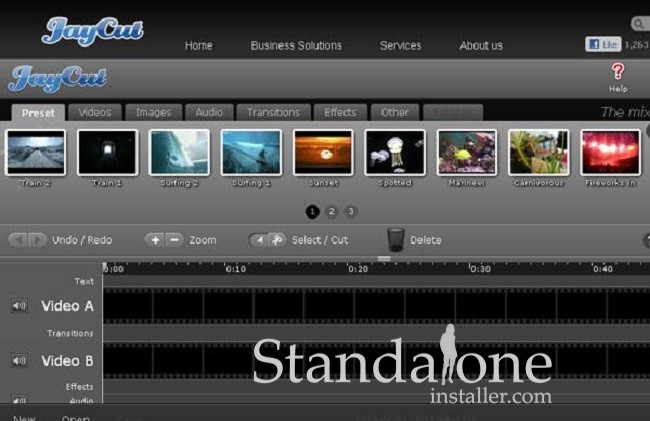 This is an excellent free online video editing tool that can help you edit your video without any problem. You don't have to download any software and make the most of this site. You can take advantage of many of its features and edit your videos as you wish.
18. Kioza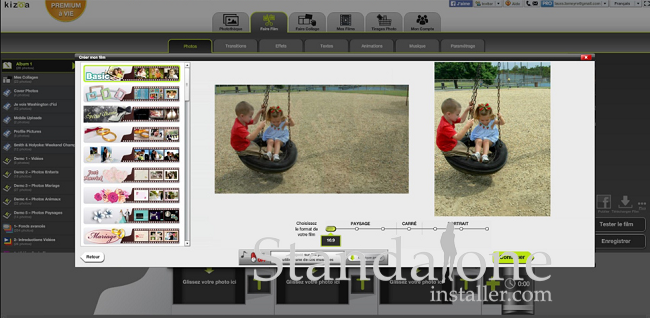 This is another wonderful online site that can help you edit your videos. It is easy to use and also has a number of useful features including applying special effects and transitions, cutting videos into clips, overlaying music and audio and more. Kioza has tons of animations, templates, customizable options etc. that can help you have improved videos.
Read Also: Youtube is experimenting with gif like video previews
19. Drag On Tape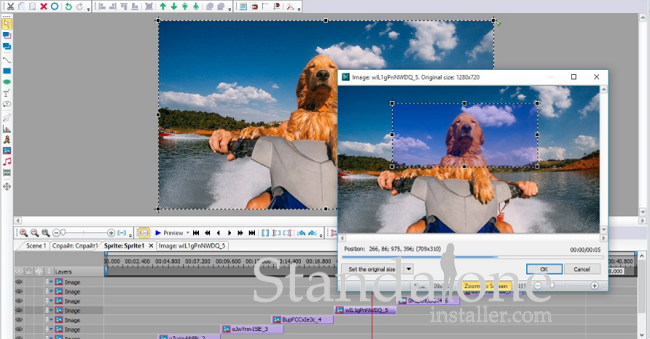 This is an innovative site for video editing that is very user friendly. To be able to make the most of Drag on Tape, you just have to search for a video and then drag-and-drop it into the timeline editor. Once your video is in edit mode, you can crop, add text and do much more.
20. Overstream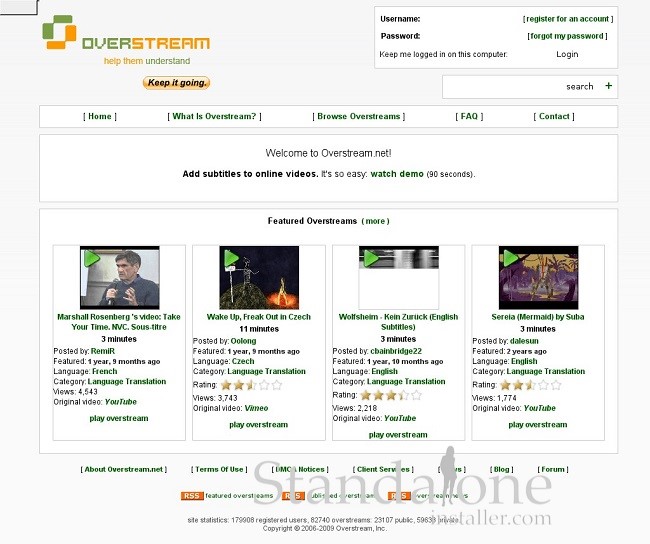 If you wish to add perfect comments and subtitles to your video, Overstream can be the best online tool for video editing that can help you perform this task. Once a video is created you can share it online with others as well with the help of this online editor.
---