Best Antivirus Software 2017
Admin

October 19, 2017

692
Without security software your computer is prone to viruses at all times. In order to keeps your system safe from such problems including ransomware and malware, it is crucial for you to have reliable antivirus software installed. The antivirus software are the best guardians in terms of functionality and price. You do not have to invest a very hefty amount to keep your devices protected.
The need for antivirus software has largely augmented in the recent years due to the advancements in the hacking techniques. You must ensure that the software is updated regularly to maximize its performance and overall benefits.
Read Also: 10 must have Windows Apps for your PC/Laptop
The most important concern is to block malware to ensure that it doesn't get installed on your computer. The Internet Security Suits have their limitations and we cannot expect them to provide 100% protection! A good antivirus software should have the ability to detect the malware at the speed of light. To meet this requirement, several companies are also inculcating the element of artificial intelligence in their products.
Why Antivirus is the need of the day?
The key function of antivirus software programs is to search for shady activities and avert the damaging effects immediately. One of the easiest ways to identify Ransomware is several attempts being made to encrypt the files on the system.
The antivirus software have evolved drastically in the modern times. Earlier, these software were only able to prevent the typical or known viruses and couldn't counter the new types of virus attacks effectively, however, now a variety of new and upgraded programs have hit the market. The positive side for buyers is that these programs don't go heavy on their pockets and offer a significant amount of security features at the same time.
Paid Vs. Free Antivirus programs
The most common question amongst the users is that whether the paid and free security software have the same performance? If not then what are the key differences in their features? In simple words, we all know that free programs are not meant to be as comprehensive and technically sound as the paid ones. The paid antivirus software have a broader scope, the IS offer parental controls, firewalls and identification of theft attempts and more.
The Best Antivirus Software 2017
Let's have a quick look at the most happening security software, which have gained popularity owing to their advanced features and efficiency:
Norton Security Deluxe 2017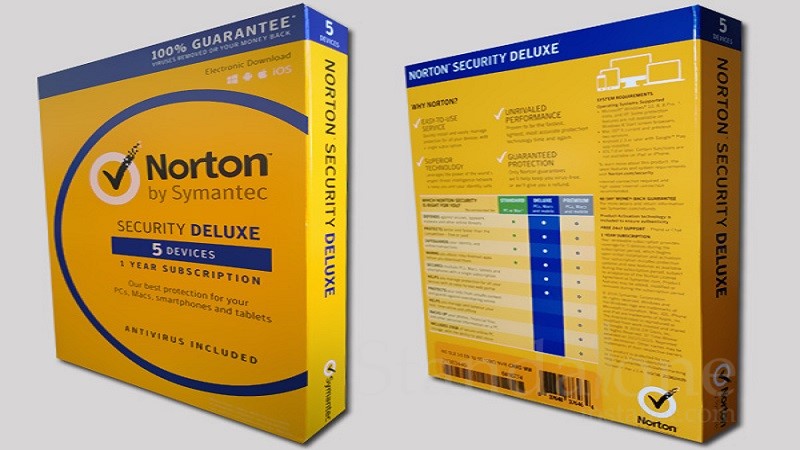 Known as the 'next gen technology', Norton Security is a Symantec owned software. It has its edge in terms of cloud support and parent's technology. It offers web activity and browser protection . It thoroughly analyses the files downloaded via web and gives safety pop ups. It adds to the efficiency of the system with tools like startup manager and disk optimizer. Its file clean up feature effectively cleans up the temporary files which are affecting the efficiency of your system.
McAfee Total Protection 2017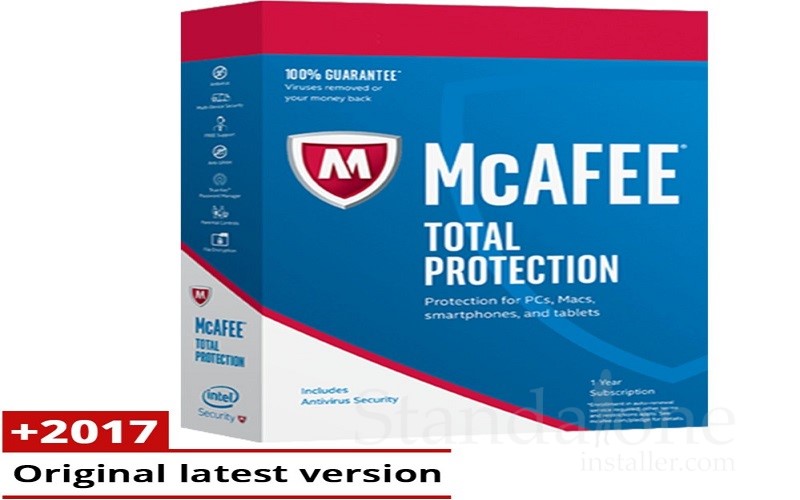 It holds a tremendous repute in guarding the web and email. Owned by Intel, this program offers features including File lock which help keep the system free from ransomware and Trojan viruses. The WebAdvisor feature is set to identify suspicious web links/ URLs and scan downloads for security. My Home Network tool offers you a broad view of your network to ensure that no unauthorized devices are on your network.
Bitdefender Total Security 2017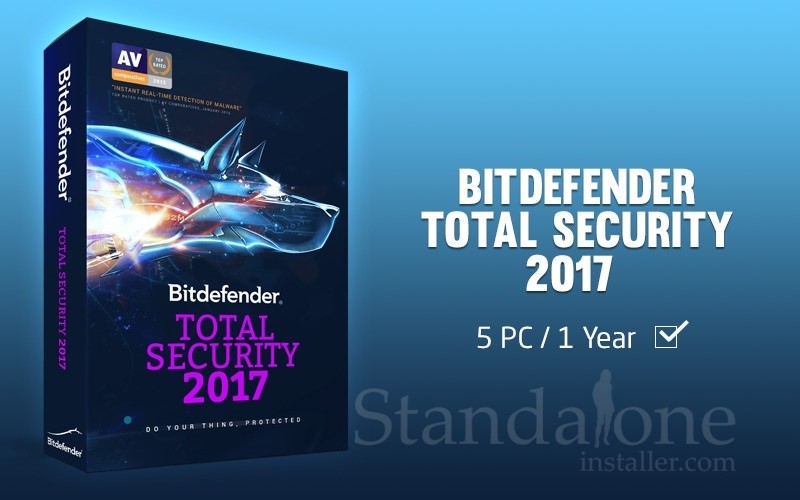 To stay protected from Ransomware, Bitdefender's antivirus program is perhaps the most ideal. Its latest version is totally hassle free and supports Android, Windows as well as OS.
<
h2>Kaspersky Total Secuirty 2017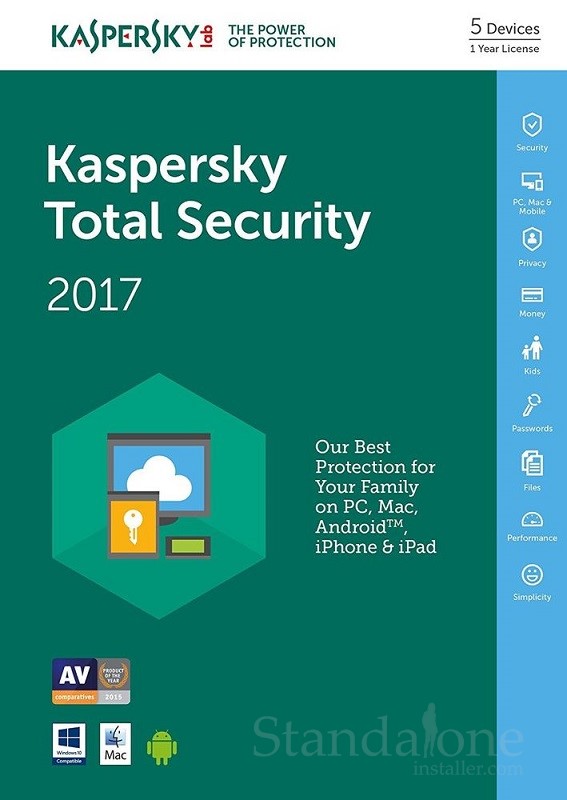 The software is meant to protect your devices from getting tracked by different websites. You can easily add all your financial websites including banking and other money related sites in it. The program ensures that keyloggers are not able to intercept your details. It is suitable from all type of businesses and personal usage as well. Its miscellaneous features are also of great help, for example, the Software Cleaner is present to scan through your apps and uninstall the unused ones safely.
Avast Premier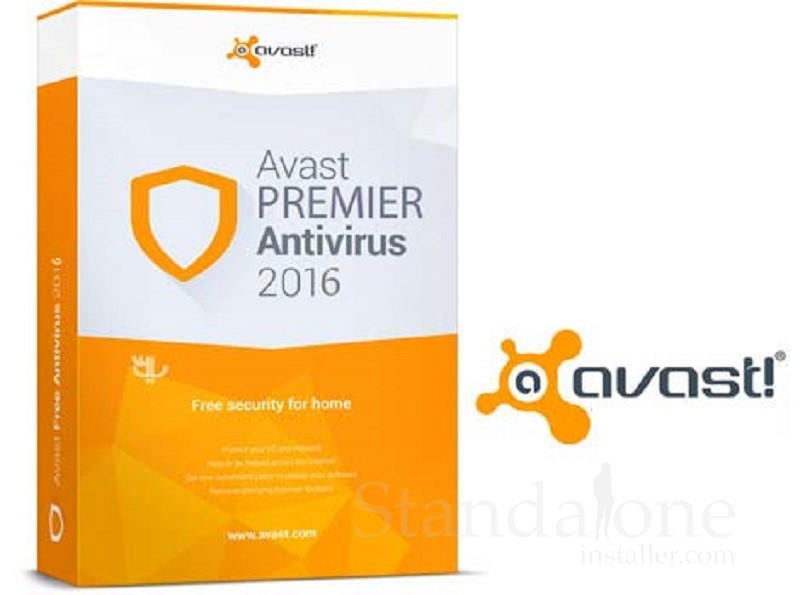 Focused on Malware, Avast Premier is equipped to deal with several risks including viruses, and browser plug ins with bad repute. It also extends its scope to check for issues on other devices on your network. It works to make sure that it identifies and destroys the issues from cropping up particularly the ones related to Ransomware.
Panda Free Antivirus 2017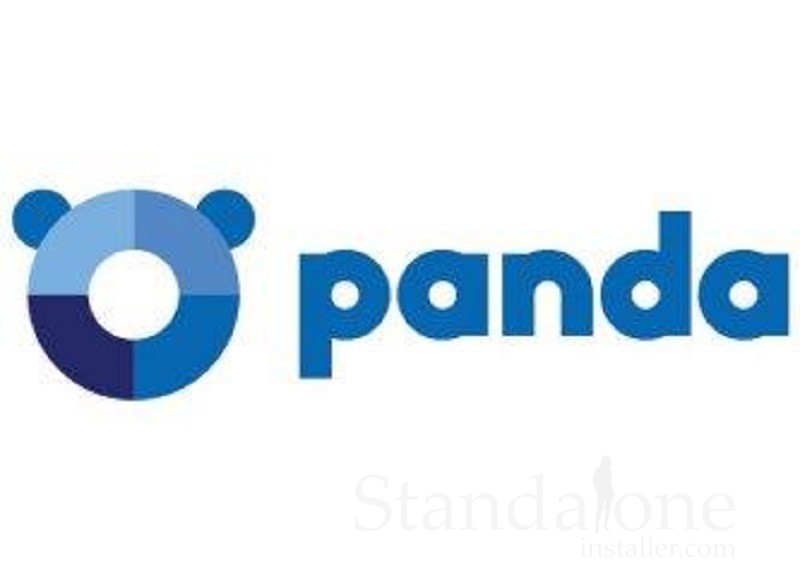 The free software comprises of several useful features which cannot be ignored. Its highly suitable for technology buffs who do not require a comprehensive antivirus software. For anyone who is good with parental controls, password protection and VPN, this software will come in handy. You can easily run scans on your demand via this software. Panda Free Antivirus 2017 version may appear to be very similar to its previous version, however, some of its additional features surely differentiate it from the previous one. An additional feature of Process Monitor shows you the number of HTTP connections that are affiliated with each process. To block any process, you can simply click on it and block it.
Esset Internet Security 10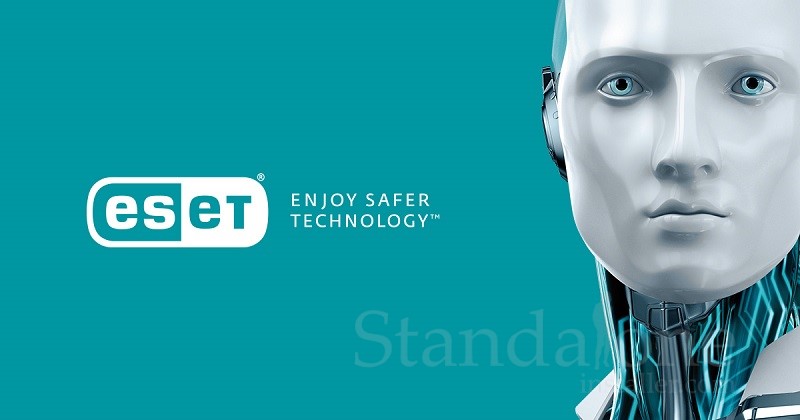 The program is designed to give you extensive protection against viruses. It allows a great degree of flexibility including checking of the URLs, internet software and connections. With this security program, you can even get call filtering and SMS filtering done to keep your cell phone protected, It also identifies and pin points errors and issues with network security.
Read Also: Best Free Tools to Fix Problems in Windows 10
Avira Free Security Suite 2017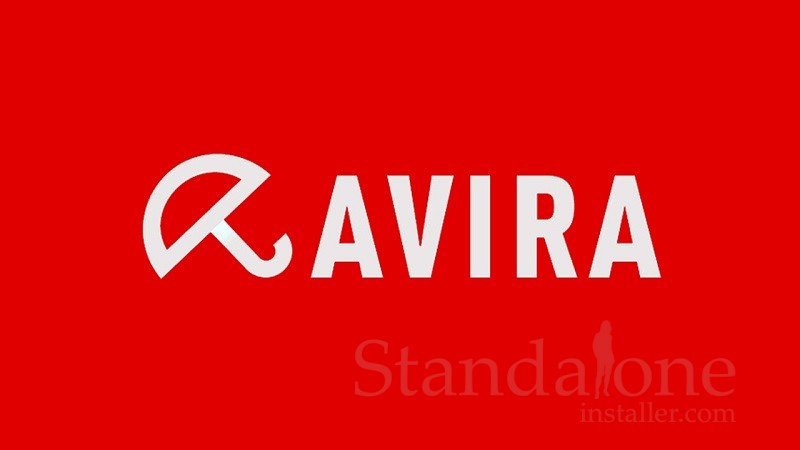 Their free and paid versions, both are designed to work with a great amount of efficiency and keep your computer clean from virus attacks. All your folders and files are thoroughly scanned and checked for security purposes. The free version may have an impact on the efficiency of your system while the paid one is equipped to make your device work with optimal speed. Its mobile version it quite useful as alerts are shown to the user in case there is a threat of theft or hacking.
So, make sure you avail these superb miracles of technology and keep your devices and data secure at all times.
---