2017 Technology Developments that will Change Your Life
Admin

January 2, 2017

683
You might get to see many things in 2017 technology development that you have seen in movies till now. Some of us might wear computer on our faces. Yes, that true. Similar to sci-fi flicks, you might see this year's phones almost all screen. You might even see artificial intelligence making decisions for you.
Software is gaining increased importance in the times to come. It is not really essential to buy a new phone, TV, or speaker to benefit from the advances of AI for your home. They'll come in apps and updates as well as in latest gadgets. But there is a dark side of it as well. If you haven't been hacked yet, there are greater chances that you will be in the times to come. A lot is likely to change and here I have got some interesting 2017 technology development listed for you that might change your life.
Learn also: What to expect in Future Smartphones?
The magic of AI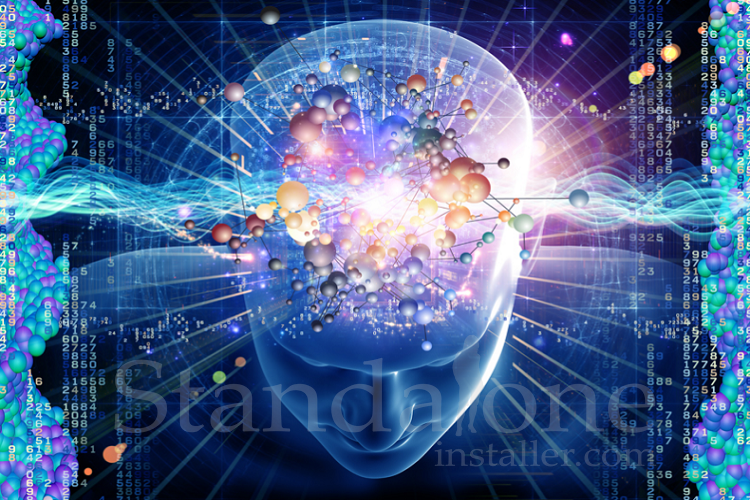 In 2017 computers will show the power to learn and make decisions on their own. There will a major jump in the AI systems that power apps, voice assistants as well as social networks. An updated Google Translate app allows enables smartphones to translate menus, signs and more into English. This will be beneficial for police, teachers, and others in multilingual communities. Compared to traditionally programmed language translators, Google's Neural Machine Translation system can translate full sentences better. No matter if it's a smartcar, virtual assistant or photo app, the link of human and machine is to transform in the coming year.
Mobile Video to go mainstream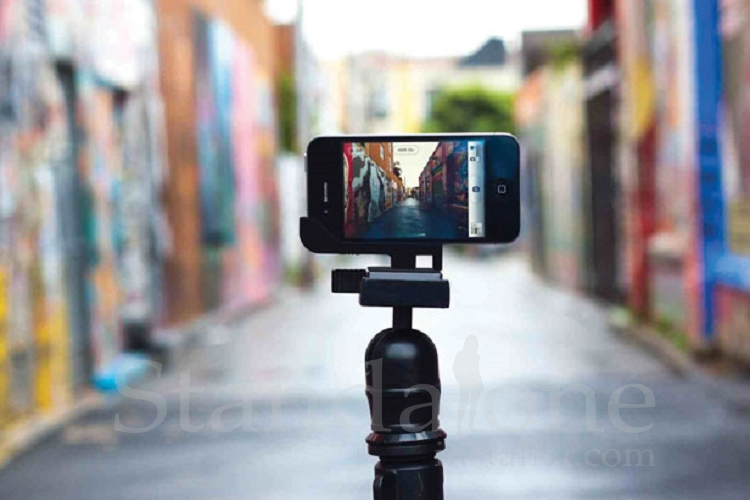 You'll watch more videos on your smartphone in the coming year. There is Instagram Live, Facebook Live. Twitter Live and more. All the major social networks are appealing to become the television network in your pocket. Thanks to the new streaming video features that helps to make it all possible. They're also seeking to out-Snapchat Snapchat, the soon-to-go-public picture-chat service, where upward of 10 billion videos are viewed per day.
Robots drive for you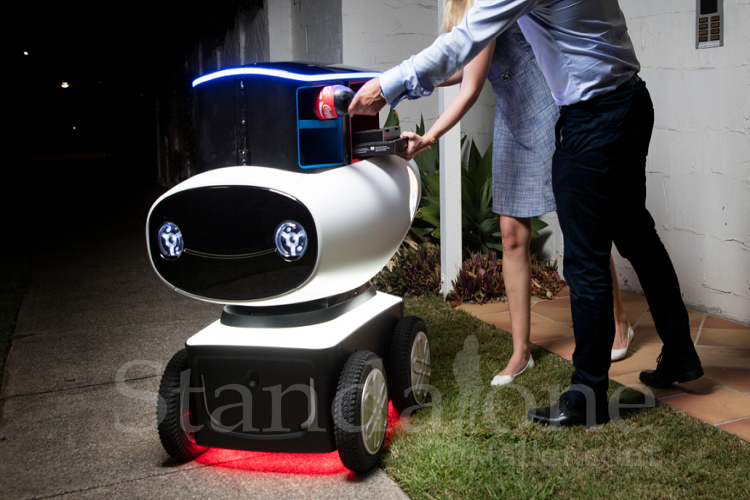 Interestingly, in 2017 technology development we will be seeing robots driving for most of us. Be it Honda, Hyundai or BMW, all the manufacturers will be offering 2017 models with driver assist options such as automatic braking, automatic steering and more. Those features in addition to other navigation systems and sensors are paving the road for our connected, driverless future. So this year you may even ride in a self-driving car.
Face computers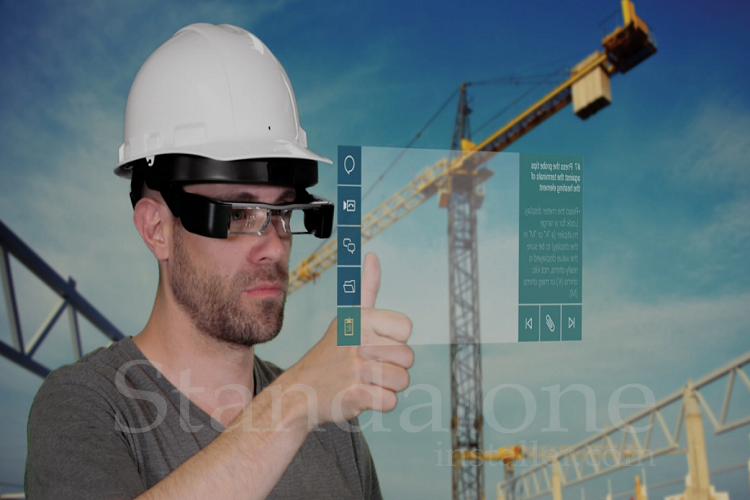 Microsoft's HoloLens gear was presented in Amsterdam in 2016. Software for HoloLens is being developed which is expected to ship in 2017. After the flop of Google Glass, wearing a computer in your glasses nothing impossible. We already saw people going crazy to get a pair of Snap Spectacles having a built-in camera. That is not all. The success of Pokémon Go is also worth noticing and learning from. It taught us about the potential of mixed or augmented reality technology. In the coming year we will see glasses that project pictures into your view may be a new version of Microsoft's promising HoloLens headgear or something from Apple and the Magic Leap.
Privacy issues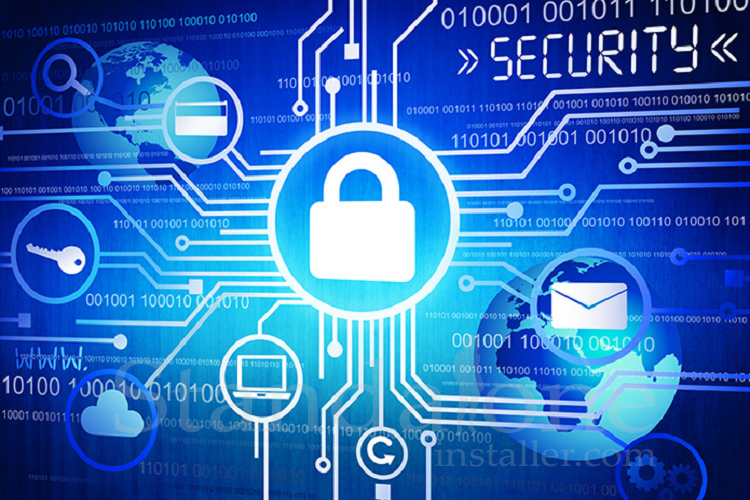 In 2017 technology development, there are bright chances to get hacked. Digital rights activists are sounding the alarm regarding increasing government surveillance. Marketers such as Google are getting more aggressive at compiling thorough profiles of your online behavior. You need to act more vigilantly about passwords, software updates as well as encrypted messaging.
Screens Take Over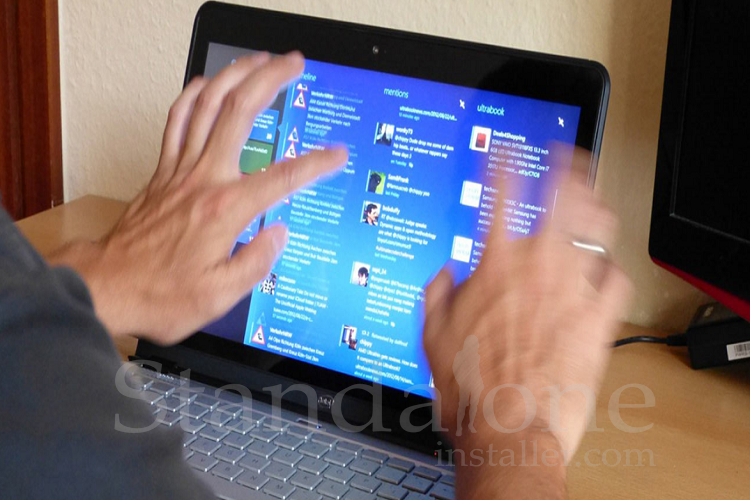 In 2016 the smartphone became boring while we expected 2017 to bring in some innovation and excitement in these devices. There will be leaps in screen technology and software. Apple is likely to go all out for its 10th-anniversary iPhone. There is buzz about buttonless models with curved OLED screens. Samsung no-bezel look for a few generations is expected likely to continue with the Galaxy S8 in addition to adding new AI functionality to its flagship phone.
Consoles up Their Game
We are to see a new VR-focused Microsoft Xbox and Nintendo's Switch hybrid hand-held/set-top console in the list of 2017 technology development. In addition, Sony is expected to preview a new PlayStation as well. Since entertainment tech is advancing very fast than ever before, we are to see more aggressive games and new display capabilities like 4K resolution and high dynamic range (HDR) color.
---