Top 10 free fonts for headlines and titles
Admin

October 15, 2017

506
The importance of headings and captions cannot be underestimated ever. They help to bring your design to life. That is why selecting the right font for your headlines and titles is imperative to attract the attention of the viewers. While there are tons of choices out there, in this blog I have picked 10 of the top free fonts for headlines and titles that I love the most.
1. Zebrazil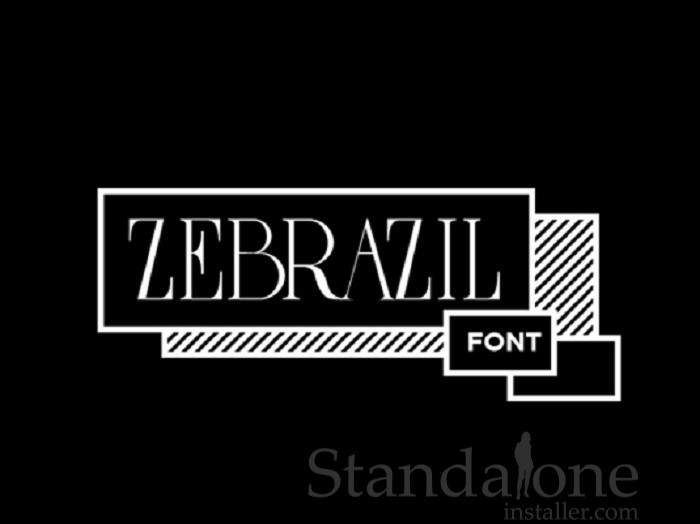 An elegant font, Zebrazil has been created by designer Zarni. Make sure you consider it in your collection of best fonts for headlines and captions is it can help you achieve just the right effect you wish for.
Read Also: Best Fonts for Typesetting
2. Peyo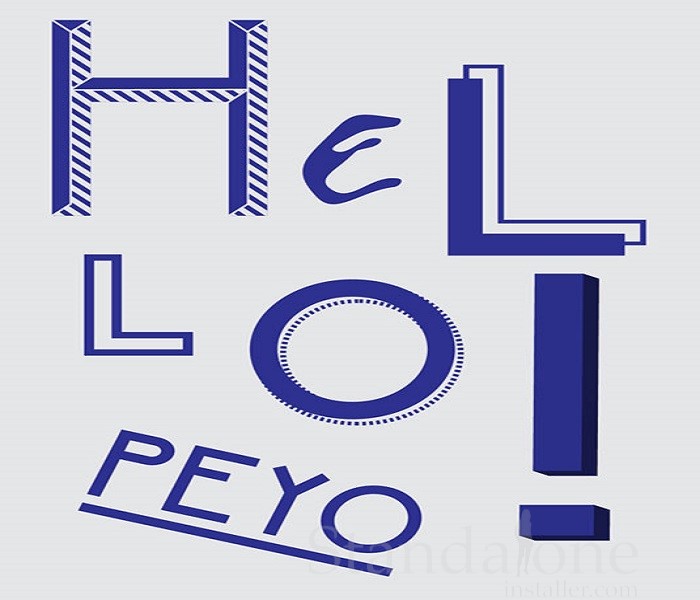 Do you want to design playful titles? Peyo is the way to go! PEYO Regular is created by graphic designer Shannon Lim. It is his first ever font which has been described by her as "a playful, uppercase, geometric sans-serif typeface, designed for display type uses, such as headlines, posters, and titles".
3. ADAM.CG PRO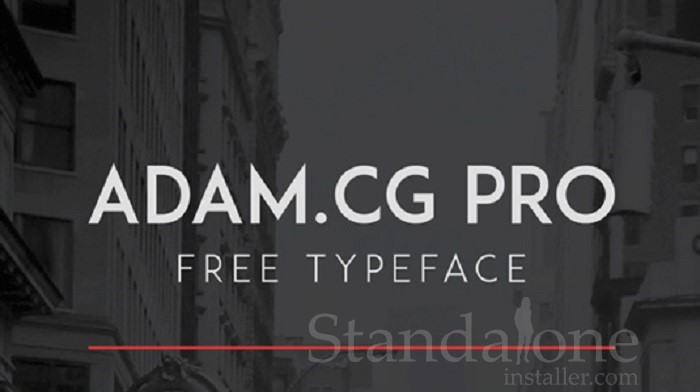 Inspired by Futura, this font has been designed by Shrenik Ganatra located in Mumbai. It makes one of the finest fonts for headlines and titles having all caps, sans serif typeface. It's clean and sharp, clean appearance makes it just the right typeface for captions, posters, headlines, as well as titles.
4. Summit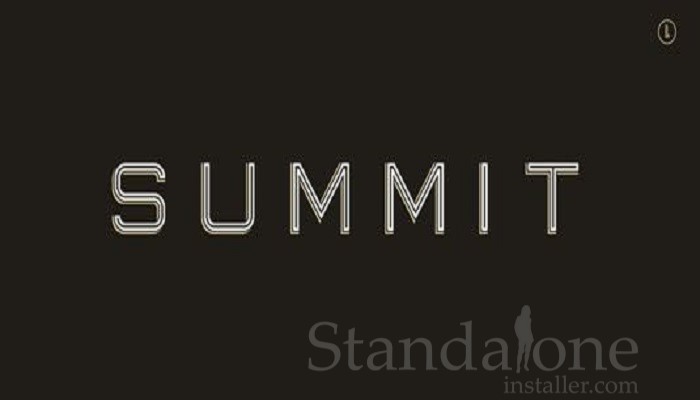 Inspired by geometric sans serifs, this font for headlines has been created by designer Luke Lisi. It is basically a display face with characteristics that draw inspiration from geometric sans serifs that dates back to19th century. Having 10 styles and available in 5 weights, Summit is free for download but you may make donations to author if you wish.
5. Glamor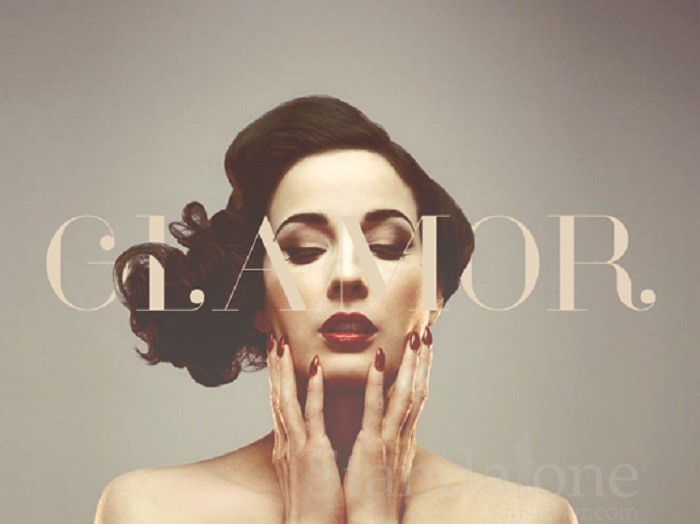 Just as the name says, Glamor is really glamorous. It has 200 unique characters to pick from and you can enjoy it for free. Made by a young French graphic designer Hendrick Rolandez, the font is perfect for headlines offering a set of 24 fonts, from light to bold, with over 200 unique characters for each font.
6. Hallo Sans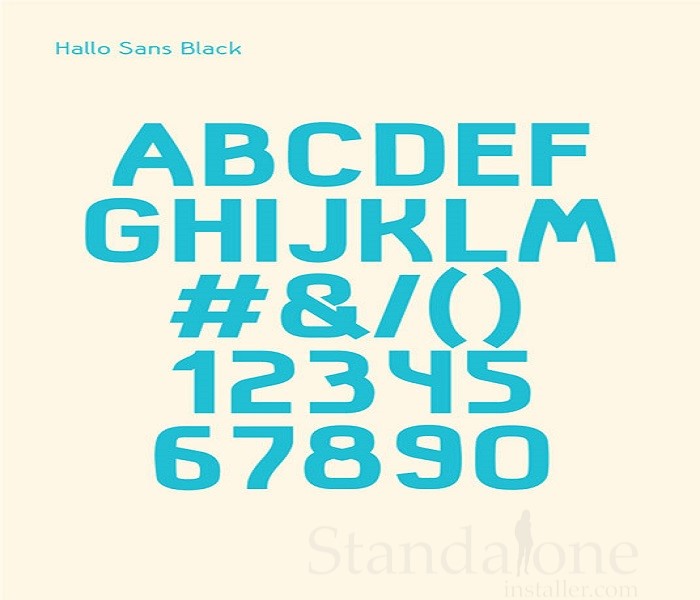 If you want a perfect font for headlines here is one that you must not miss out on. Hallo Sans can be just right for your experiments with headline. Created by graphic designer Fredrik Staurland from Oslo, the font stands as a perfect example of illustration, packaging design and typography.
7. Promesh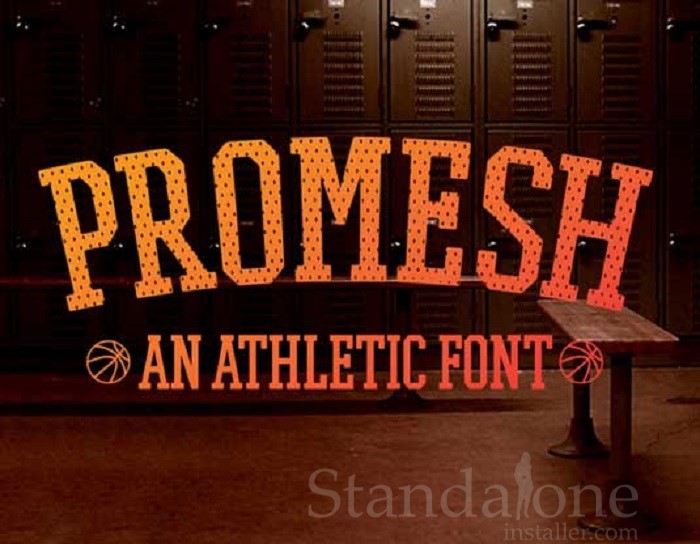 Another wonderful font for designers who want extraordinary fonts for headlines, posters and captions, Promesh is a must have in your portfolio of best fonts. Created by graphic designer Paul Reis, this font puts a spin on your typical and dull athletic font.
8. March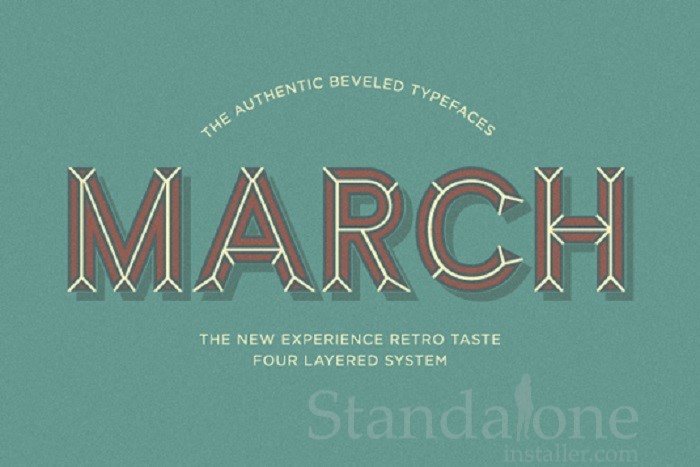 Coming from by type designer Gumpita Rahayu, here is another great font for headlines and captions. It is an authentic, bevelled font, adapted from old fashioned signage. It is available in 2 styles: outline and inline.
9. Building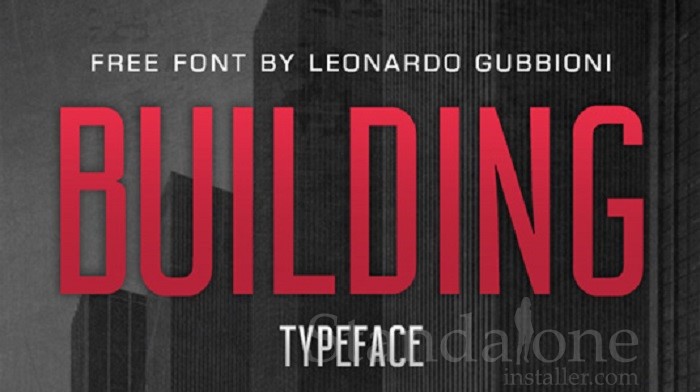 Here is a font that can help you create a powerful impact on the onlookers. Created by Italian design student Leonardo Gubbioni, Building has a strong visual appeal. It has the power to grab the attention instantly so it is widely used for headlines and captions by designers who are seeking to leave a lasting impression on the minds of people.
Read Also: Best Fonts for Resumes
10. Mohave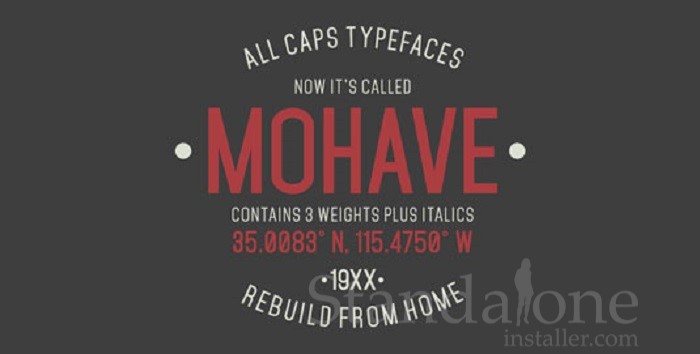 Another must have fonts for designers who want to design powerful headings, Mohave is known for its great appeal that comes through its all caps typeface, making it ideal for headlines. It is available from Absolut Foundry, a small collective foundry, based in Bandung, Indonesia. Created by designer Gumpita Rahayu, this font is built with smooth height and dynamic glyph.
---