Best Fonts for Resumes
Admin

October 12, 2017

850
Fonts play a critical role when it comes to resume writing. Why? Well, the typeface you use helps to describe your personal and professionalism, allowing the employer to determine if you will be the right person for the right job. That is why when you have to write your resume make sure you choose the best font. But many people get baffled when it comes to choosing a font for their resume. The reason is that there are tons of choices out there which can easily confuse anyone. While there are a number of different font families, most job seekers opt for serif fonts. These fonts basically have tails and other decorative markings such as Times New Roman. Others prefer sans-serif fonts which are simpler with no-frills like Arial. According to psychology of fonts study serif typefaces are linked with being respectable, reliable, impressive, authoritative and traditional. Sans-serif fonts, on the other hand, are regarded as clean, universal and modern in addition to stable and objective.
Regardless of your personal preference, you must always remember that the type of font you choose for your resume must be clean, easy to read and should show up fairly well in print as well as on screen not considering the formatting or size that you use. Using a standard, universal font is also a great idea and safe choice that works on any computer's OS considering your resume will perhaps be scanned by automated applicant-tracking software as well.
Read Also: 20 Modern Fonts
Here are some of the best fonts for resume writing.
• Garamond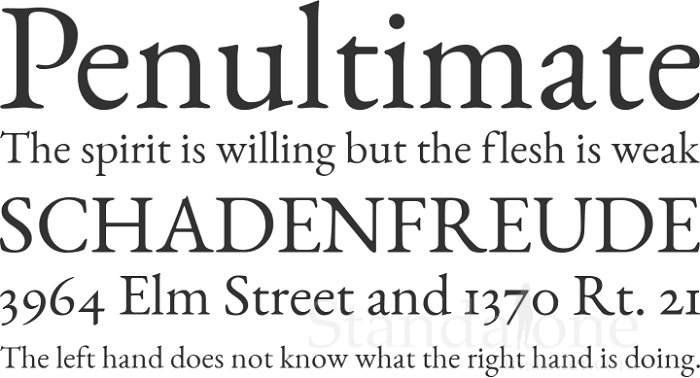 If you have preference for more traditional fonts Garamond can be the best choice for your resume. It has a timeless typeface which is elegant and simple. It works well on both print and on screen.
• Arial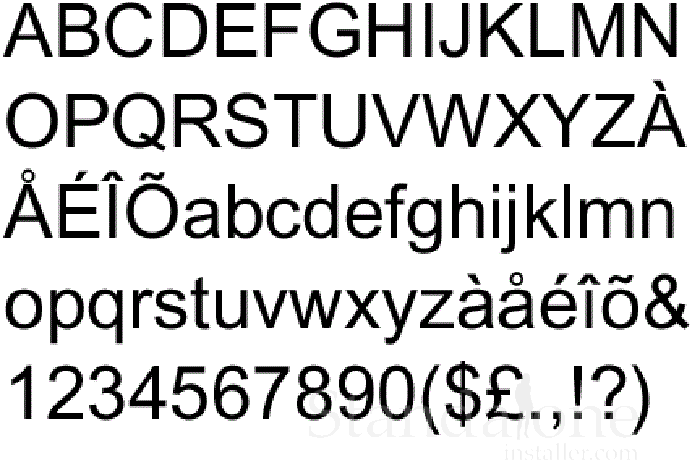 Those of you who are interested in using a sans-serif font they must check out Arial. Arial is without doubt one of the best choices for your résumé. Employers like to see this font on the resumes of the applicants as the lines are clean and it's very easy to read. All in all, this one of a safe choice that can attract more employers and leave a positive impression.
• Times New Roman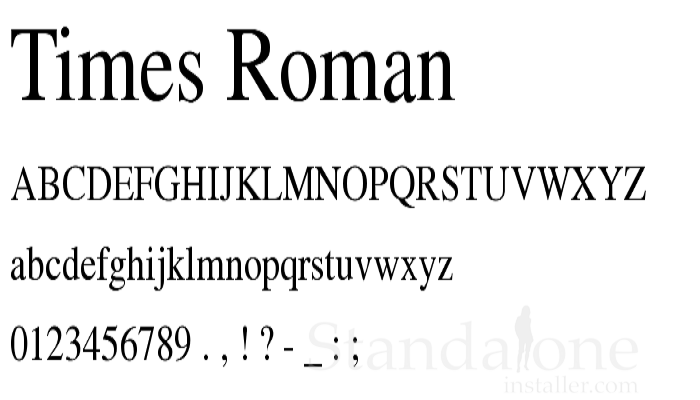 Times New Roman is the most popular fonts out there. This universally recognized typeface is still one of the most popular résumé font choice. The font will show up as clean, easy-to-read text on any screen as well as looks just perfect on print. However, since it is the choice of countless resume writers, it may be bit dull or boring. So before you make up your mind make sure you consider this aspect. Since there are more exciting choices at your disposal, taken them into account before making a decision is the way to go.
• Calibri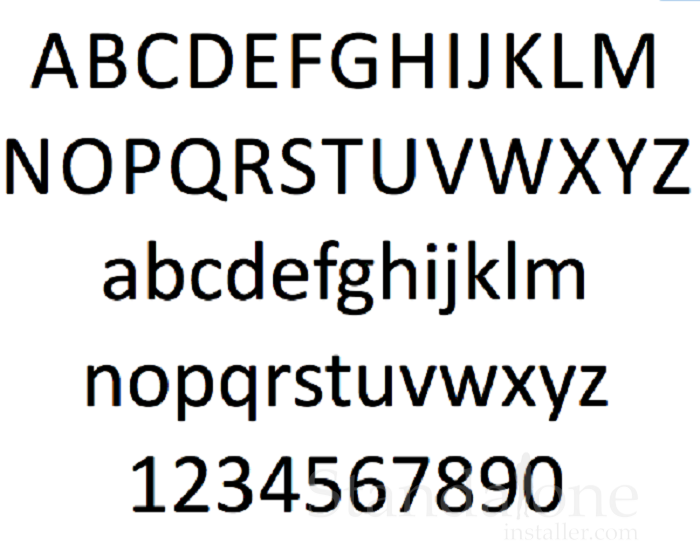 Calibri is another great choice for resume writing. It is the default Microsoft Word font which is considered readable universally. Many professionals are up for this font when it comes to resumes. The reason is that it is not just readable but also familiar to most readers. It looks very clear on screen as well as print. According to experts, 12-point Calibri gives a perfectly sized two-page résumé of around 500 to 700 words. So when you look for the best fonts for your resume make sure you consider it.
• Didot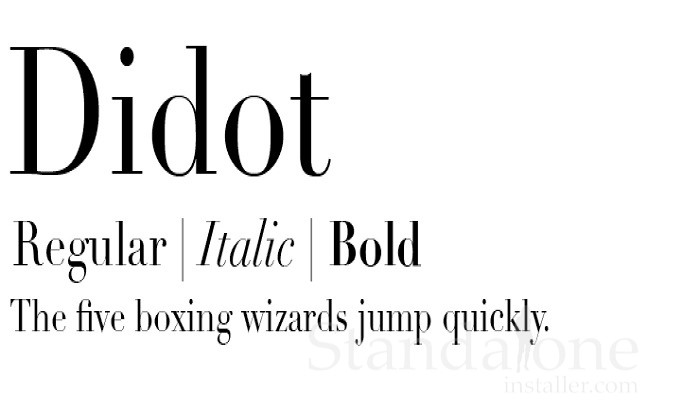 Those of you who belong to fashion or photography fields should explore Didot font. It can be great to showcase your style and sophistication. This serif font is known to be classy and distinctive. But if you must use this size remember that it looks best at larger sizes. So considering it for just headings on your resume might be a safer choice.
• Cambria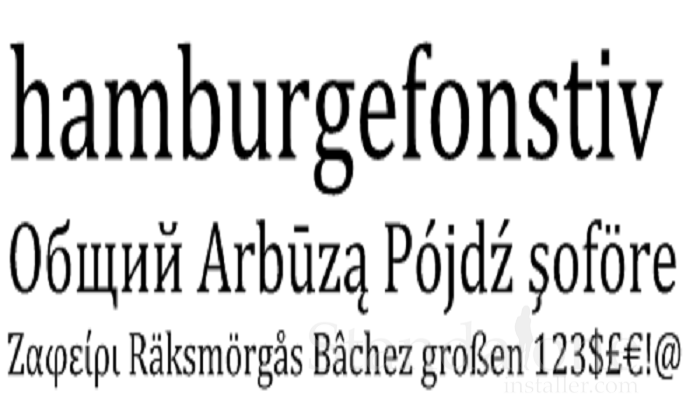 Another perfect font for resumes, this serif font is "default-type" font that works well for a resume as many recruiters are at ease with it. Cambria is not considered as formal as Times New Roman. However, it is dependable for sure. Clean and clear, make sure you do include in the list of your best fonts for resumes.
• Trebuchet MS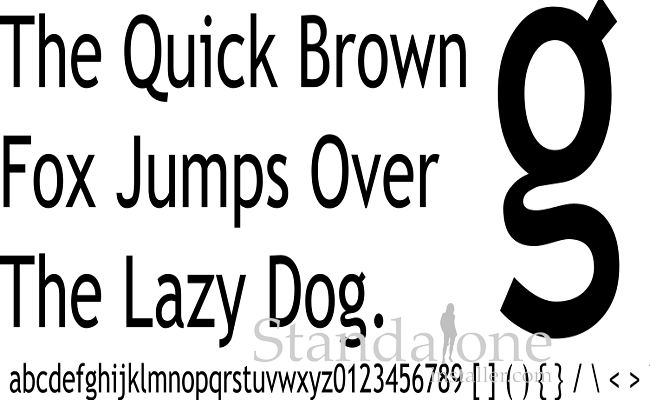 Trebuchet MS can be a great option for resumes for job seekers who want a sans-serif typeface. This font was particularly designed to look great on a screen. It is also little more modern than other fonts in the family.
Read Also: 15 Top Script Fonts
• Georgia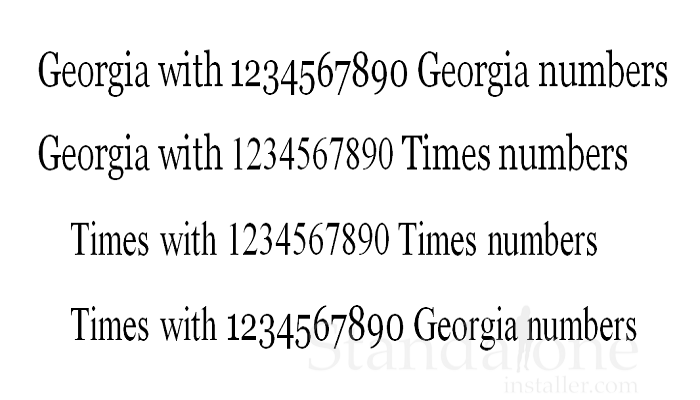 Georgia is a font that is worth considering as well. This font is great for resumes as it is chic as well as clear. It is best known for its readability and that is why it makes a perfect font for resumes.
• Helvetica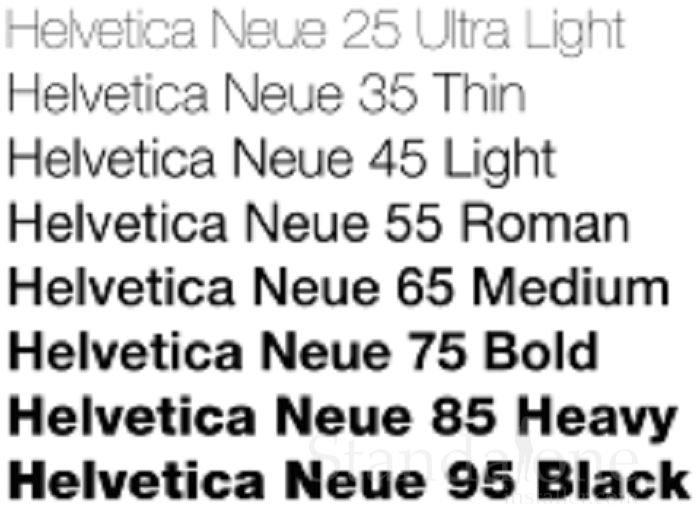 Helvetica is a modern and clean sans-serif font which can be used to give a great look to your resume and impress your employer. It appears in a number of corporate brand logos. According to some typography experts, it is a professional, lighthearted and honest font that looks business-like. This font comes preloaded on Macs, but if you are a PC user you can download it.
---