Best Free Fonts of 2017
Admin

October 12, 2017

1,133
Are you look for a fresh wave of fonts for 2017? The best artists and designers are well aware of the important of fonts for their work. While there are many new paid options out there, the good news is that you can get your hands on a number of free fonts for 2017 as well. Here are 15 of the top fonts that I have selected. They can certainly make your work stand out from the rest and give you a great break from the tedious fonts that you have been using for all these years.
1. Aganè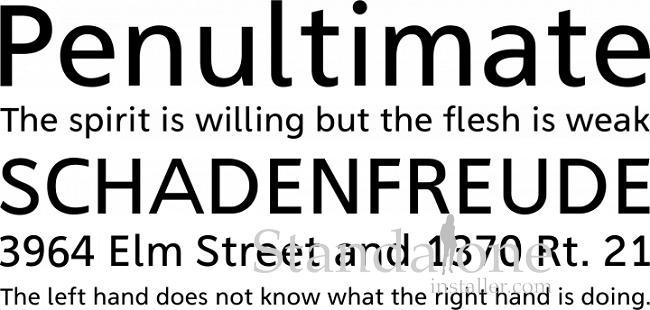 Inspired by 3 classic fonts, Agane is a great font which is designed by Swiss graphic, UI and type designer Danilo De Marco. It basically draws the concept from designs such as Noorda Font, FF Transit and Frutiger. It was primarily made for use in wayfinding signage, the predispositions in the terminals have been made to optimize legibility from various reading perspectives. It can be great for user interfaces as well.
Read Also: 20 Modern Fonts
2. Entra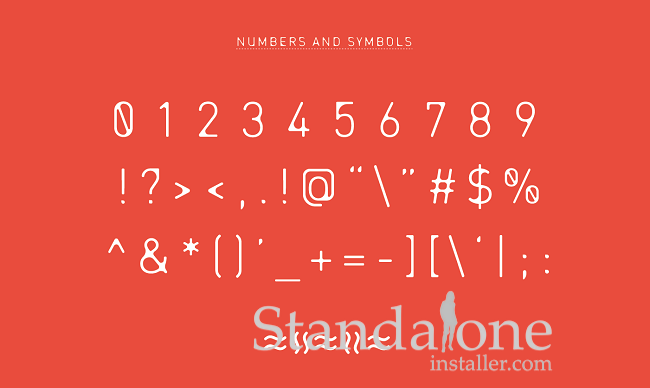 If you are looking for a wonderful font that would work well for headlines and logos you must check out Entra. This is an extraordinary font that can make your headlines and logos unique. It bears a modern look with its combination of sharp corners and rounded shapes. Entra is free and comes from Gatis Vilaks and Wild Ones Design. Depending on your own choice you can use it for both personal and professional purpose.
3. Wild youth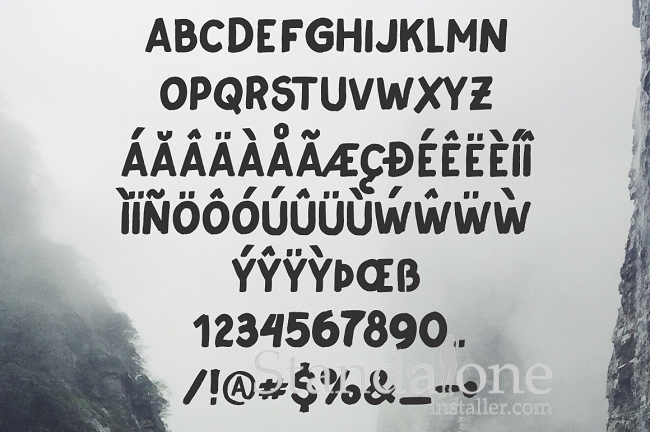 Here is another great hand drawn brush script font from Jeremy Vessey. Just as it name depicts, Wild Youth is a modern font featuring influence of adventure and the great outdoors. If you want a perfect font for quotes, logos or apparel, Wild Youth is the answer. The font is free to use for both personal & commercial use.
4. Leafy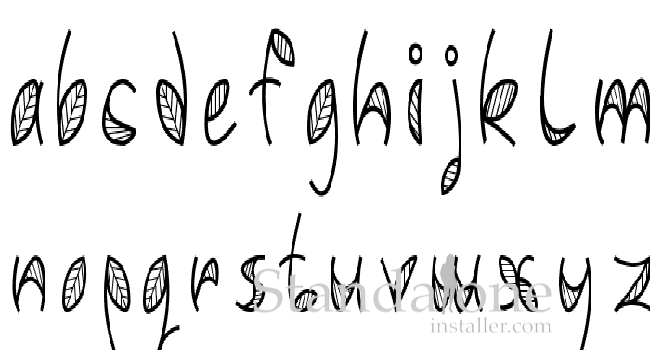 Do you wish to give a handmade feel to your designs? Try Leafy. This free font of 2017 is great for any work aiming at a personal, handmade feel. Created by Ieva Mezule and put together by Krisjanis Mezulis, Wild Ones Design, Leafy comprises 95 unique, hand-crafted characters. You can get it for free and use it for any personal or professional design.
5. Friedrichshain Free Font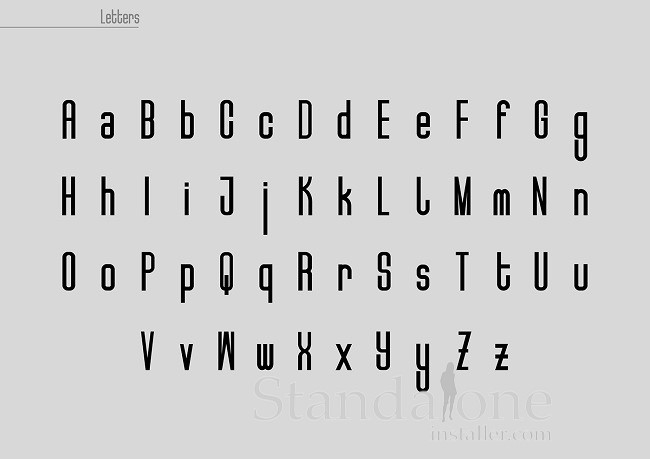 2017 has presents this font which is one of a kind. It can be great for artists who want to blow a unique feel to their designs. It is available for free and can be used for personal and professional projects.
6. Cookit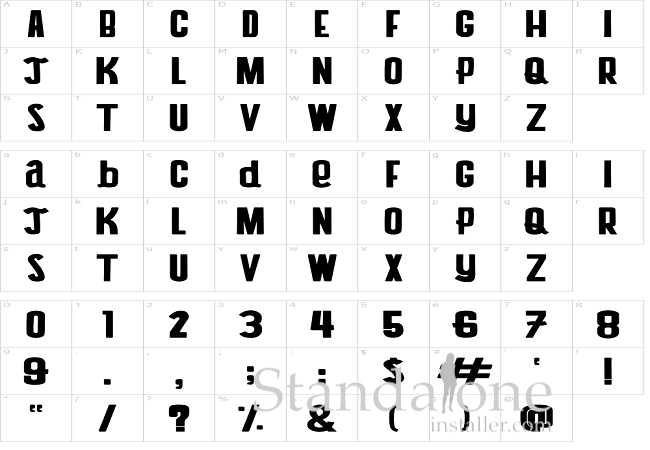 Coolkit is another great font that can help you come up with great designs in 2017. This tall and bold font is free for both personal and commercial purpose. Designed by Sérgio Haruo of Jundiaí, Brazil, this caps-only font can be great for branding, logos as well as any design that calls for attention.
7. HK Nova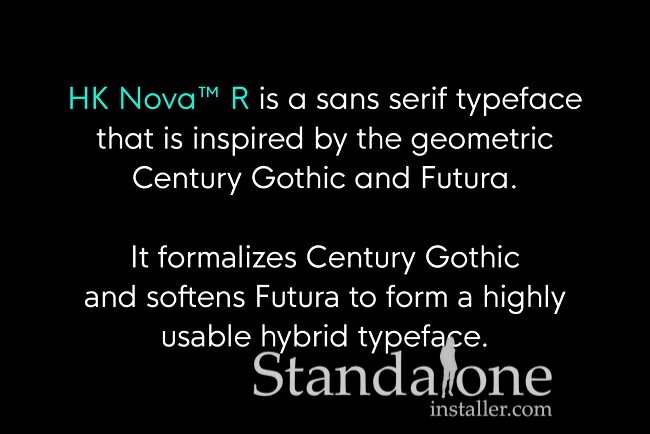 Inspired by Futura and Century Gothic, this font is created graphic designer Alfredo Marco Pradil based in Dubai. HK Nova is a free sans-serif font that has 3 versions: Standard, Rounded and Narrow.
8. Westfalia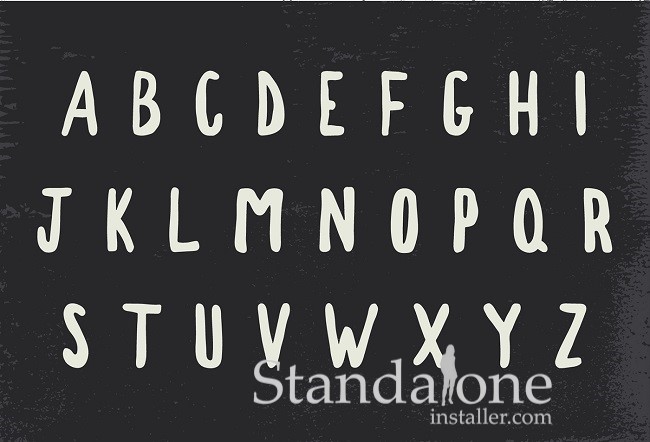 A hand painted brush sans from Pixel Surplus, Westfalia is another must have font for 2017. It offers an authentic hand drawn feel with its messy edges and diverse line thickness. The font can be just right for almost any design work related to the outdoors and exploration.
9. Womby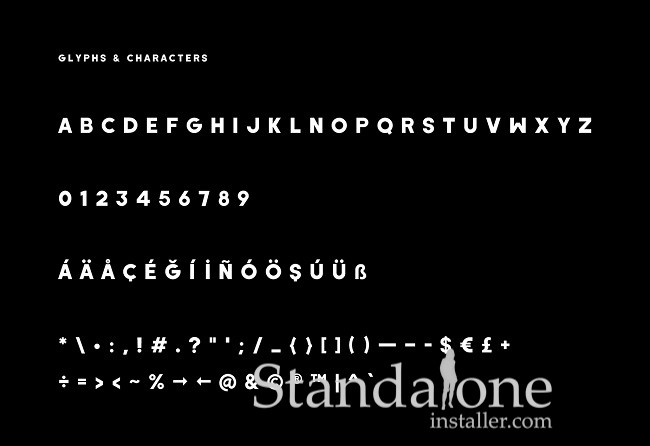 A perfect option for your personal design projects, here is another great font that you must not miss out in 2017. Created by Cagri Kara, a multidisciplinary art director and graphic designer, Womby is a fun free font which is great for graphic design. It is just right for posters in particular.
10. Befolk - Free Font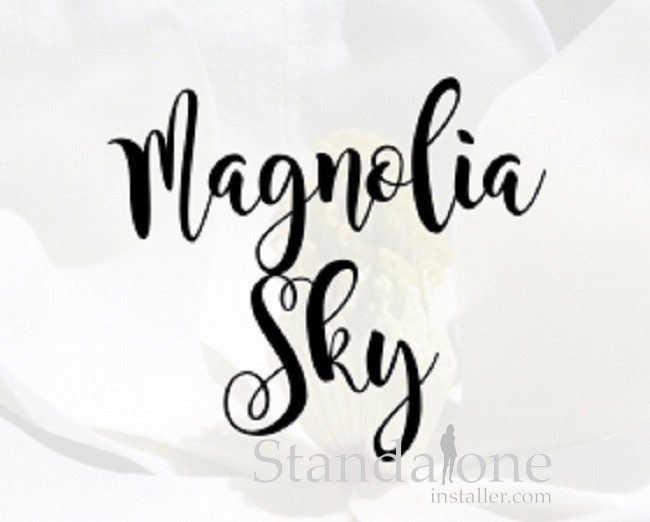 This is a Sweet Bold Typeface with some Alternate which can be great for logos, badge, insignia, headline, poster, t-shirt/apparel as well as wedding invitations. Befolk has flowing characters which can be perfect for attractive messages, mix and match Cornish with tons of alternative characters to fit your particular design need. Use it for Commercial and Personal designs as you like.
Read Also: 15 Top Script Fonts
11. Cheque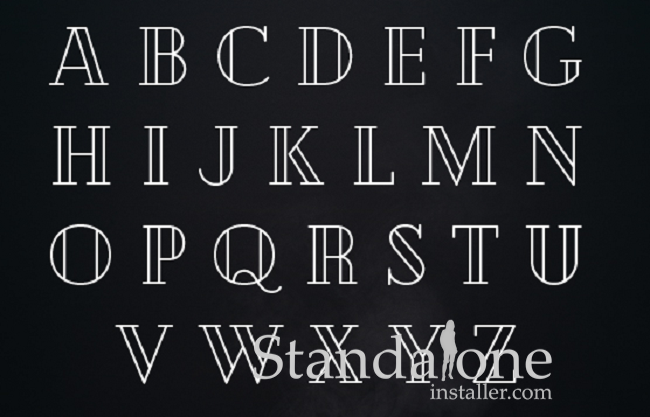 Cheque has a vintage feel and is a free display font based on geometric shapes with a classic, vintage look to it. It has couple of versions: Regular and Black. The font is designed by Mirela Belova of Sofia, Bulgaria. Depending on your own choice, you may use it for both personal and professional use.
12. Manoyri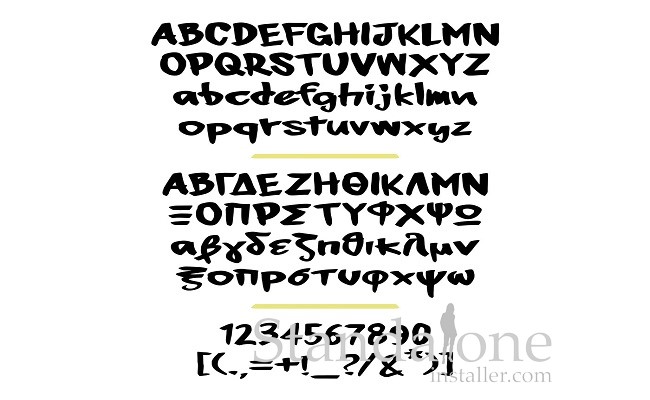 Designed to recreate the look of marker pen writing, this is another font that you must make the most of in 2017. Based in Athens, Greece, Stergios Tsiamis and Iordanis Passas have created this elegant and cool font. It recreates the look of handwriting with the use a marker pen. If you need the best font for advertising, branding, headlines and logos this is the one you must pick.
13. Ginora Sans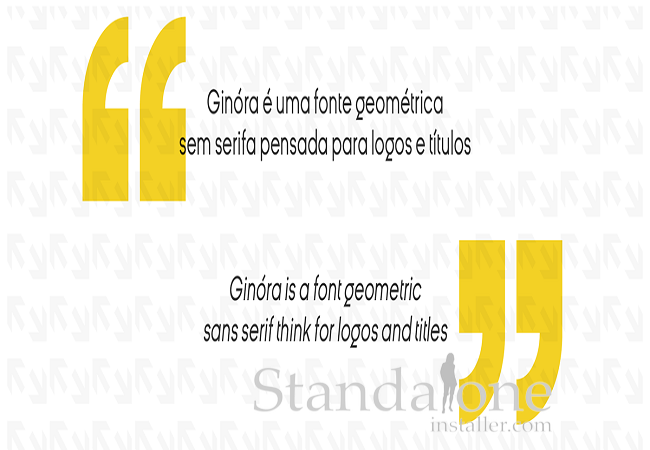 A quirky and stylish sans-serif, this great font has spacious characters and chic circles. Ginora Sans can be ideal for logos as well as editorial design and can be used for both personal and commercial use.
14. Gritstone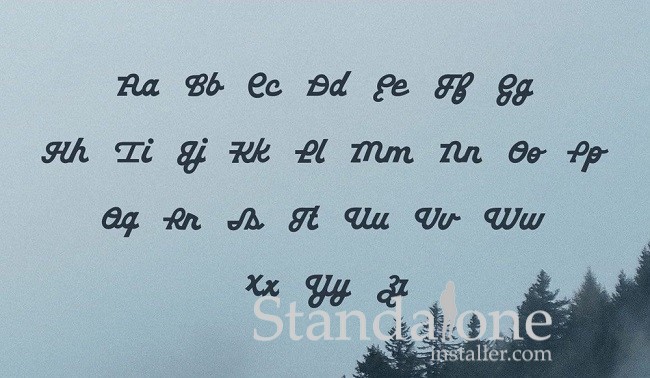 Just perfect for logos and branding, Gritstone is a bold display script font with heavy, loopy characters. This 2017 font makes a great choice for posters, t shirts, logos, branding and badges. You may use it for any personal or professional purpose for free.
15. Humger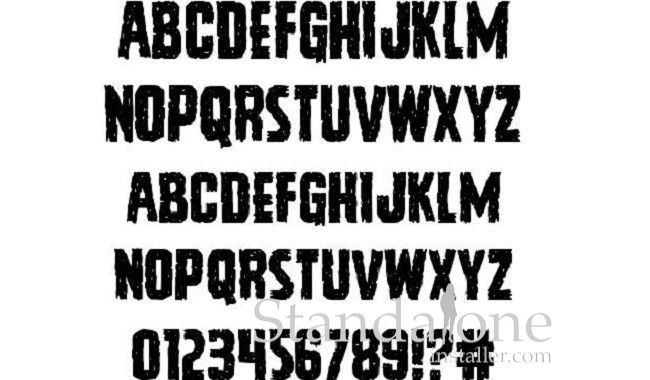 A capital letter 'grunge' font sketched in old-school style featuring dirty effect in the body, this is a font that will surprise you in its own way. Humger's grungy style has strong character of urban and street style having smudge effect, narrow texture as well as authentic vintage character. It is perfect suited for those who wish to ignite soul of words in a design. It has all uppercase charaacters and can be used for any purpose for free.
---