5 Best Free Office Suites
Admin

March 20, 2017

3,238
While Microsoft makes one of the most popular choices for those who want the finest office suites, it is not the end of the world. There are plenty of other options out there that provide you with tons of great features. You can get your hands on some of the best free office suites that can help you carry out your professional or personal tasks without having to worry about a thing.
Though there are many office suites you can go for, remember that while making the choice always look for file compatibility. You're likely to be sharing files with those with other tools that is why you need to have a program that is compatible with as many formats as possible. In addition, while choosing a program, consider the office software you are using at the moment and how much time it will take to adapt to a new one.
Read Also: 5 Best Free Alternatives to Microsoft Word
Now there are great options of free office suites that are as good as Microsoft office. Interestingly, you might be surprised to know what great stuff they offer. Here I have picked some of the best free office suite options for you to choose from.
1. Apache OpenOffice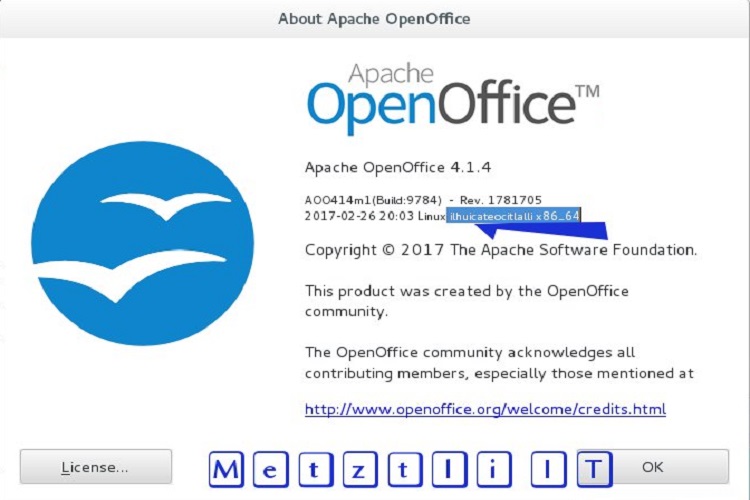 With six programs rolled into one, this well-established open source office suite is a great choice. The free office suit offers much more than other office programs offering over 3 main tools you would expect to find. Interesting, there are as many as 6 programs including Writer, Calc, Impress, Draw, Math and Base. Apache OpenOffice gets updates every now and then. That is why it has an edge over Microsoft Office free. You can use it for both personal and professional needs. It interface may seem bit old but that is not something that would most people. The inclusion of a database other than to a drawing tool as well as a formula creation program is what is really impressive. All in all, just about every possibility is covered by this impressive suite.
2. LibreOffice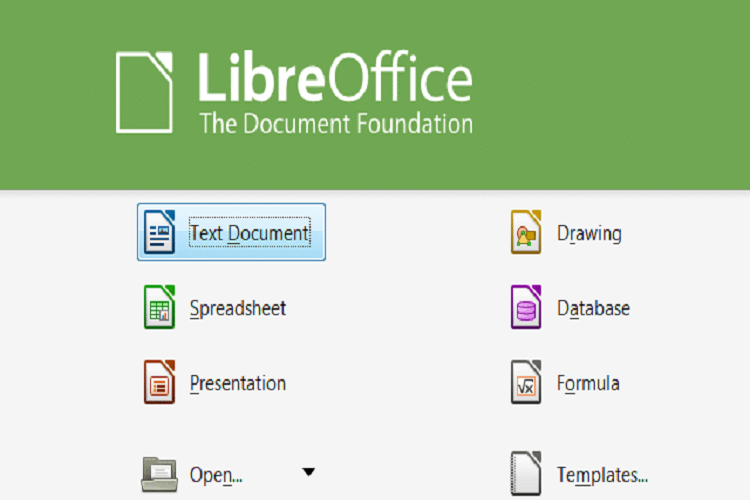 This is one of the best free office suites that can benefits from active development and supports cloud storage services on a regular basis. If you find the program a bit little familiar, it's for the reason that it is identical to Apache OpenOffice. It makes use of the same codebase, but has faster development and regular update. This free office suite can be just right for you if getting bugs squashed and new features added is something that you crave for. Similar to OpenOffice, LibreOffice has something of a retro look and includes more programs than you'd generally expect to find in an office suite – Writer, Calc, Impress, Draw, Math, and Base. Those of you who have moved their life to the cloud will love the support for cloud services like Google Drive that can be accessed via the Remote Files feature. In addition, you can find many extensions in order to add new capabilities to the program.
3. SSuite Office Premium HD+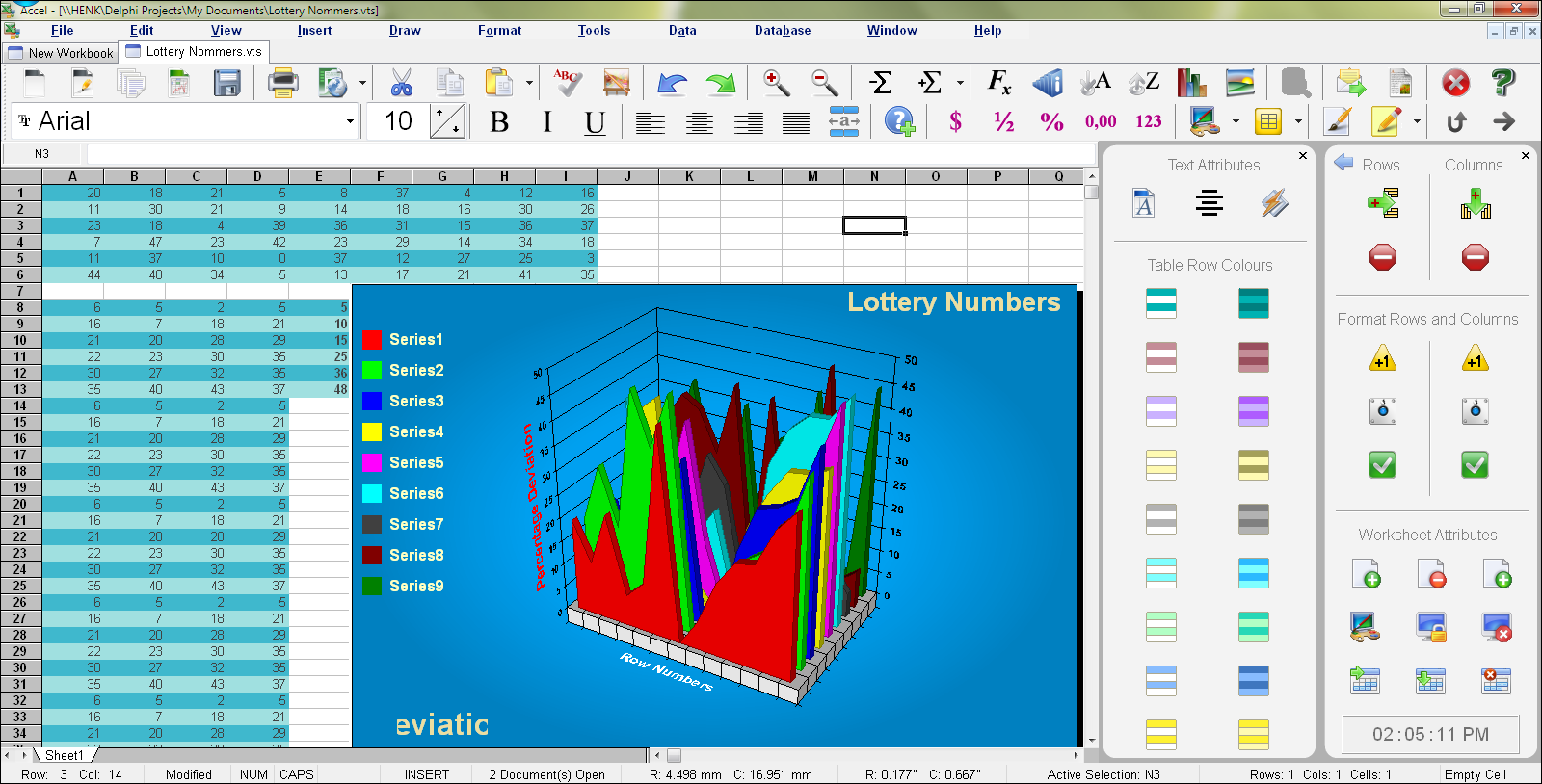 This is another best free office suite that is worth checking out. SSuite Office Premium HD+ is a free office suite offering cross-platform support as well as a well curated variety of software. Regardless of being considered as optimized for high definition displays, it appears as bit unattractive. Howeverm if you can ignore to its looks, it makes just a perfect office suite for you. If you work with over a single OS, there's the added benefit that SSuite Office Premium HD+ is available for Windows, Mac and Linux. All these are much less the same so you can flit between them with ease. There are a number of things added such as a calendar, an image editor, video conferencing tool, and personal information manager, a web browser as well as an envelope printer. All these offerings make this program one of the best free office suite choices out there.
4. WPS Office Free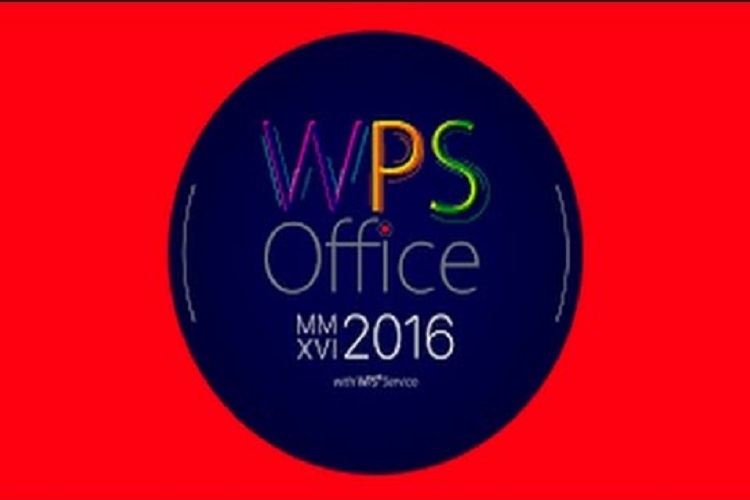 This is a powerful, flexible as well as well-designed free office suite that can cater to all your needs. While it may not be very popular, it is indeed one of the best choices out there. Its appearance is very fine and if you are a user of Microsoft office free, you will be able to use it with ease. The suite offers 3 main tools for words, presentations and spreadsheets. It offers some beautiful added features as well particularly regarding PDFs. You can save documents created in WPS Office as PDFs and convert from PDF to Word too. Its compatibility is a primary feature that makes it stand out among other options. Its each component program can be saved in native Office formats. WPS Office Free is available for Windows as well as Linux and Android. You can benefit from a wide variety of templates available to create help you to get started with document creation. While this WPS Office Personal and Home offers options for splitting and merging PDFs, as well as offers quick email support, the free edition is sufficient for most users.
5. SoftMaker FreeOffice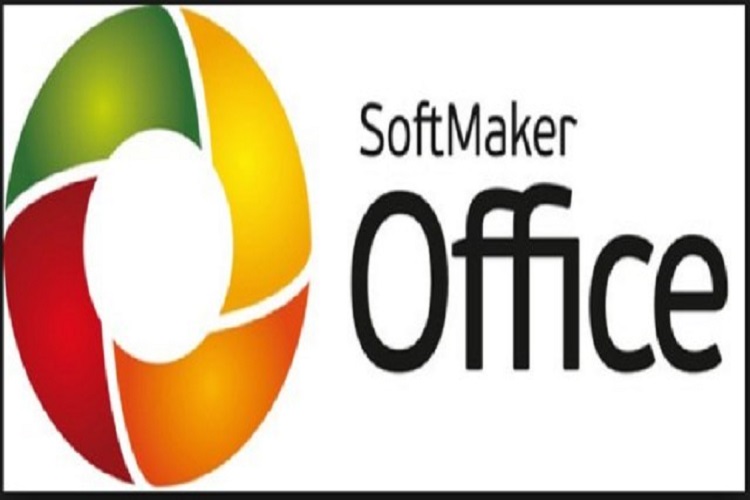 This is quite an attractive office software suite with ebook creation as an added feature. Though SoftMaker FreeOffice is free, you do have to jump via the hoop of entreating a product key to complete the installation and unlock the software. It includes the more familiar 3 office programs that is PlanMaker is the spreadsheet, TextMaker the word processor, and Presentations which is the slideshow program. It looks great visually. You will find neat touches as well like the ability to not only save documents as PDFs, but to export them as ebooks in ePub format as well. Other than the installable version of the software for Windows and Linux, you can also find the portable version that can be put onto a USB drive and move from PC to PC – and for mobile users there is an Android app as well.
---