5 Best Free Alternatives to Microsoft Word
Admin

March 10, 2017

1,519
Do you know there are numerous software that can help you replace MS Word? We all need is a great word processor, and without doubt Microsoft Word is one of the finest options out there. Yes, it supports wide formats, integrate with other Office apps, and also extends a variety of high-quality templates. But you need to spend considerable amount to make the most of all these features. The good news is that there are some great software alternatives for Microsoft Word which you can take advantage of without spending anything at all. Here are 5 wonderful software that can be an excellent alternative to MS Word, providing you with same powerful features and tons of other benefits all for free.
1. LibreOffice Writer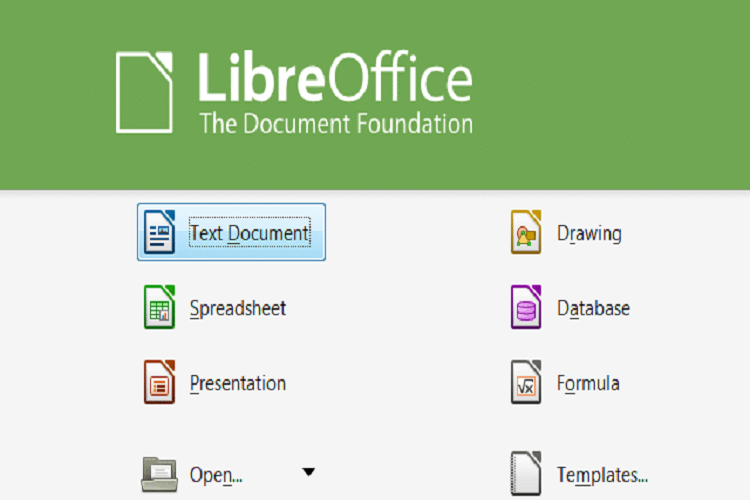 If you are looking for a great alternative to Microsoft Word that doesn't cost you a penny, remember to check out LibreOffice Writer. It is a great open source World alternative with regular updates to add new features and squish bugs. If you feel comfortable with the older, pre-ribbon versions of Microsoft Word, this one will make just the right choice for you. The interface of this program is similar to Word before the controversial introduction of the Ribbon in 2007. It means that if you know the older interface, you'll be make the most of this software within no time. You may take more time if you're just used to newer versions of Microsoft Office. However, the icons and menus are simple and intuitive, so there is nothing to worry.
Read Also: 10 Best Free Code Editor Tools
LibreOffice Writer is fully compatible with Microsoft Word documents in addition to other common text file formats. It means you can share your works with others without any problem. The software impeccably with the other tools in the LibreOffice suite as well so you can import a spreadsheet from Calc, or a graph from Charts in an easy way. LibreOffice Writer has a great community of users and developers and this is what sets it apart from other similar programs. The community include a pack that has created scores of free plungins and templates from which you can benefit from. The catch? Well, all this MS Word alternate lacks is an integrated cloud support. However, you can sync your files using Dropbox or OneDrive with ease.
2. WPS Office Writer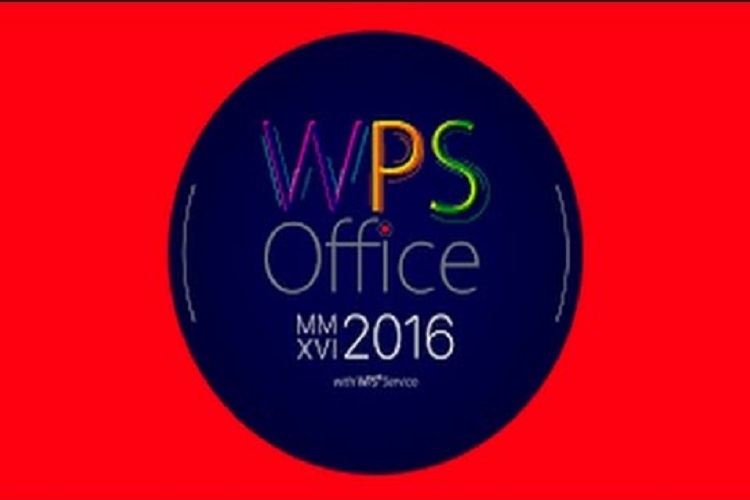 WPS Office Writer is a great software that is packed with tons of great features that help you carry out everyday tasks fast and easy. It is one of the best free alternative to Microsoft Word having cloud back, a smart interface and mobile apps. Its design is very similar to the existing version of MS Word. Those who prefer using Office 2007 or later will not have any issue switching to WPS Writer. WPS Office Writer has tabbed browsing for multiple documents and it can open almost any text document format. In addition, the software has its own proprietary file format (WPS), but new documents default to Microsoft's DOCX format for easy sharing with those who use Microsoft Word. It includes built-in cloud support with 1GB free storage for easy backup and syncing. Not only this, there are mobile apps for Android and iOS that are fully compatible with Microsoft file formats. They are also free and allow you to edit and sync documents on the go.
With WPS Office Writer you get a wide array of quality templates pre-installed. You can also avail more if you like by downloading. Unlike LibreOffice and OpenOffice, this software isn't open source. Instead, it's supported by ads. However, these are undisturbing and won't stop you getting on with proper work.
3. Apache OpenOffice Writer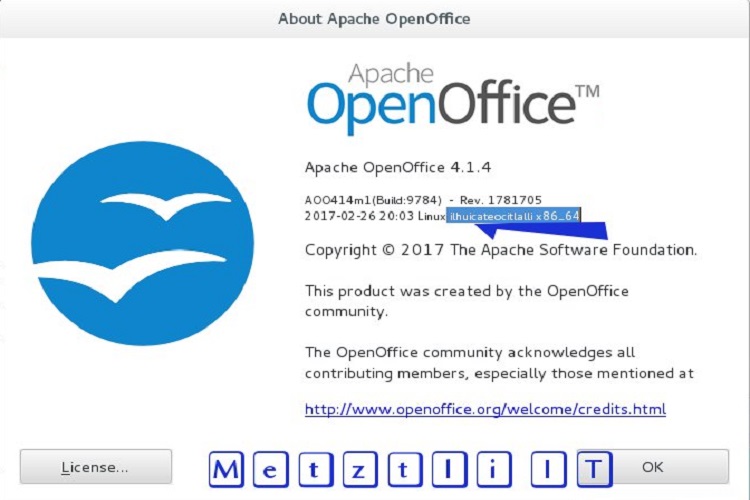 This is another open source Word alternative which can be a wonderful option. LibreOffice is a branch of Apache OpenOffice and the 2 have the same code base. Both extend great compatibility with Microsoft Word documents, and work perfectly with their linked database, spreadsheet, and presentation applications. You will not find any between the programs' features or interfaces. Both have a classic Microsoft Office style system, with a useful sidebar for formatting options.
The program offers lesser templates compared to LibreOffice by default. However, there is a great variety that you can download.
4. AbiWord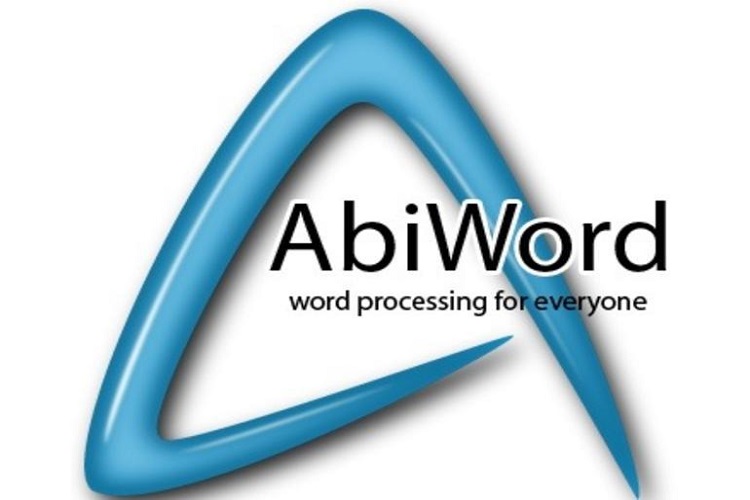 This software is the most pared-back of the options you can find. However, it cannot replace Microsoft Word with ease for everyday writing and editing tasks if you don't depend on Word's advanced features. Being an open source project, the program is much less demanding compared to MS Word alternatives we have talked about, making it great for low-powered notebooks.
The program has great format support, including DOC and DOCX, which makes it a fantastic option for document-sharing. You can take advantage of a basic selection of templates and plugins to extend its file compatibility. AbiWord makes a wonderful text editor, but it has a lack of volunteer Windows developers. It implies that while the Linux version is in active development, the Windows edition hasn't been updated for some time, and lags behind by many versions.
5. SoftMaker FreeOffice TextMaker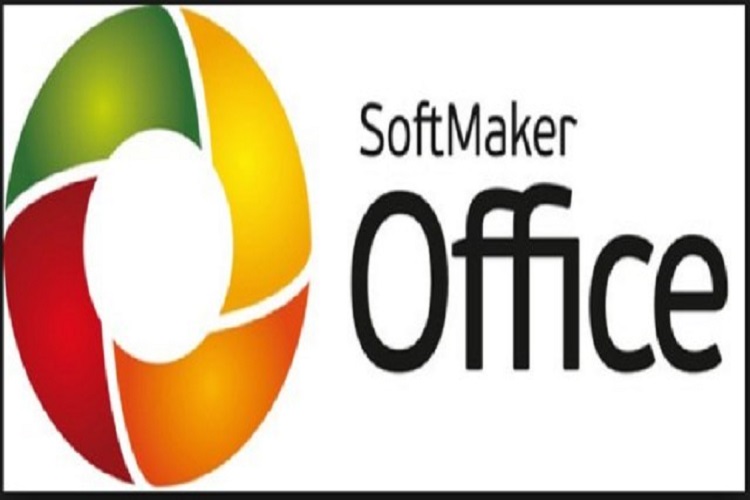 TextMaker is a great software that can help you replace Microsoft Office. But it would have been better if it could save documents in DOCX format. The interface of this software is less cluttered compared to most free Microsoft Word alternatives, but it doesn't withhold on tools and settings. All the basics are there, and FreeOffice TextMaker makes it easy to create interactive documents with fields and bookmarks that can be saved as PDFs. While there is not a huge variety of templates, what the program does offer is not bad and will prove to be sufficient with your needs.
TextMaker allows you to open files in DOCX format so you won't be locked out of your existing documents. However, if you need to share files with others with Word, you might have to stick to other alternatives.
I am sure these Microsoft Word alternatives will help you perform your tasks with ease and will boost your savings as well considering they are entirely free. Their variety of features and powerful options will allow you to complete your writing and editing tasks just as you would enjoy doing them on Word. Good luck with your new free buddies!
---