10 Best Free Presentation Software
Admin

February 21, 2017

3,889
Whether you are a student trying to make a good presentation for your next project or if you are a business professional looking to make a great presentation for your clients, choosing the right presentation software is essential. Presentations got to be extraordinary. Why? Well, if they are dull they make the audiences sleep. A presentation with engaging visuals adds is what helps engage people and get their attention. While Microsoft Powerpoint is the most popular software for making presentations, there are plenty of other great options out there as well. You can find a number of free tools that will help you create even more attention-grabbing slideshows and you will not be bound to pay for MS Office as well.
In this article I am going to help you discover 15 of the best presentation software that are free. With the help of these tools you can create a powerful presentation of your choice and achieve your objectives with ease.
Read Also: 5 Best Cool PDF Reader
1. Google Slides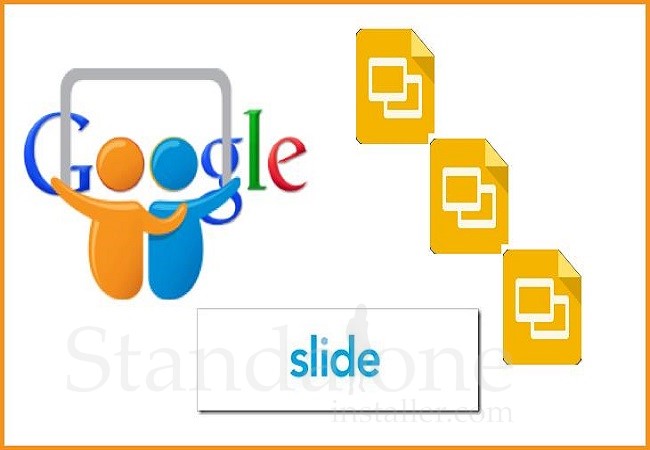 Google Slides is a perfect tool for making presentations for free. This presentation software is now considered as the best tool for creating collaborative presentations. It is the simplest way to get lots of team members contributing to and accessing slides while they are developed. You get all the basics in it in addition to the choice of saving your work as PDF or PPT.
2. WPS Office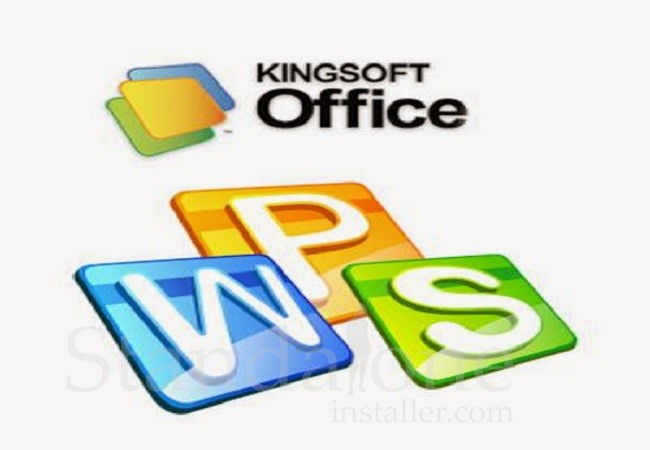 This is simply one of the best presentation software you can find. Offering a range of features, it is much like Microsoft Office software. WPS Presentation has sufficient muscle to perform almost every task you'd want from a slideshow app. This tool is completely compatible with PPT and PPTX files in addition to being extraordinarily stable. You get a wide variety of templates as well as tons of interesting effects, animations and transitions to choose from. The program also allows you to embed a number of different file types including Flash SWF files and most video formats.
3. Powtoon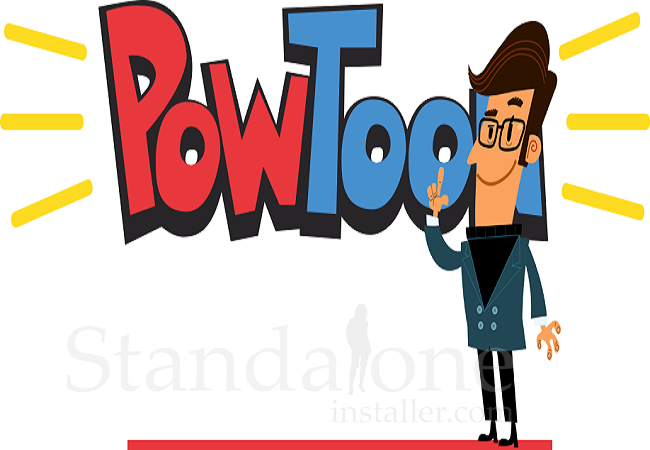 This is a powerful tool for making great presentations. It helps to delivers attractive visuals with a slight twist. Those who want to make fun presentations will find it more useful than those who wish to use it for business purpose. You can say this tool is great for creating video presentations to some extent livelier and appealing compared to the standard PowerPoint fare. Powtoon's Slides section offers a more traditional editor for creating more candid slide decks.
4. PowerPoint Labs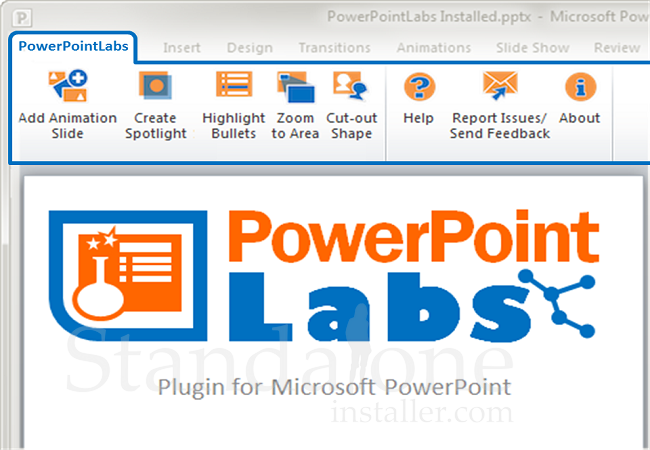 PowerPoint Labs is a plug-in that helps you highlight some sections of a slide. That's why it becomes a classier pointer, allowing you to hide and reveal things you are focusing on. In addition, this presentation software can help you add emphasis to slides fast without resorting to tons of distracting animation. Using its great tools will enable you to do things like crop around images in photos and more.
5. Prezi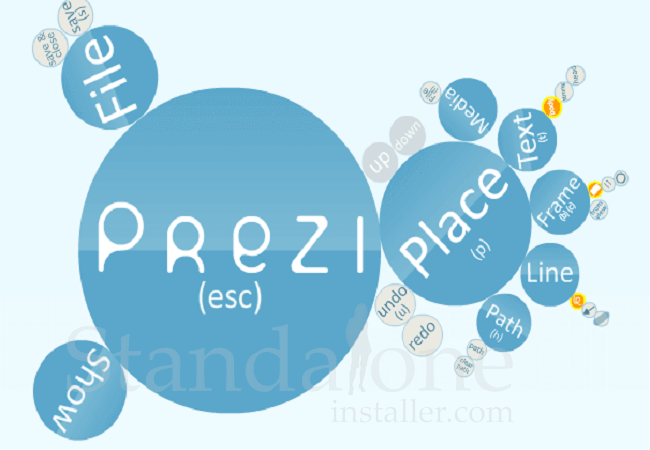 Prezi's is a fantastic presentations software that offers tons of exciting features. It is just perfect for professionals looking to make presentations but the free edition isn't appropriate for presenting private business plans. With the help of this tool you can make dynamic presentations without traditional slides. But the free edition makes all of your presentations public by default, so you need to pay for it if you don't want that to happen.
6. Haiku Deck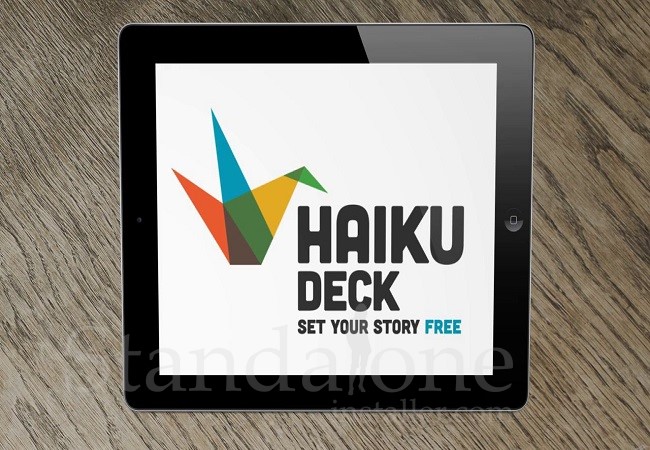 If you are looking for just the right alternative to powerpoint, here is one option that can serve you right. It can be particularly great for very visual slides with limited text. The tool is very ease to use so you will not have much trouble getting started. It allows you to save the result as a PowerPoint file implying that it works with Glisser.
Read Also: 15 Powerful Tools for Web Developers
7. Slideshare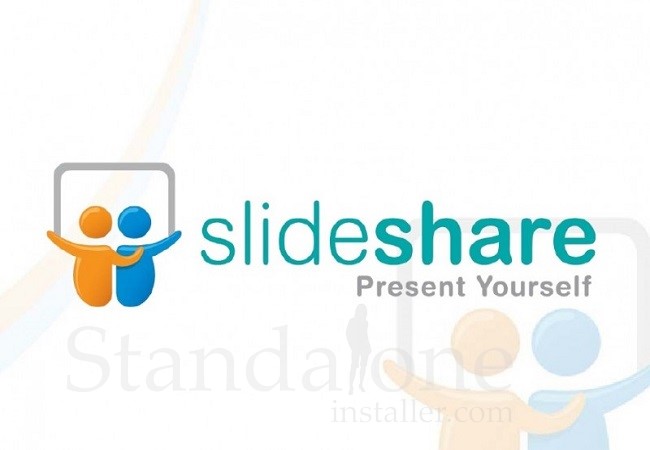 While this is not a PowerPoint alternative, it serves as a great way of getting your existing presentation content online. In addition, there's also a great number of other people's presentations on the site which can help you get inspiration in terms of content, fonts, design or layouts. It can be a great tool for those who want some quick ideas for their presentations so make sure you have a look at it before you start with your next one.
8. LibreOffice Impress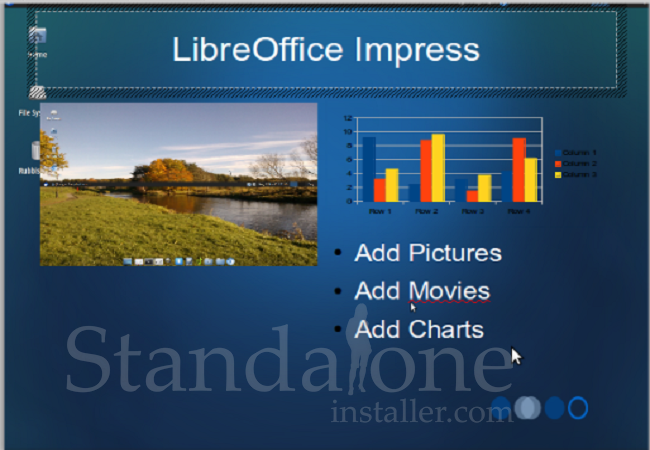 Another great software for those who want to make good presentations, LibreOffice Impress can be worth exploring as well. This is a powerful tool for making presentations but it lacks a dash of professional finish. While it has a raft of features and templates as well, you should not consider it to be as precise as PowerPoint analog. It does not include some latest features of PowerPoint versions though it has certain other nice features such as a number of export formats, import compatibility with Keynote files, as well as complete support for embedding fonts in your presentations.
9. Canva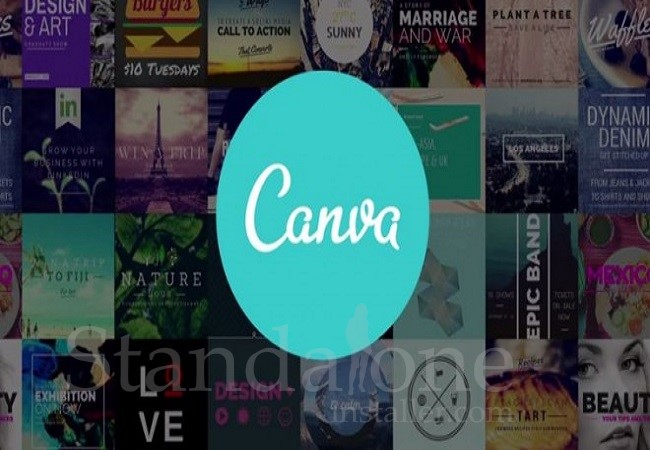 Canva is another wonderful tool that you must check out if you want to create extraordinary presentations. It is a great presentation software that helps deliver high-quality presentation content at warp speed. It enables you to download your content as a PDF so you can drop it straight into Glisser and make it interactive too.
Read Also: 10 Must Have Tools for Coders
10. Oomfo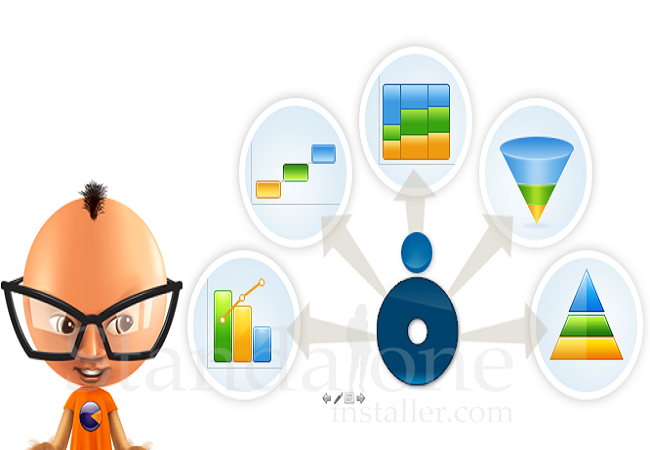 A good PowerPoint plug-in, those of you who need to create many charts, offering a plethora of designs compared to PowerPoint has as standard. It is easy to use so users from all walks of life can make use of it.
With these handful of free presentation software, I am sure that now you have plenty of choices to choose from without having to spend a penny. Considering that the need of every presenter varies, I would recommend that you explore all these tools. Having a fair idea of how they can help you will allow you to make a well informed decision. So make sure you explore all these software so that you can get your hands on the best option out there which in turn would allow you to create a presentation that would really stand out. Good luck!
---