15 Best Websites to Download Stock Photos
Admin

November 29, 2016

522
Are you looking for a stock photos website for your business website? Or do you wish to have a great picture for your room décor? No matter if you want a photo for professional or personal use, there are tons of websites out there that offer great stock photos that are ideal for people with varying needs. Copyright issues are always a pain. That's why you need to look for royalty-free images.
I have listed 15 best stock photos websites that can help you download the most amazing stock photos. All these websites offer royalty free images which means that you don't have to worry about spending money or getting into copyrights issues. Just visit these sites and start downloading and using these photos straightaway!
Read also: Top 20 HTML5 Animation Tools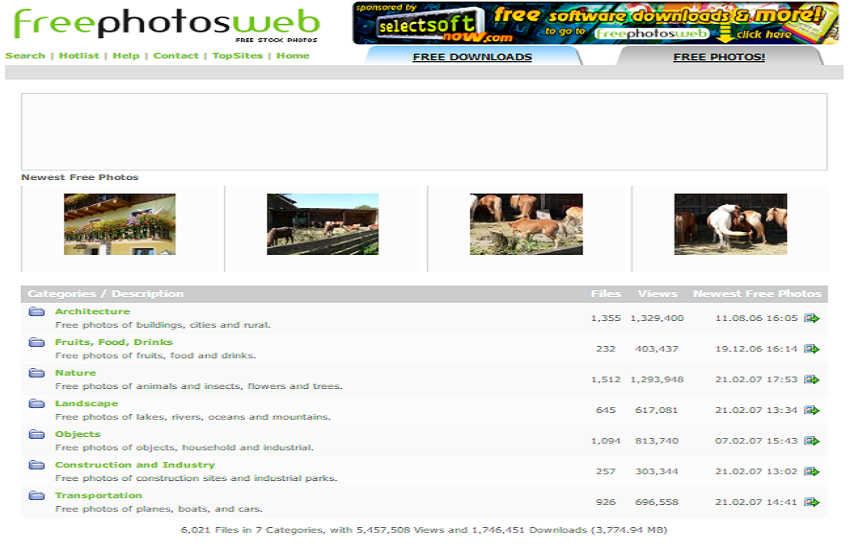 This is another website that you can download free stock photos for use for your projects. They have plenty of photos available in different categories like architecture, fruits, food, drinks nature, landscape, objects, constructions, and transportations. There is no registration required. All you need to do is go to the site and download the image to get your free stock photo.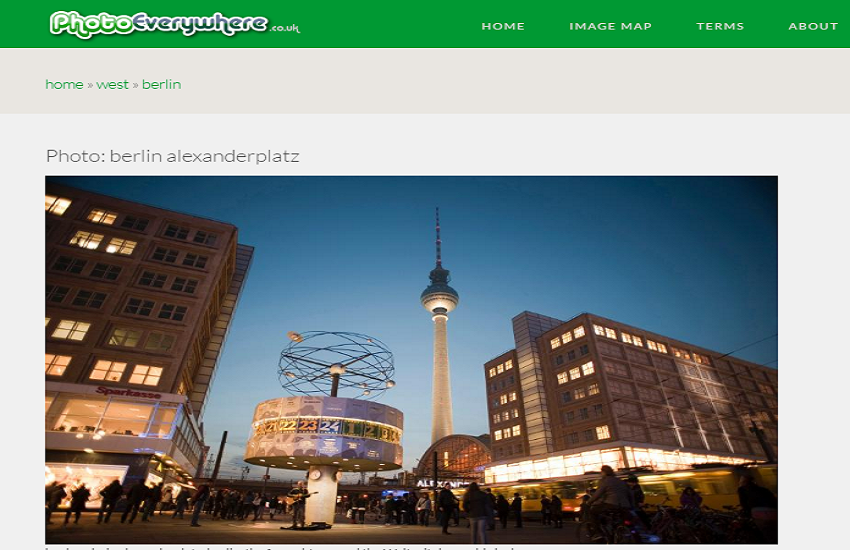 Dedicated to travel related stock photos, PhotoEverywhere can be your ideal resource if you have a travel related project. You can take advantage of more than 3,000 free travel photos. The website can be great for personal use as well in addition to be a great tool for those with a travel blog.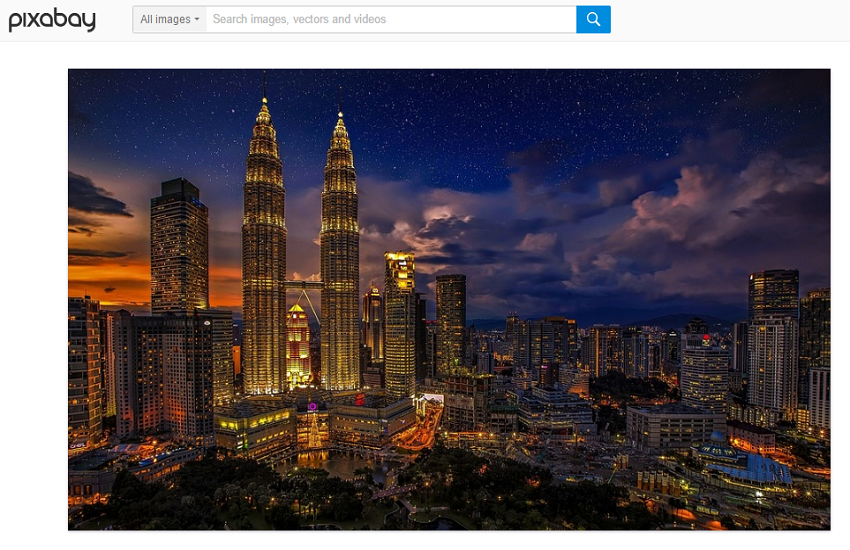 This is a mine for public domain images. It allows you to download any photos and use for any project. You can find thousands of pictures and images here and get a perfect match for your particular requirements.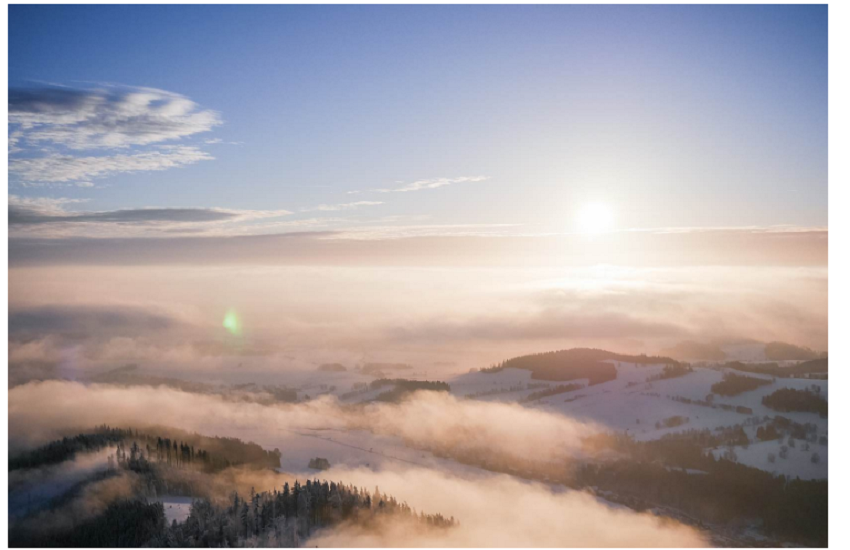 Aimed at giving out free photos to designers, PicJumbo is a great stock photos website that allows you to find all types of photos. You can get both commercial and non-commercial photos here. There is no need to offer attribution, but you can do it considering what they are doing.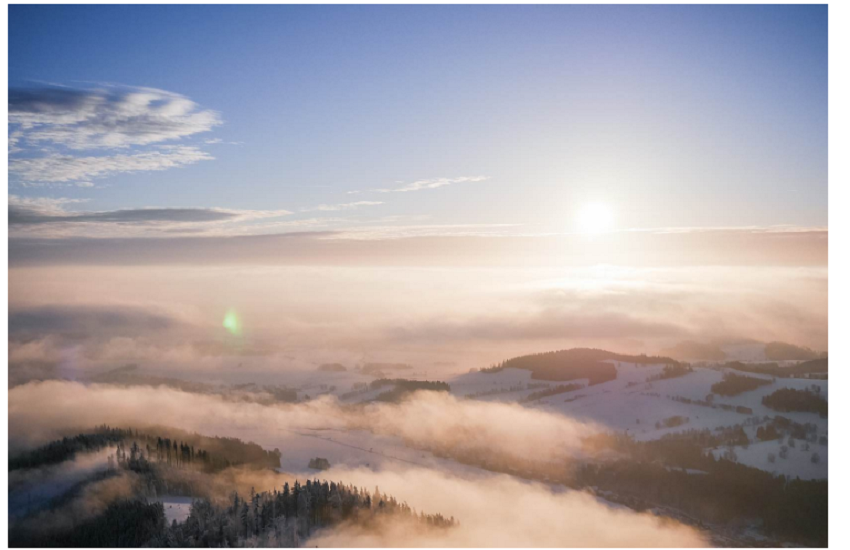 With as many as 500,000 photos, Photl is a must for anyone who needs a great photo. You can choose a picture of your choice from the huge library which is divided into 65 categories. Download up to 10MB of stock photos daily for but remember that these images are meant for personal use only.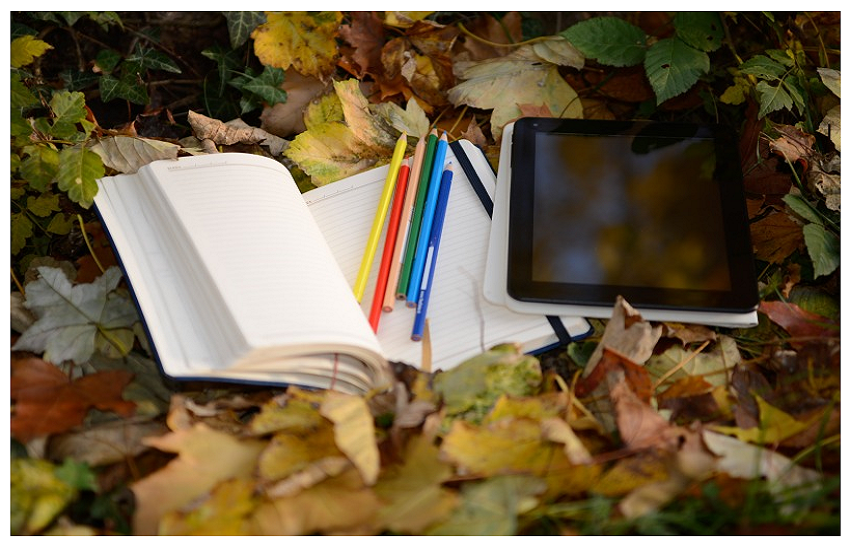 This stock photos website has been providing great photos to download since 2010. These pictures can be used for both personal and professional needs. You can check out a wonderful collection of more than 3,000 images and download as many as you like without any registration.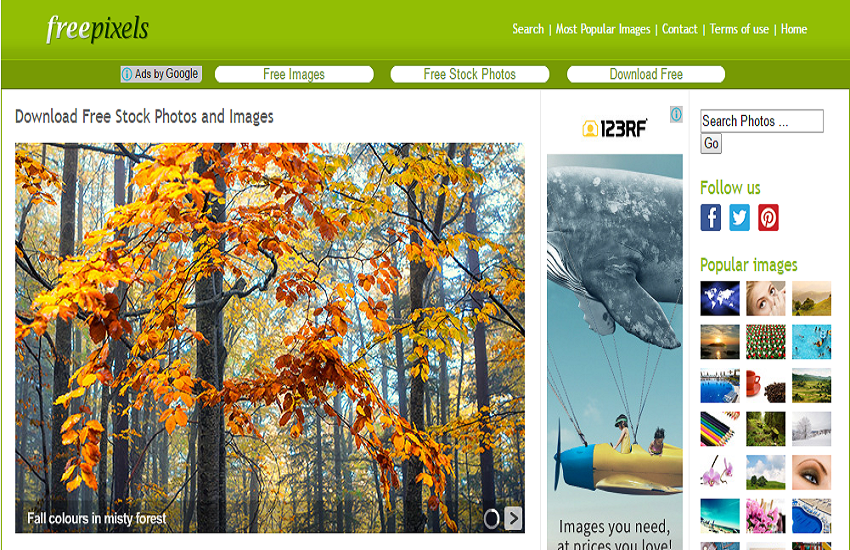 Offering a wide array of free high-resolution stock photos, this is one of the most stunning websites that can be great for both personal and professional users. You can get your hands on over 5,000 photos, allowing you to pick one that is just perfect for your particular need. The stock photos website is very use friendly and you also don't have to do any registration.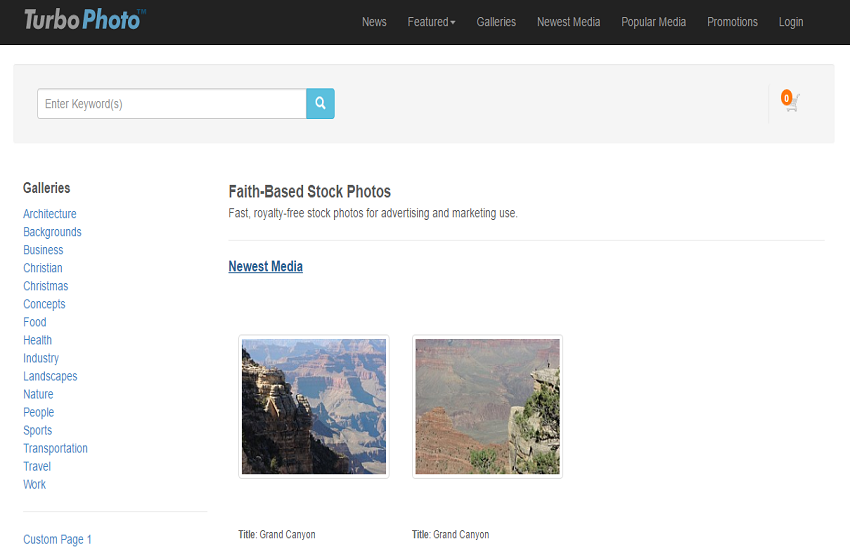 A collection of more than 2000 photos, Turbo Photos can also be useful for users looking for suitable images and photos for various projects. Animals, activities, foods, cities and more, there are many options and categories that you will be able to see at this website.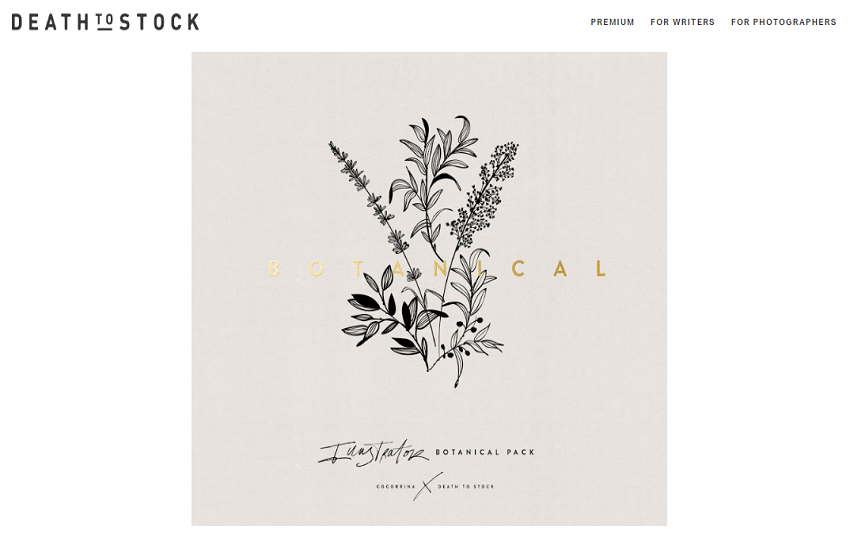 Artists and designers are always in need of unique pictures. That why having more than a single resources is essential. Here is another stock photos website that can provide you with scores of collections. You will get free stock photos every month straightaway in your inbox just by subscribing to it.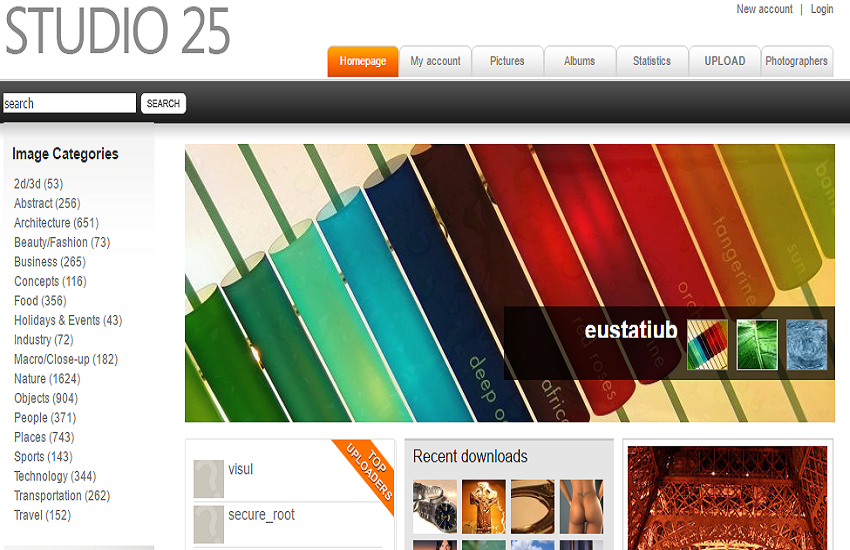 Packed with more than 6000 photos, Studio 25 is a free resource that you must not miss out on. There are several categories under which you can find hundreds and thousands of pictures. Abstract, architecture, concepts, objects and many more.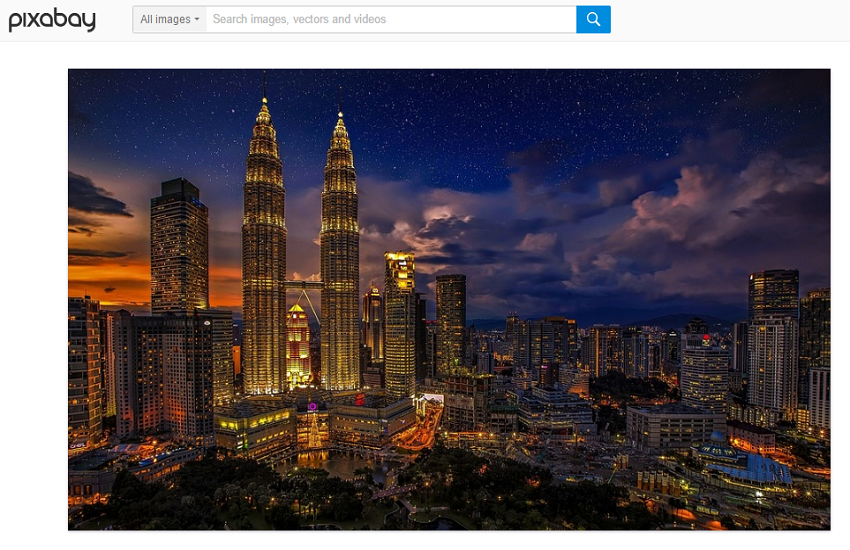 This is a mine for public domain images. It allows you to download any photos and use for any project. You can find thousands of pictures and images here and get a perfect match for your particular requirements.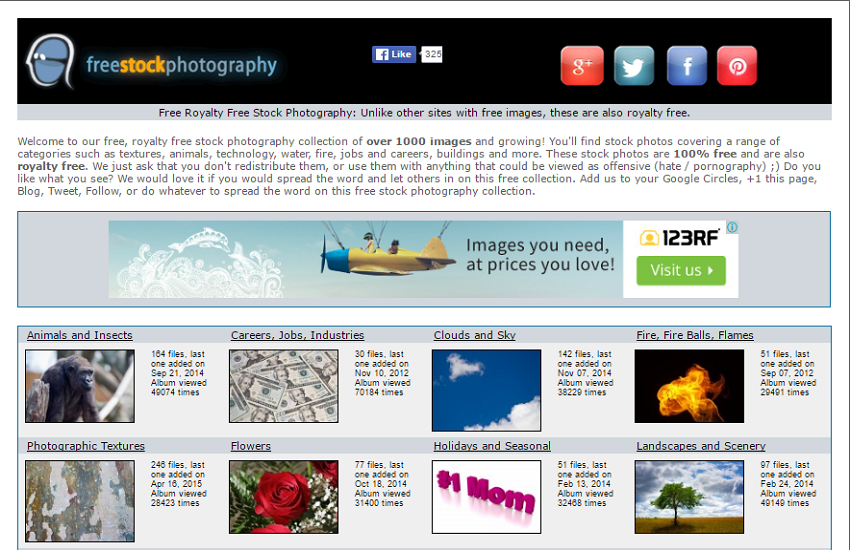 A free graphic design tool, this is another useful stock photos website you can explore. It offers images 100% free. These pictures can be used for any type of project. But remember that you must not redistribute these images or use them for any criminal projects.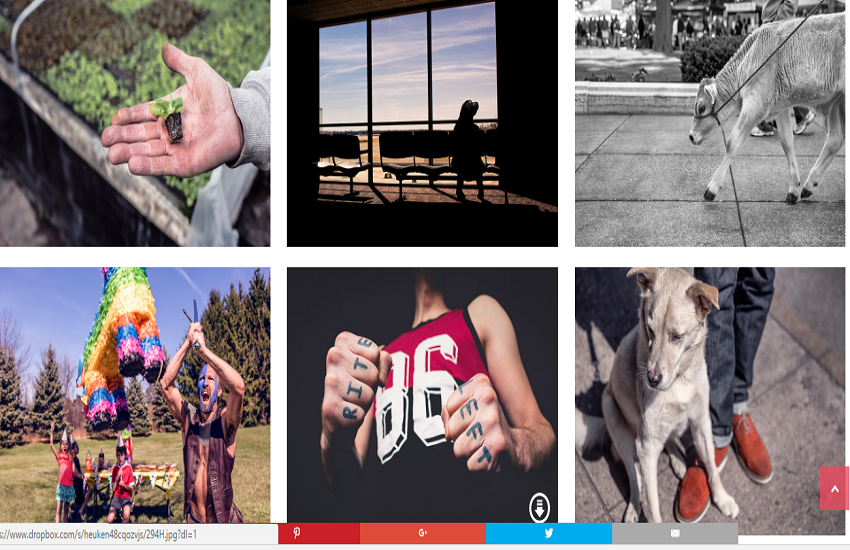 A simple and clean website offering a range of stock photos, you must visit Gratisography to find out what is has in store for you. You can use these photos for personal or commercial projects. There are no complications and no formalities involved. Just visit the website, explore the pictures and download whatever you like.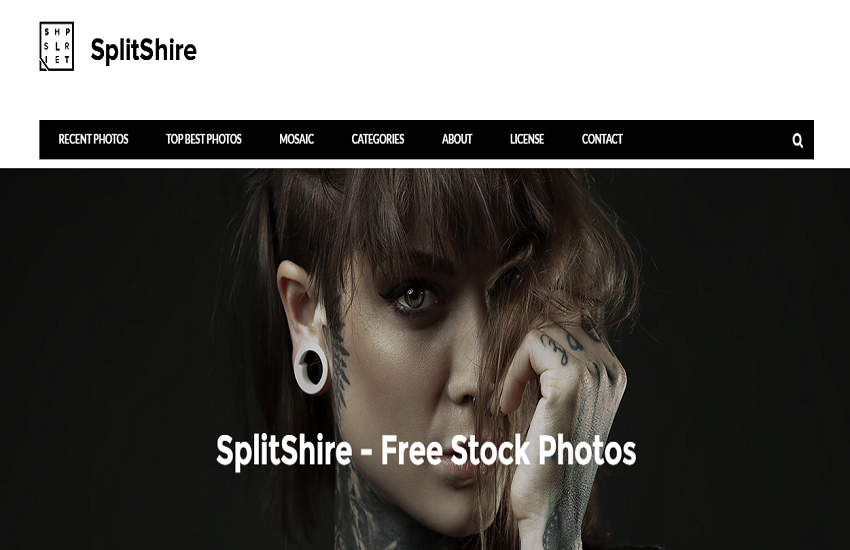 This is basically a blog by a graphic designer and a photographer. You can use all the images you find in there as you like. The site allows you to plunge into the world of stock photos through its various categories such as abstract, animals, fashion and more.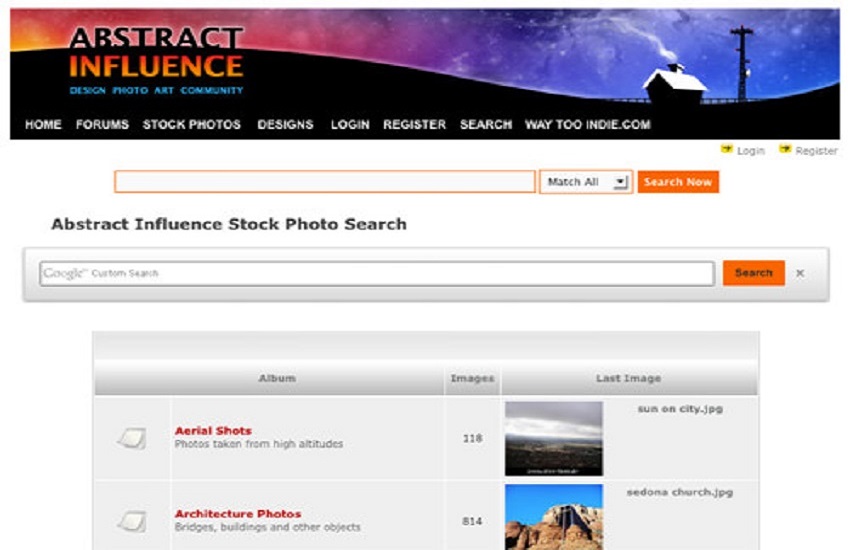 This is a forum gallery where the community uploads stock photos. These photos are free to download so you can use them as you like. It also offers numerous categories that makes choosing the best pictures very easy. Ranging from food to industrial photos, there are many exciting photos that you will find at Abstract Influence.
Remember that the choice of the right stock photo website is vital. Why? Well, the type of collection that you use determines the kind of project you are going to have. Start by determining what type of project you have so that you can check out the most suitable photos for it. Visiting the website of each of these stock photo websites can help you have an overview of what they are like. This way the nerve reckoning process of opting for the best stock photo site will become much simpler. Depending on the nature of your project, you may go for multiple resources or choose one that best fits your need. Good luck!
---