Google kills View Image button from image search-With easy fix
Qayyum

February 16, 2018

6,252
Google have taken a bold step to remove View Image button from it's images search results, now users can't able to download or view images directly without visiting website that linked the image. This will benefit site owners as users have to view thier site and ultimately visit ads which bring revenue.
Google now offers Save button instead that saves the images in users account. This move will certainly angry some users and they will opt for other options such as Bing.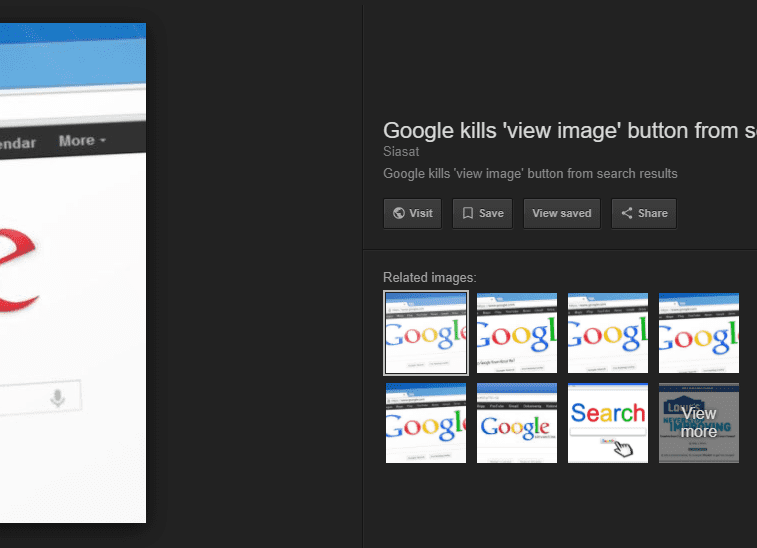 Alternatively, you can still Right Click on image preview and View image in new tab to view target image.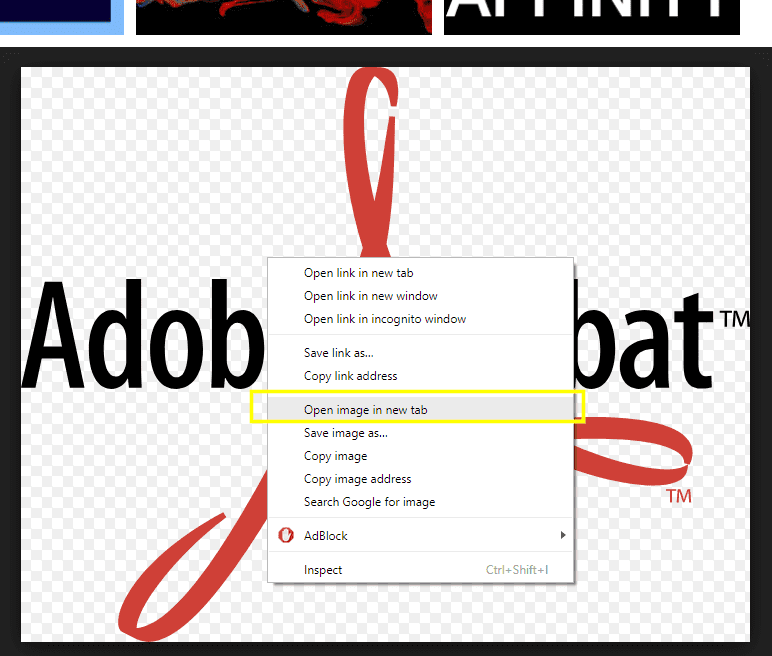 Update
There is now a chrome extension which adds View image button and search by image functionality back to Google.
Install Now for Chrome
---