All you need to know about FAR CRY 5
Admin

October 10, 2017

398
The official release date of the Far Cry 5 has created a buzz amongst fans as they'll be not able to get their hands this exciting game sooner than February 27, 2018.
After the release of Far Cry 3 back in November, 2012, Far Cry 4 was released in the same month of 2014 which automatically meant for the fans that Far Cry 5 will be hitting the market around the same month of 2016 which didn't turn out to be true. Ubi Soft finally announced its arrival date along with other popular games including The Crew 2, Assassin's Creed: Origins and South Park: The Fractured Butt Whole. However, the speculations surrounding its release date in 2017 turned out to be mere assumptions when the Far Cry 5 trailer surprised everyone with its arrival finalized in February 2018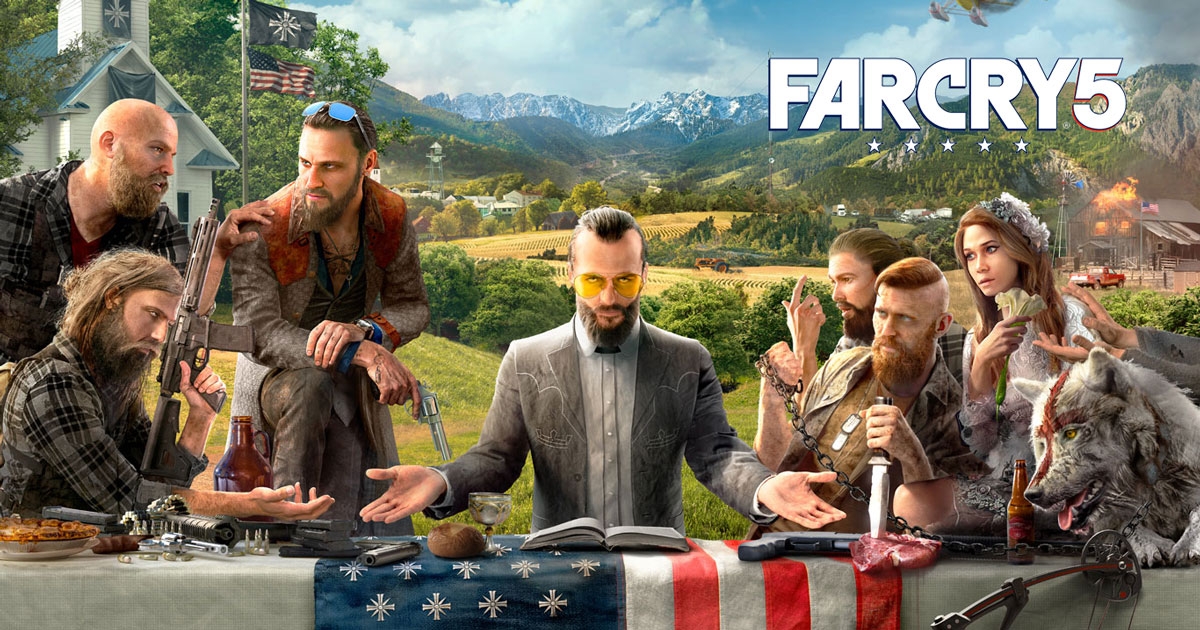 Read Also: 10 Best PS4 Games
The announcement trailer of Far Cry 5 has clarified that it will be readily available for Xbox One and PC as well as PS4. Also, it is expected to support PS4 Pro and with its unique features, it may even have support for Xbox One Scorpio too. UbiSoft has also stated that they are in the process of developing an extensive range of games for the Nintendo Switch, but it doesn't seem that Far Cry 5 will be available for the Switch.
The Far Cry games
have attained popularity in the past owing to their distinctive graphical and discovery features, which allow the users to explore beautiful Himalayas, and tropical islands which offer an exciting environment to the user. We can expect enhanced features and environment with Far Cry 5. This time the game is set in the surroundings of the Montana, US. The significant variations in the game include customization of the outlook of the main character, it is also are expected that the selection of the gender and race may have an impact in the way the story will be narrated and how you interact with others.
According to the Ubi Soft CCO, Serge Hascoet:
I don't want the player to go through a story created by someone. We have games like that still, but I ask more and more that we let the player write their own story — that they set themselves a long-term goal, identify the opportunities that are open to them and choose not to follow a path that was decided for them.
Far Cry 5 will have you play against Joseph, who is known for being the leader of the 'Project at Edens Gate' along with his other family members who are a part of the project and facilitate him with his work all along.
So far these are the interesting details we have got for you for your favorite upcoming title. As we get to learn more about Far Cry 5, we will keep you updated.
---