5 Most Anticipated Games of 2017
Admin

October 17, 2017

275
One of the best upcoming games of 2017 are just around the corner. So I have plunged in the ocean of upcoming games and got hold of some gems for you. No matter if you own a console like XBOX ONE, PS4 or Nintendo Switch, there are plenty of games that are coming so you can find a perfect one according to your need and liking.
1. Sonic Mania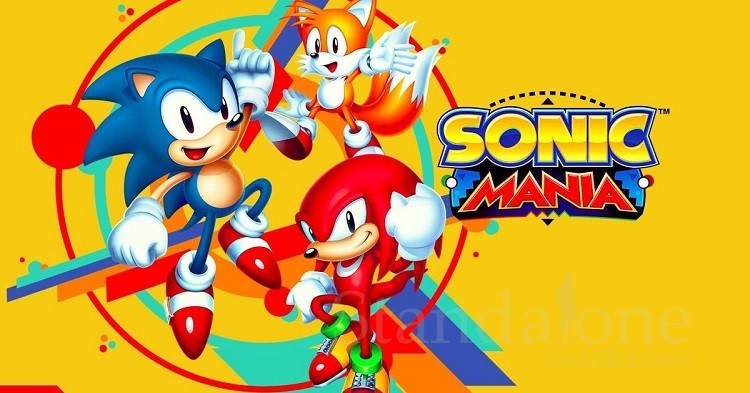 Ideal for all consoles, this game is just amazing and what all fans have wanted for a long time. Its releasing date is August 15 2017. With an extra layer of polish this is an all new battle against Dr. Robotnik. Sonic Mania is packed with great new design and different obstacles making things exciting for the players. It's an addictive and amazing game which was long expected from Sega. Just hold your nerves as only 2 months are left till you can enjoy this fantastic adventure in an all new way.
Read Also: 10 Best PS4 Games
2. Tekken 7
One of the best fighting games ever, Tekken 7 is soon to hit PS4, PC and Xbox One. It is likely to release on June 2, 2017. The strange thing about this game is that it was long released in Japan in early 2015 and after 2 years it's being released to western consoles. The wait is at last worth it. With some skilled and sharp newcomers and bringing back the veterans form the King of Iron Fist tournament including Kazumi Mishima, Kazuya's mother who has lots of dangerous new moves on her corner. This game is full of entertainment, fantastic backdrops, and heavy hitting animations. A must play for every fan.
3. Yakuza Kiwami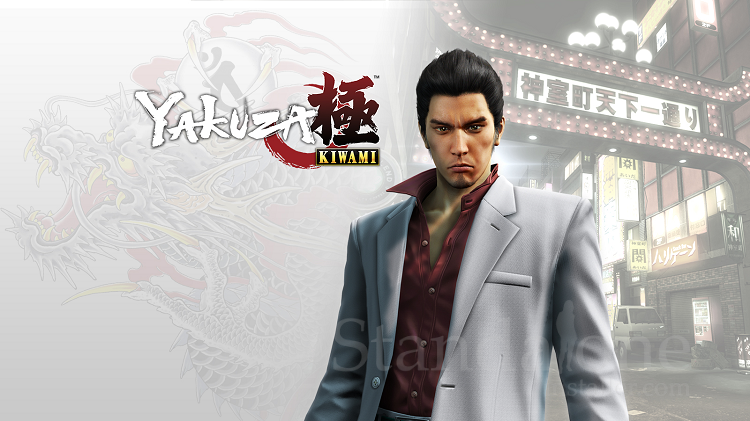 Yakuza Kiwami is designed for PS4 only and is releasing on August 29, 2017. If you've not played the amazing Yakuza games before you have been unlucky. Yakuza Kiwami is the perfect remake of the original game of PS2 named Kazuma Kiryu and his partners in crime. Graphics are greatly improved this time. There are New fighting styles have been introduced and the ability to change them have been made easy. Sega one more time has proved that it's one of the best game makers in the market.
4. Destiny 2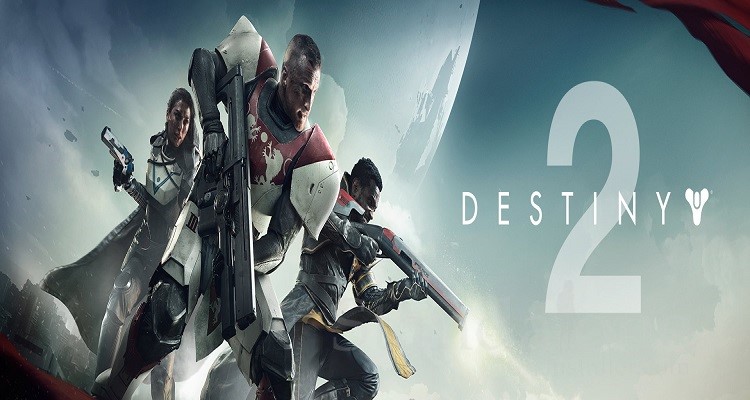 Played on PS4, PC and Xbox One, Destiny 2 is another long awaited title that is finally releasing on September 8, 2017. The hype of this game is on full high after the release of its trailer. A very destructible attack has been done on the city due to which the precious loot of the guardians have been destroyed, but the strong Vanguard leaders are ready to fight the enemy. It has a much better story than the last game. The game also features open world structure with lots of room for civilians.
5. Call of Duty WW2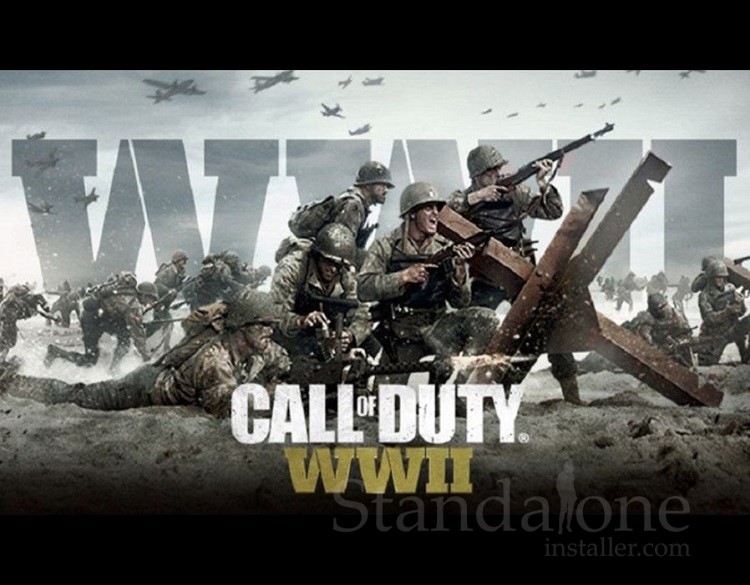 Meant for PS4, Xbox One and PC, Call of Duty WW2 is releasing on November 3, 2017. CoD has always been the best and the most exciting warfare game due to its futuristic combat zones. It puts you in a situation of two soldiers with the first infantry division named the Bloody First. The game is action: air strikes, fights, brutality of Nazi soldiers seen from the first person. You can also play in multiplayer story mode or a destructive single player campaign.
---