10 Breakthrough Technologies in 2018
Fariha

March 7, 2018

6,501
The researchers and technology analysts are uncovering the pinnacle of blockbuster technology advancements which knocked the world in 2018. Here we are bringing to light the most fascinating top 10 out of many technological developments the world has witnessed. These advancements have contributed a lot to our lives by making a difference every day and they mean a lot to us. They are endlessly transforming our lives and shaping our future.
Natural Gas with Zero Carbon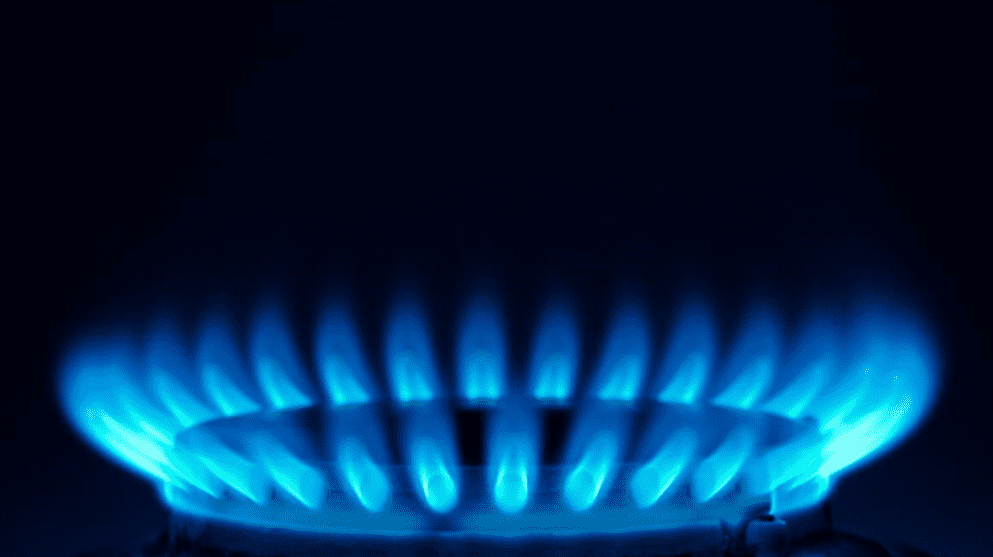 The booming technology has made it possible for the world to hold carbon right at the time of brining natural gas and have surpassed the need for greenhouse emissions. It is a wonderful advancement made towards creating the clean energy. This technology seems to promise the producing electricity in a cheaper and instantly available relic fuel which ensures carbon free emission.
Artificial Embryos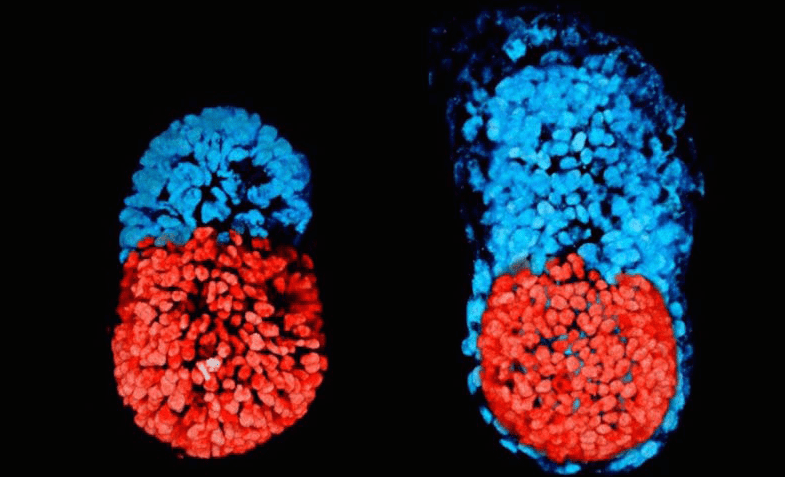 The researchers have developed embryo like structures only from the stem cells without the union of egg or sperms that has opened new ways to un-tap truth behind existence of human being.  However, it will shake some ethical and rational grounds also as creation will come into being from un-natural process and will carry out in the hands of laboratory experts.
Sensing City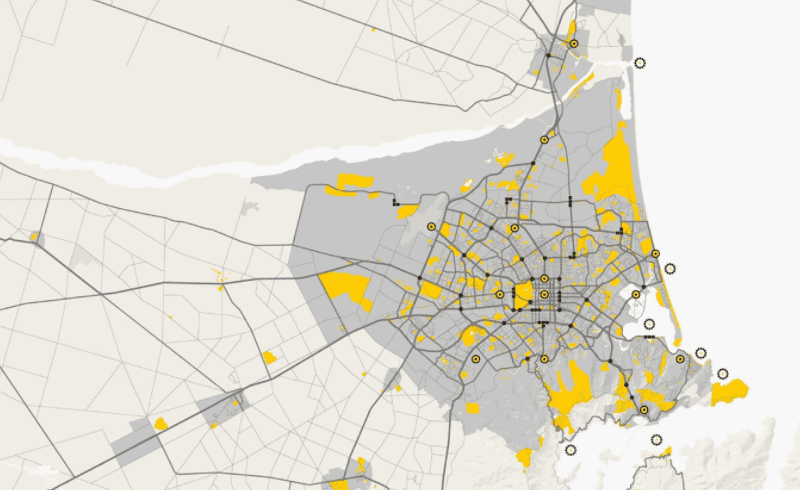 The Google's parent company Alphabet is executing analytics and sensors to revamp how the cities are developed, lived and managed.  It purely focuses on how to inculcate the modern design with the updated technology for transforming the cities into "smart cities" which will be affordable, easy to live and environmentally sustainable. It would be a step towards cost effective, safer and cleaner cities.
3D Metal Printing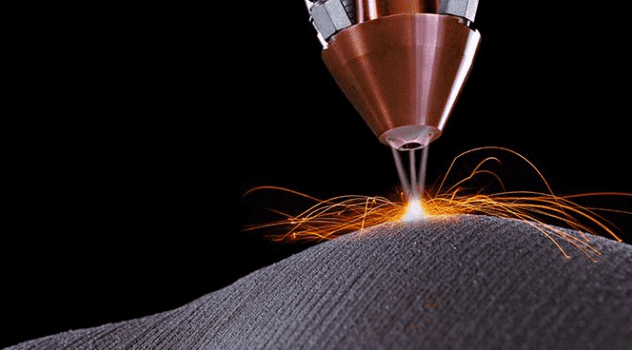 We are already familiar of the 3G printing terminology and its significance in prototyping and design part.  Now the quick metal fabrication is becoming a big technology knock. 3D Metal printing technology is bringing a revolution by enabling the manufacturers to make small or single parts of metal cheaply than using the conventional techniques of mass production.  Instead of maintain large inventories, it requires to print a small part only to fulfil the customer's need.  It adds a great value in designing of complex metallic shapes and promises high performance.
Duelling the Neural Networks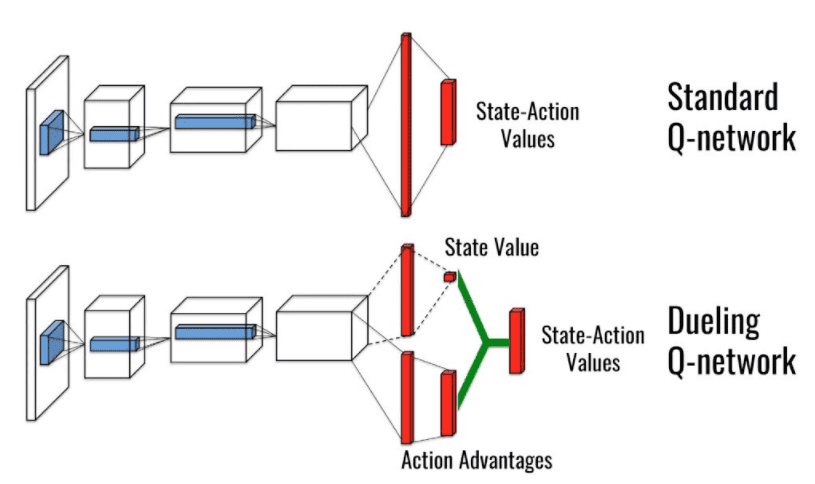 The Duelling Neural Network foresees the transformation through the artificial intelligence which enables AI to develop images of objects that are never witnessed before. It really provides AI with a sense of 'imagination'. But it does require a great vigilance as it increases the chances for computers to become capable of becoming digitally fake and deceitful.
Cloud based AI services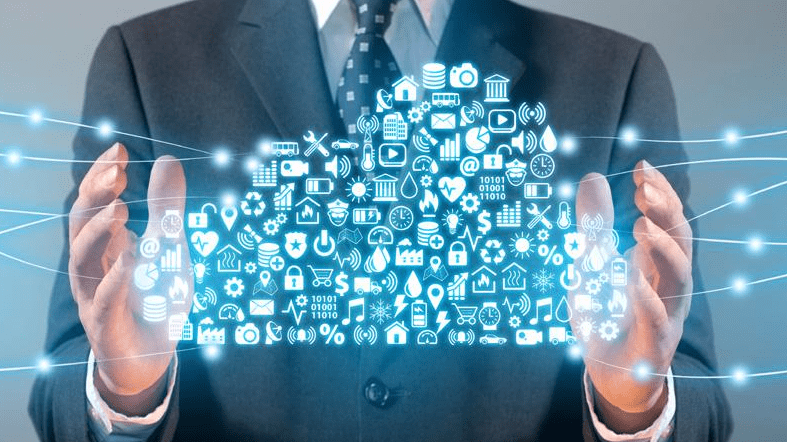 All big technology players like IBM, Microsoft, Amazon and Google are striving to increase the possibility of learning from machines through an artificial technology network to make it cheap and user friendly.  It hopefully will transform almost every kind of business.
Materials' Quantum Leap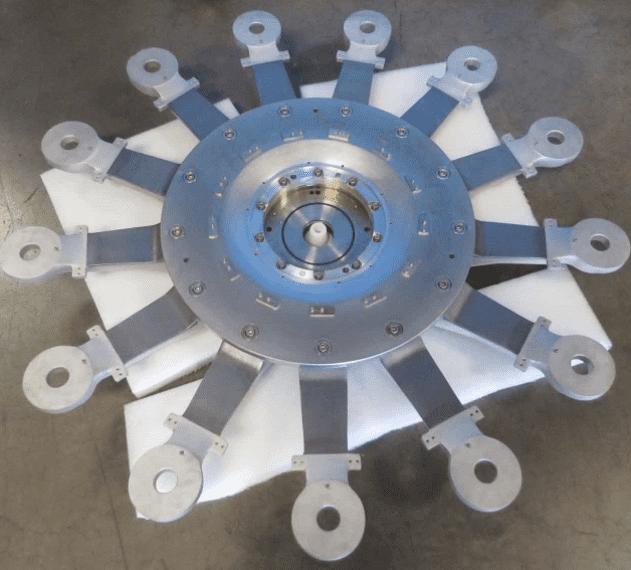 The quantum computer by IBM has devised a computer which has designed a highly complete simulation of a simple molecule. This dynamic technology will enable the scientists to use quantum computers to design the novel type materials that presently don't exist. They will also be able to customize their properties of the materials. This technology will introduce the miracle materials to the world.
Babel-Fish earbuds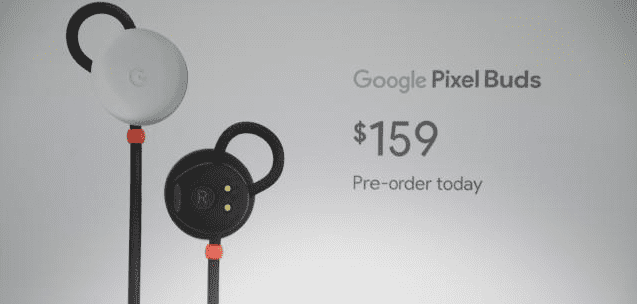 These amazing buds are used for the quick online translation through advanced technology by increasing the understanding of diverse languages to communicate well with others. Through these ear buds, people will now perform their natural talk with the other person who is talking in an entirely different language.
Perfecting Online Privacy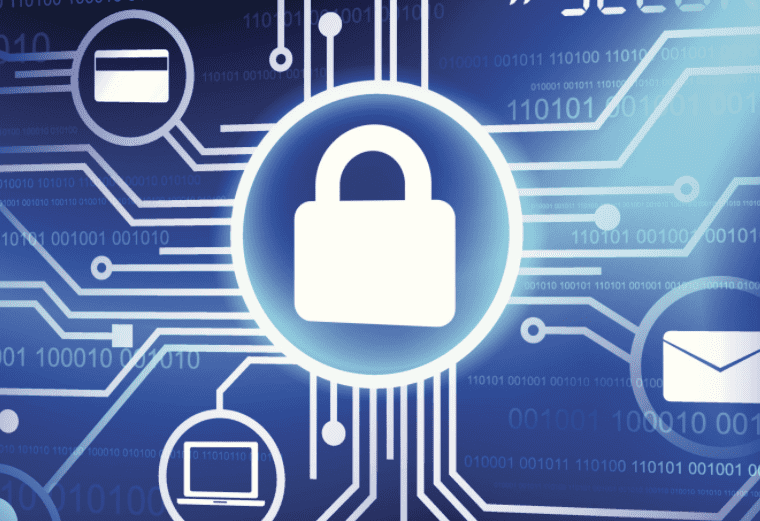 The privacy system of Blockchain makes it possible for the transactions that are done digitally to be well recorded and validated and ensure to protect the privacy of the information being provided. It also protects and the identities of the under laid exchange of information. It decreases the risk of identity theft and fraud. More: See how mobile apps pose an online threat.
Genetic Fortune Telling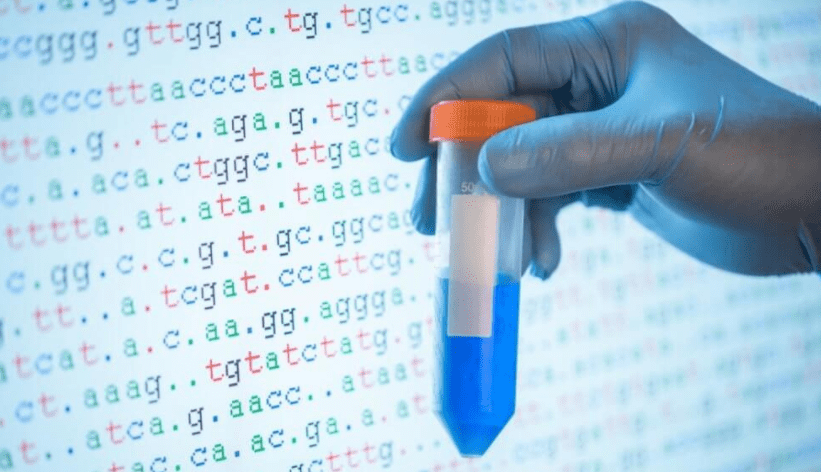 Technology is still advancing in the field genetic fortune telling by using predictive analytics through genomic information like Helix, Myriad Genetics, 23and Me, Broad Institute and BK Biobank etc. This technology makes things possible in predicting the chances of many diseases like cancer or even IQ by studying the genomic information. It is going to be a big leap in the general public health restoration but again it involves some risks on ethical grounds too.
---