10 Best App Makers – Part 2
Admin

October 17, 2017

371
7. Mobile Roadie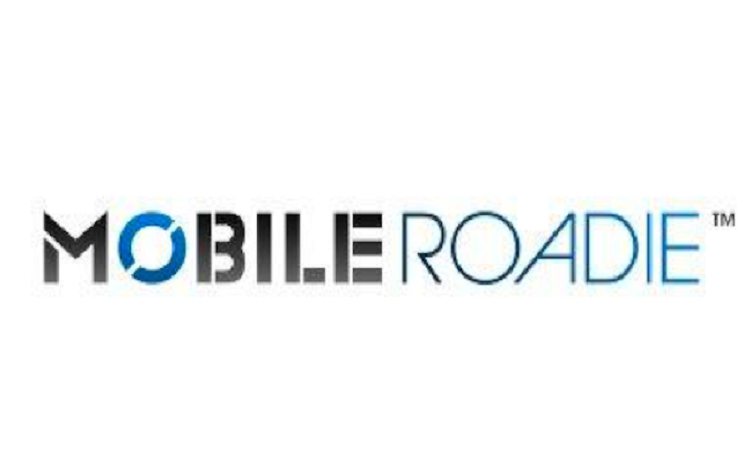 This app maker is meant for the big fish. Having some of the most prominent clients in their sack, some of the clientele of Mobile Roadie includes Disney, TED.org and Universal that have apps made on its platform. The price ranges from $149 to a $799 a month (PRO) so you must be a tycoon is you wish to make use of this app maker. It design is particularly great with a number of great templates which you can modify as you wish. In addition, they have some useful community features like chats and a fan wall which can be great for artists and bands. In addition, you can enjoy some advanced features as well like geo-targeting for your content. While there is everything to like about this app maker, it really needs to work on its price point which does not make it affordable for smaller businesses.
8. AppMachine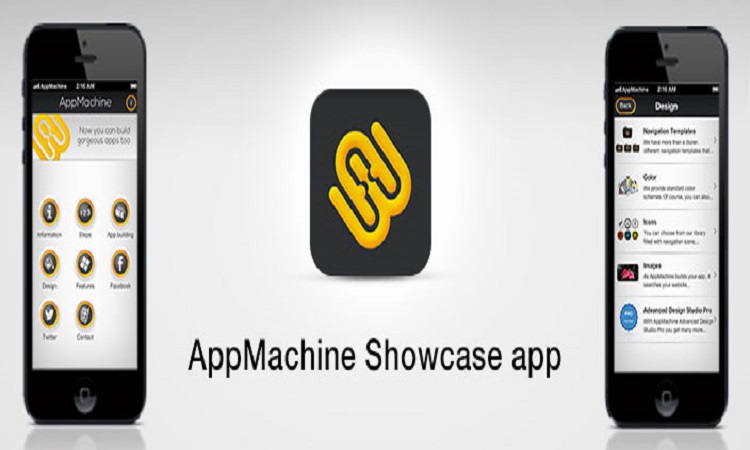 This app maker automates as many wearisome processes as it can. All you need to do is to give it your website's URL and it will take care of the rest by providing you a great app. If you want it can import Twitter, Facebook, RSS as well as images. Its use of Lego building blocks something that you may really like. AppMachine is one of the best app creators you can find out there. You can choose from couple of plans. One is Plus that is priced at $49 while Pro is for $69 per month. All in all, it makes a powerful app maker that is a great editor, but there is need to improve the user interface and make it faster.
Read Also: 10 Best App Makers – Part 1
9. Mobincube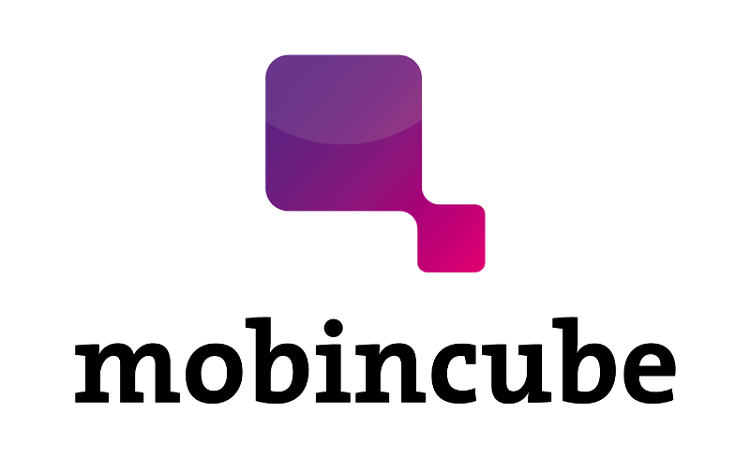 Another app maker that is worth considering, Mobincube can be a wonderful option for all. Anyone who wishes to have an app can make use of this app buider and make some bucks as well with the help of using the Admob platform. However, you will have to make a little investment before you can earn some money. But there is nothing to worry as this platform is very affordable. Mobincube offers a free plan as well as a paid option that is just as low as $9.99. All the plans gives you the option to 'go native', that is to upload your creation to the major app stores. This app builder is not only competitive in terms of prices but also offers plenty of options when it comes to templates thus making a great choice for all.
10. MobAppCreator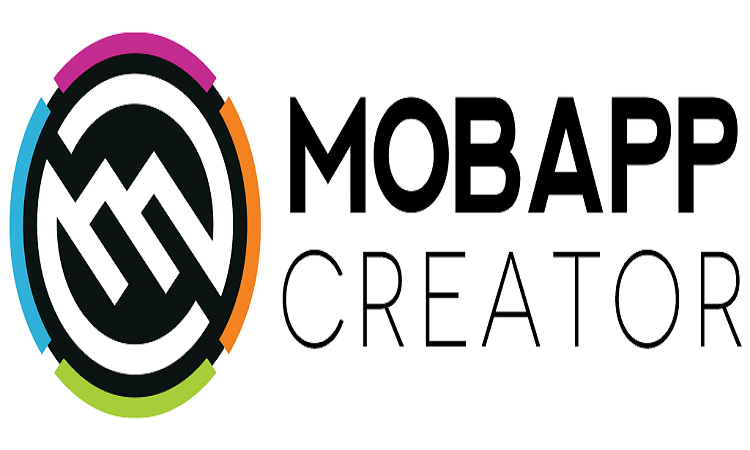 MobAppCreator focuses on native apps and claims to have about 41,000,000 app views. This app builder apps you to have as many templates as you want. The editor is very user-friendly and provides various modules explained well not involving too many technical details. You can try the services for about 14 days then you can start as low as $32.50 a month. On the whole, MobAppCreator makes a great app builder which is easy to use and has its own online store module for the South American market. But there is area where it can improve. They could have a wider variety of template designs.
---