Top 40 Tools for Freelancers – Part 2
Admin

February 13, 2017

891
21. Dropbox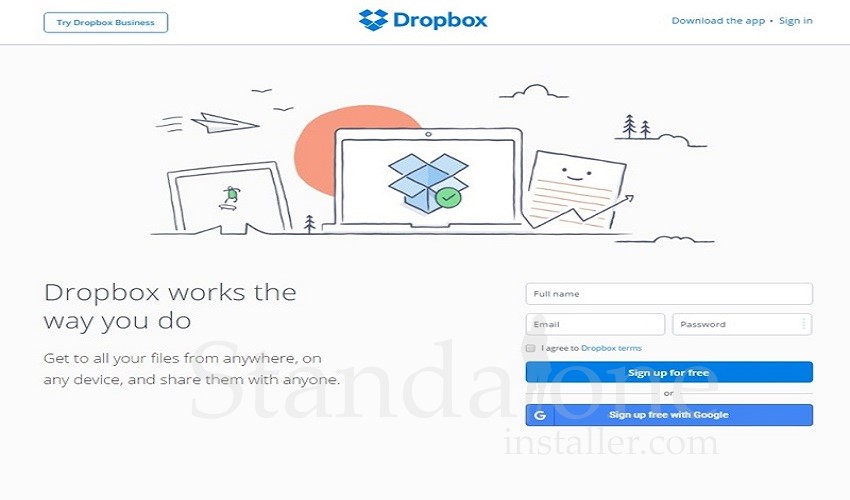 A must have tool for freelancers, Dropbox is extremely remarkable. It allows you to sync all files on all of your devices with a simple drag-n-drop system. You will not have to sit with downtime while working on a project, or get stuck at any point not having important files that you require. The amazing tools helps to sync all of your files and your work will be "in the cloud", which you can access from any of your devices.
22. BetterBuzzer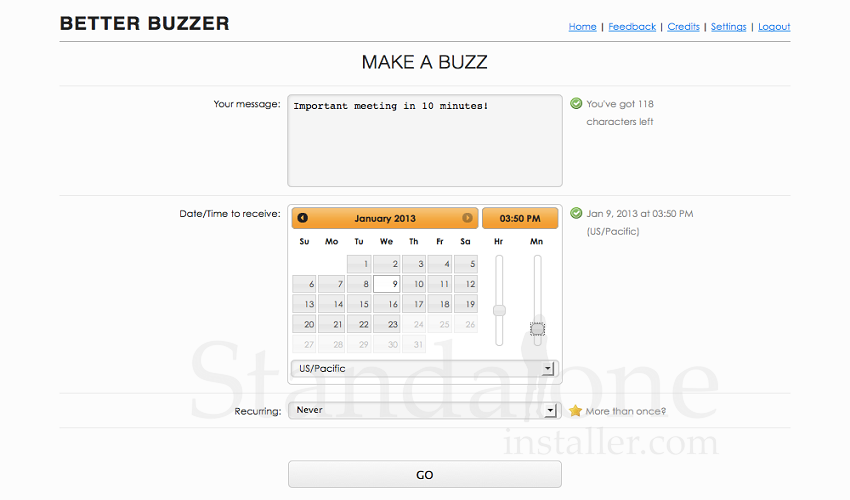 If you think that text message reminders are annoying, you must stay away from this tool! The company promises to "Not stop calling you until you pick up. We're annoying like that, and you'll love it!" This can be a great tool for those who love to stay at the top of their work and do things timely. If you set an important reminder via their calendar tool, you will get called at that time. Remember that your phone will not stop ringing till you pick up. It is indeed a great option for critical tasks that you must not miss by any chance.
23. Focus Booster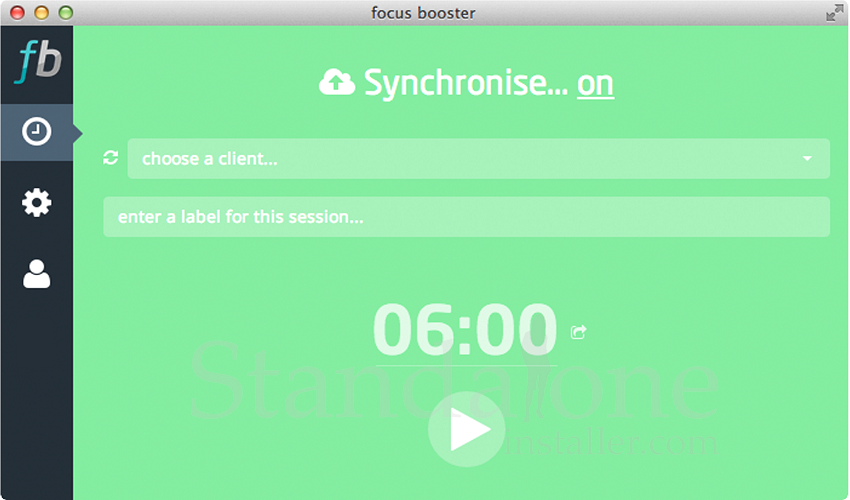 It is of extreme importance that as freelancers you get things done on time. Focus Booster is an online timer designed for freelancers using the Pomodoro Technique which helps to do stuff timely. This method basically depends on having 25 minute periods of work followed by 5 minute periods of rest. It helps you divide tasks and complete them one by one.
24. Logline App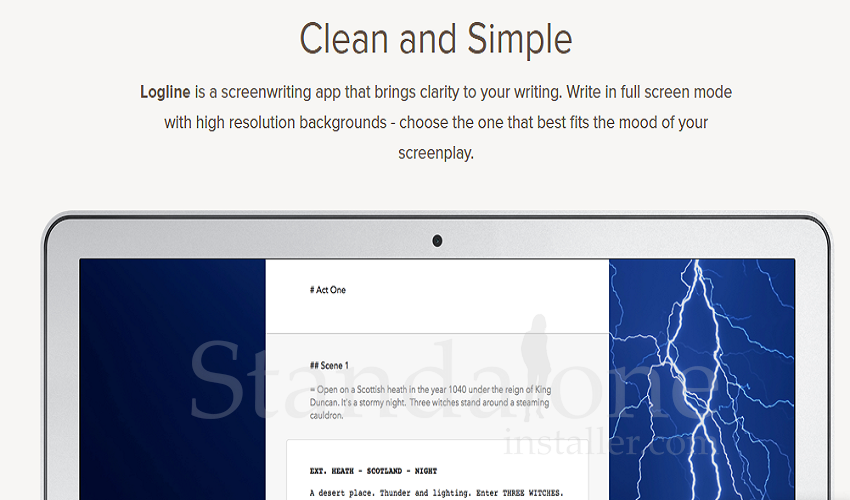 Known as the perfect solution for writing screenplays, Logline is another tool that is worth using for freelancers. It is a great tool for writing a common type of web writing: long e-books. With this program you can organize your ideas and sections/chapters in a great way. It also allows you to write notes and organize sections. There is no need for immense .doc or .pdf files till the book is done.
25. Mint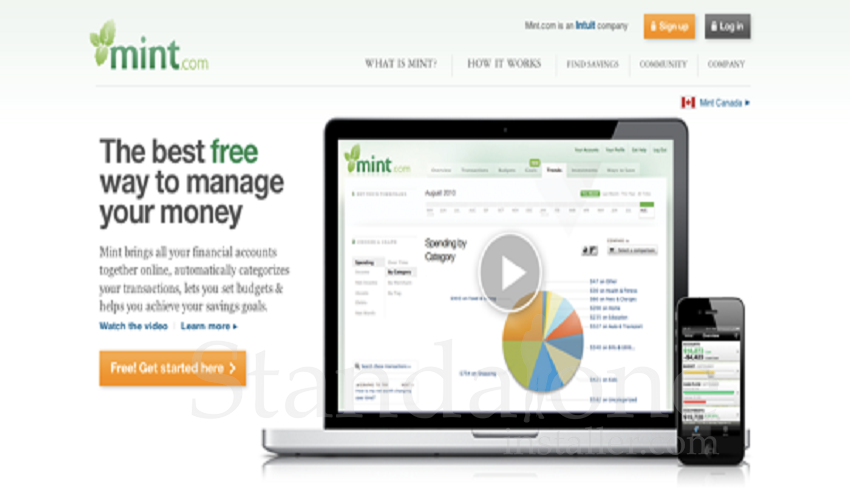 Mint is another great tool that is popular among the freelancers. It has a lovely interface with amazing tools and it is free as well. A free money management tool, Mint is a must have for those wish to manage their money in the best possible way. It will help you manage your spending and saving more wisely. You can also benefit from the Mint blog which offers tons of useful information.
26. Google Apps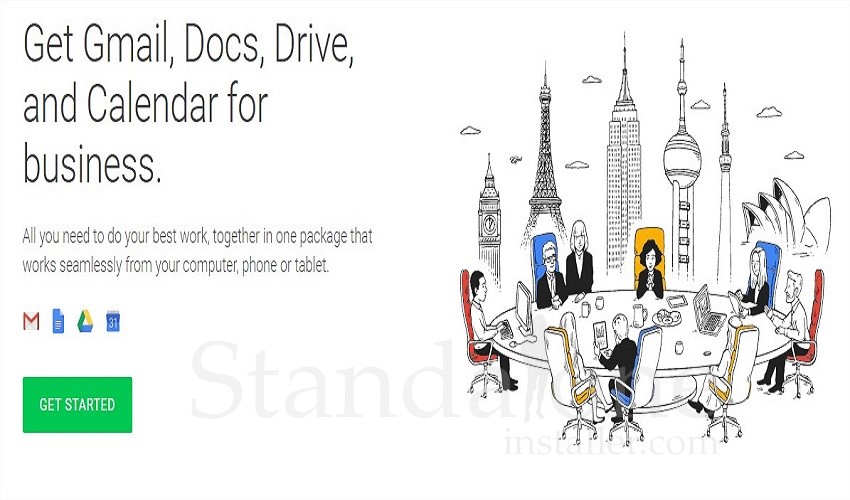 Google has tons of apps that can be perfect for freelancers. From messaging & task apps like Google Talk, Gmail, Google Calendar to collaboration apps like Google Reader, Google Docs, Google Sites, and many more, Google Apps is just must. Those of you who wish to include the recent Google+ into the mix, you need to have a Google account to network on this new social networking platform.
27. TextExpander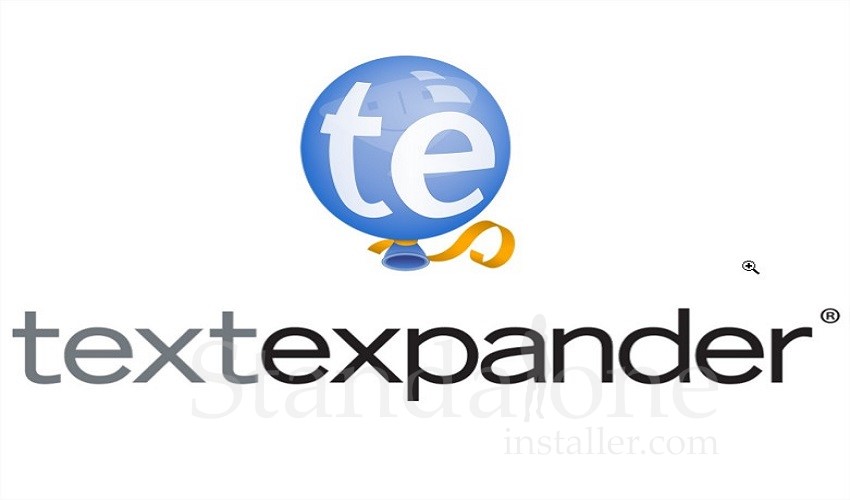 Most freelancers need to send out many emails regularly. Many of these emails might have similar content. TextExpander is a great tool that allows you to cut time while sending out these emails. It enables you to pre-program short abbreviations that an automatically insert all types of information and images, CSS, as well as additional longer types of information, all from a few simple clicks. In addition, it also allows you to pre-program to fix typos that you make frequently, use different signatures for different clients, in addition to auto-insert forms etc. on the basis of each project.
28. OpenOffice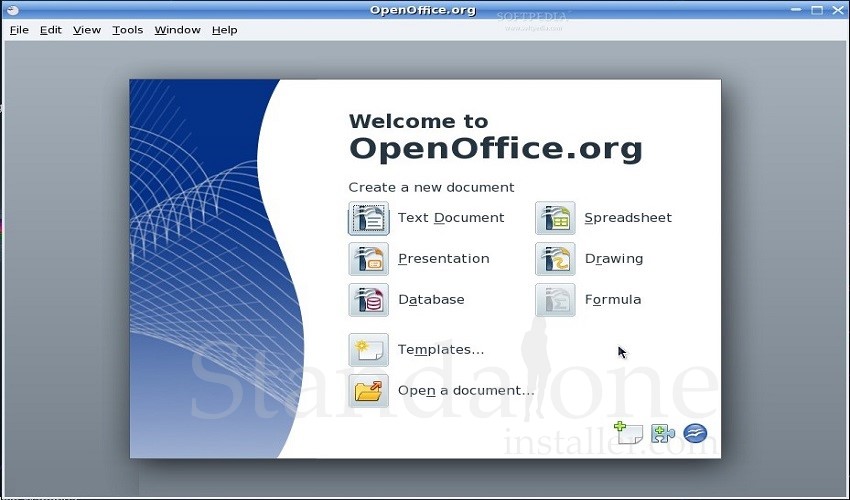 Writers as well as freelancers require a complete suite of office tools for their PC. Google Docs provides web based options but many people prefer storing documents on their hard drive or external memory device. For such individuals, OpenOffice can be the best choice. It comes with full suite of tools comparable to Microsoft Office, but the OpenOffice writer is the most amazing advantage you can enjoy. Why? It's a fully featured writing platform that allows easy exporting to PDF. So it is an ideal option for making guides, e-Books, and other important documents to be shared on the PDF format with ease.
29. Zen Writer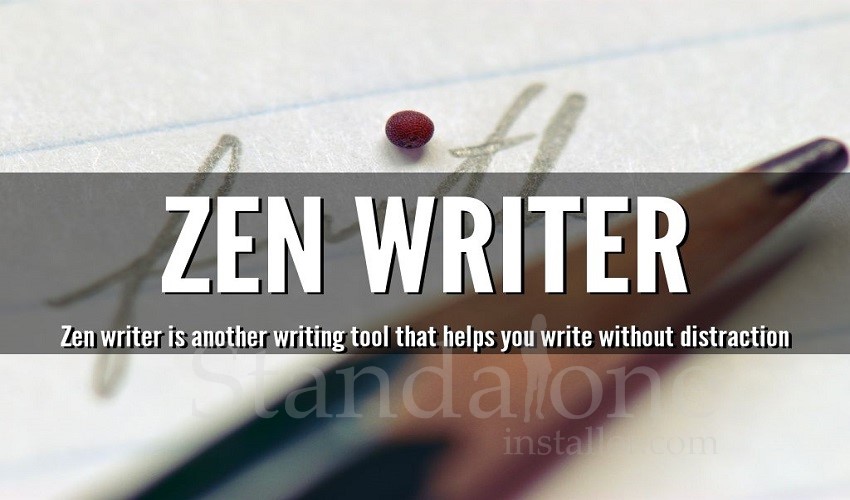 This is a full-screen writing app that takes which includes aesthetics. Offering a calm light and dark background as well as adjustable fonts, Zen Writer makes the finest looking full-screen writer available. You need to spend like $9 to benefit from all its features full-time. But before buying you can download the program for free and try it on your own.
30. Ping.fm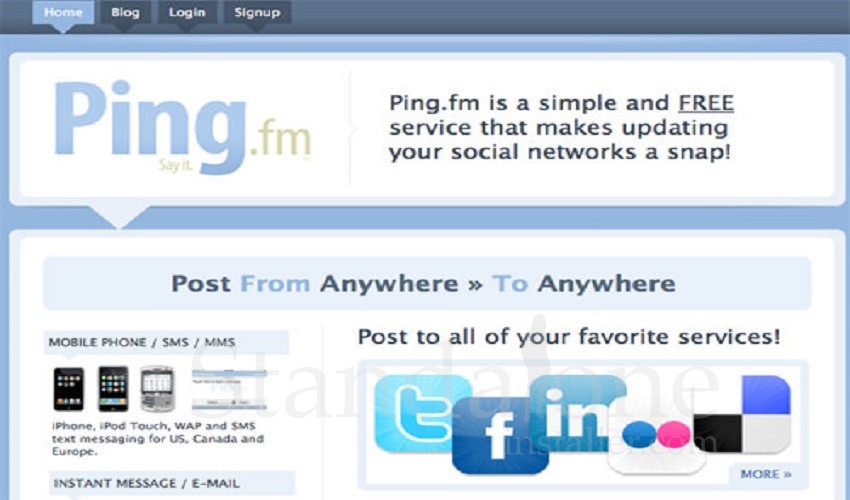 This program offerse the best ways to cut through the 20 different logins that you might have for social media profiles. It can help you update once and done. It also helps shorten the links automatically for sites such as Twitter. It makes a great choice as it helps you updates social media accounts, microblogs. Its team is adding new accounts regularly, assuring you that it will be a place that stays updated with the up-to-the-minute valuable profiles for all kinds of sites.
31. Remember The Milk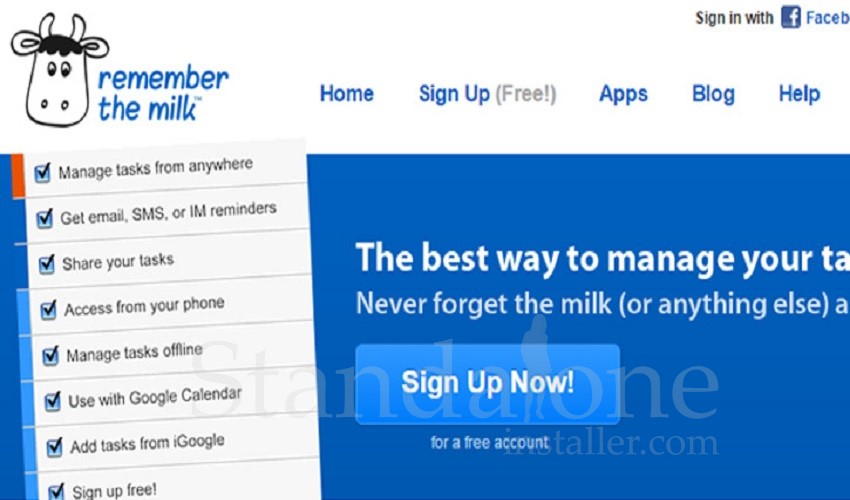 This tool has created some buzz with it's Gmail addon for sure. Now you can access it via your email. Remember The Milk is one of the best task managers you can find having tools that can remind you from just about any device, set up particular location reminders, plan things before hand and work together with others.
32. Now Do This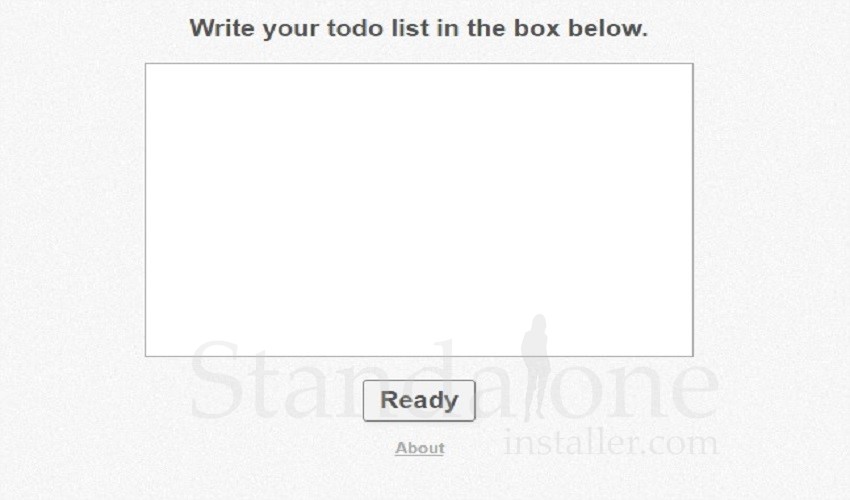 A simple yet highly effective a task management tool, it allows you to make a simple text list. You can then click "done" once you've completed the task. But it does not have any fancy features which is good so that you can focus on just "Getting Things Done" - there is nothing to play around with.
33. Toggl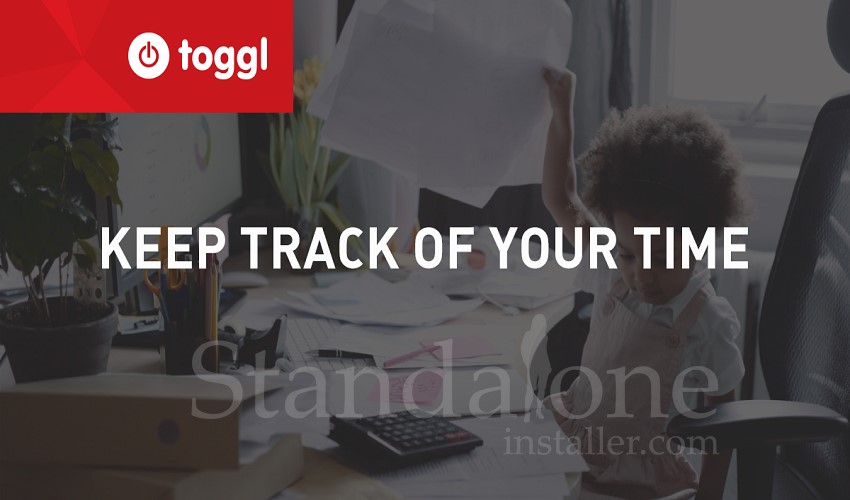 A time management app very useful for freelancers, Toggl aims to help you track time in an effortless way and to switch between different tasks and create reports with ease, allowing you to get things done in an effective manner. The app is available as a Chrome extension as well and can be installed in your browser for use. Not convinced yet? Check out this comprehensive Toggl Review
34. Streamer App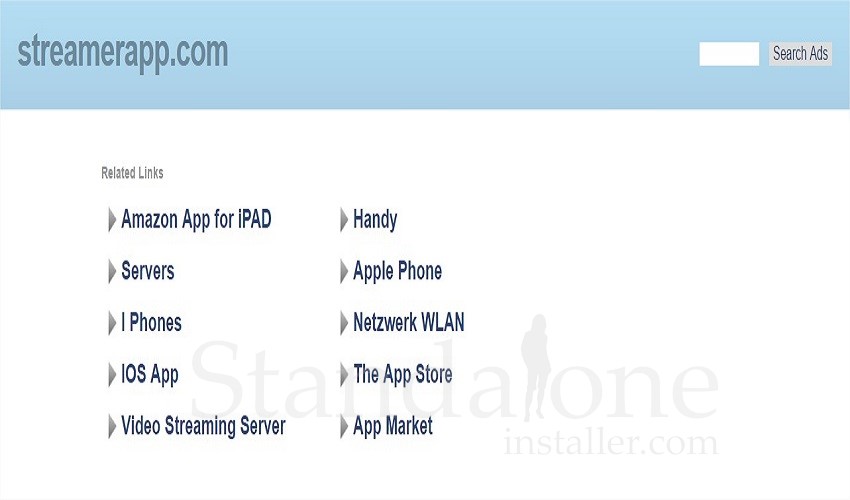 Giving you the power to create custom dashboards for your business's important aspects, this is a fantastic app you must not miss out on. These include integrations with popular Web Analytics, infrastructure, CRM support, project management as well as sales tools. The amount of services that incorporate with Streamer are striking. It means that the program continues to improves on a regular basis. These include the likes of Twitter, MailChimp, Basecamp, Gmail, Google Analytics, and more.
35. Shoeboxed
This tool for freelancers allows you to you to turn piles of receipts and business cards into expense reports, accounting entries as well as contact lists. With the help of Shoeboxed you can save time and cut admin costs as it allows you to scan and extract the data from your paper clutter. It is accepted by the IRS as well which means you can make the most of it for your business without any problem. However, for most users free plan may not prove to be sufficient so you need to upgrade to a premium plan if you wish to take full advantage of Shoeboxed features.
36. Oh Don't Forget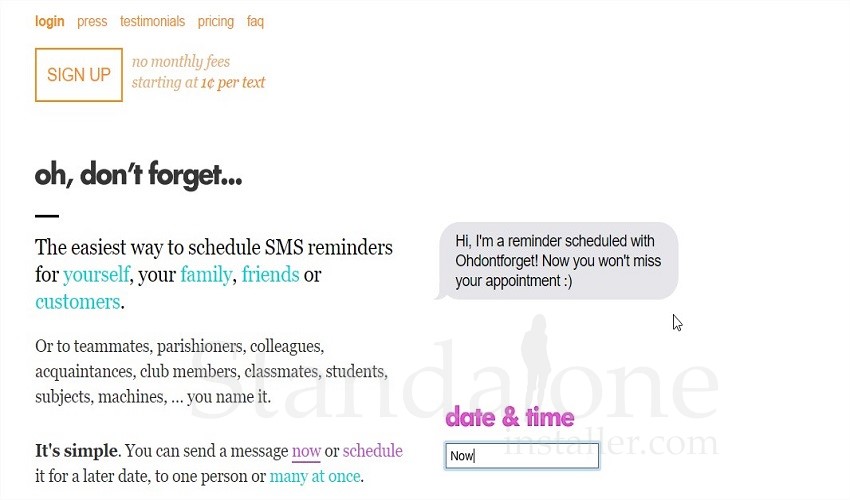 The Oh Don't Forget is wonderful tool that is designed to get reminders via text. With an ODF account you can text yourself reminders whenever you want. As they will be coming via your phone, you will be more likely to check and remember them.
37. SocialOomph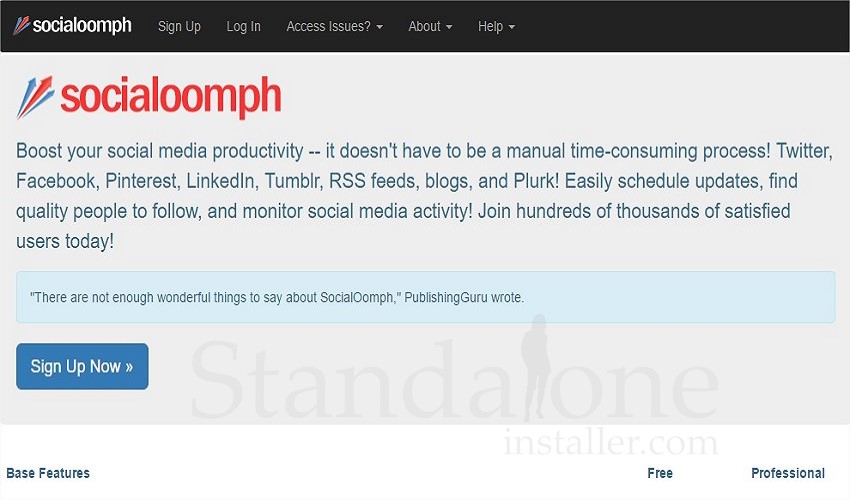 This tool for freelancers offers some great social networking tools in it's store. However, it really shines when it comes to Twitter tools. While it can be extremely horrible when used wrongly, it can be a wonderful asset if you do it the right way. The way to do is to lure people to follow you by promising them a freebie, you will hook more potential followers and you get to spread some content that you've made as well.
38. DocStoc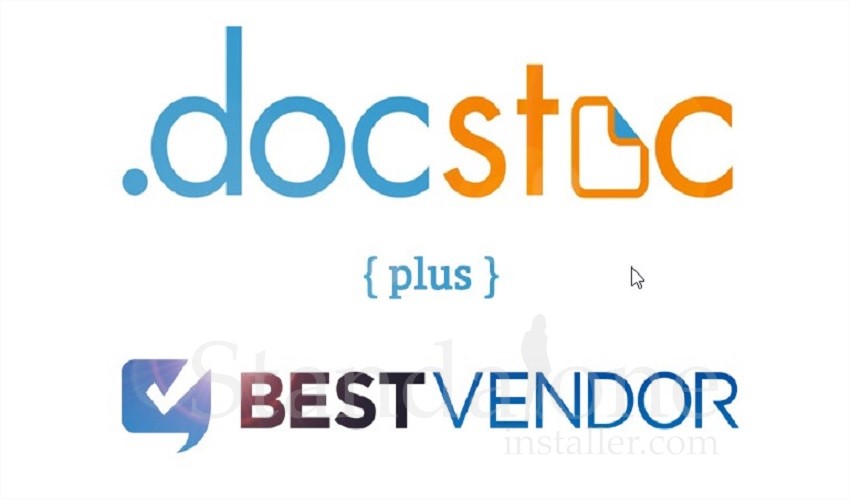 This is the best online source for high quality of professional and legal documents which can be used to start, grow, and manage your new freelance activities. Docstoc offers the platform to upload and share documents with others, and serves as a wide source of free and for purchase legal, business, technical, and educational documents which you can search with ease and download.
39. MindMeister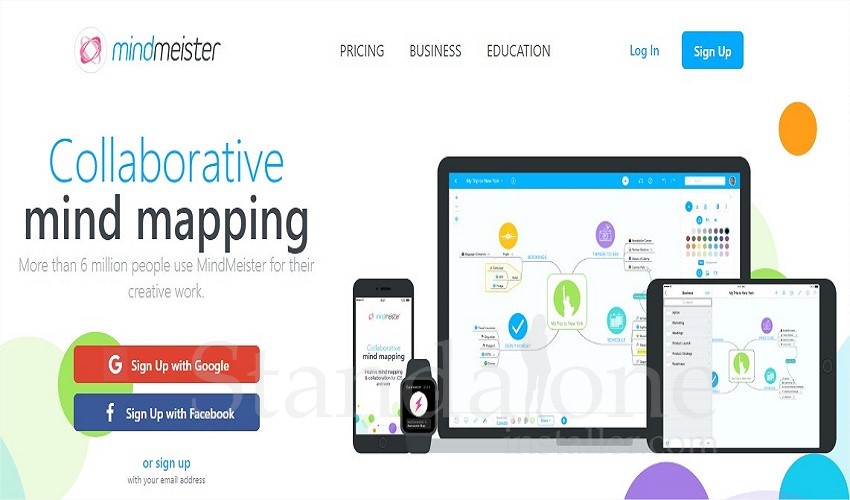 MindMeister helps you create mind-maps on your electronic devices that serve as great storage compared to sheets of looseleaf. It is surely one of the best options out there and it's free plan will be sufficient for most freelancers. But if you need to create tons of mind-maps, upgrading to the premium plans is the right approach.
40. ContactMe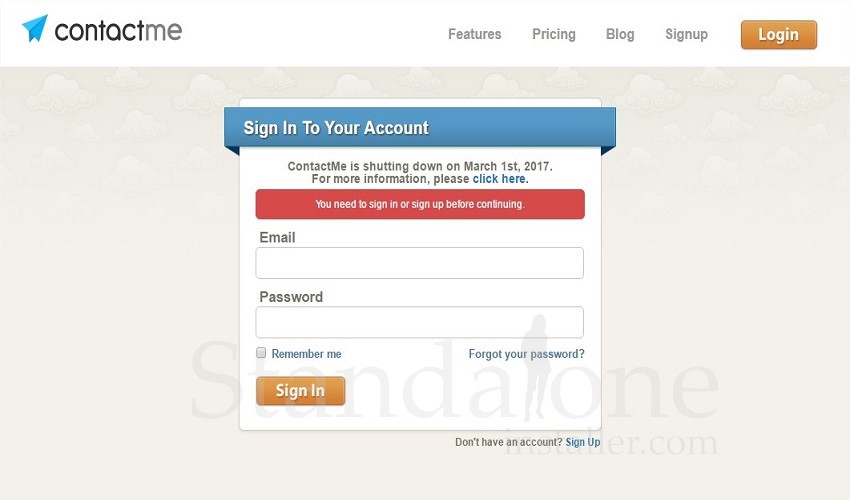 An all-in-one tool that enables you to consolidate all of your contacts as well as the business information that links to one another in one easy online system, make sure you check out ContactMe as well. It helps you keep this type of information to stay updated and stay on top of your correspondences, deadlines, tasks as well as appointments on a regular basis.
---