5 Top Free Android Apps of 2017
Admin

January 13, 2017

2,591
There are more than one million apps in the Google Play Store that have been downloaded billions of times. Thanks to the wonderful ecosystem of the android that makes it a great platform for apps and games for all. Countless people across the globe make use of them for various purposes such as entertainment, business, productivity, information, and more. Just like 2016, this year there are some great android apps that you must not miss out on. Through these apps you can make the most of your devices and ensure you enjoy the best benefits of android power. Here I have selected 5 top free Android apps of 2017 that you can download straightaway.
Learn also: SEO Trends 2017
1. AppLock
This is an essential app for all those who are concerned about security. A free Android app, AppLock offers tons of features that makes it a must have all for all. Those of you who want to enjoy the premium features need to spend a little while others who are content with the basic features can make the most of it without having to spend anything. A simple yet highly useful app, it allows you to lock your apps with passwords. It means you can protect your apps from intruders and enjoy peace of mind as well.
2. Feedly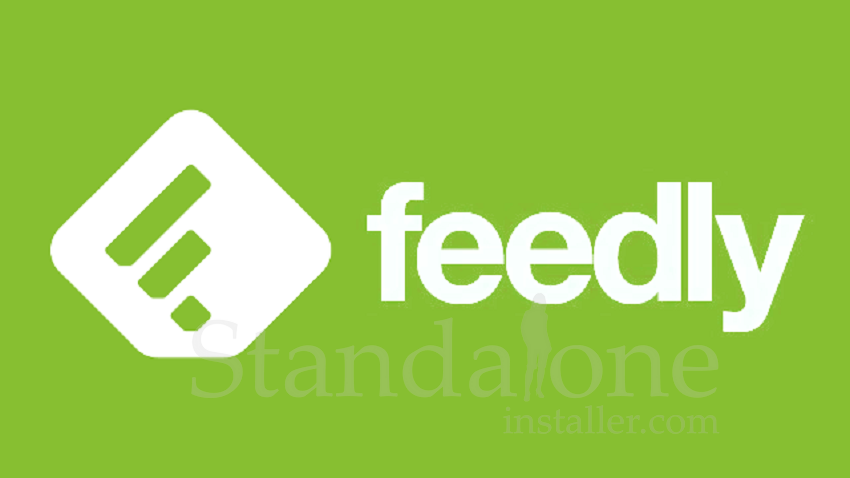 Feedly is one of the top free Android apps you can make the most of. An RSS reader, the app allows you to subscribe to various websites and get news from all of them in one go. In addition, Feedly supports Youtube channels, podcasts, and more. Having this android app means that you can get all of your interests into one spot and read about the latest news.
3. Pocket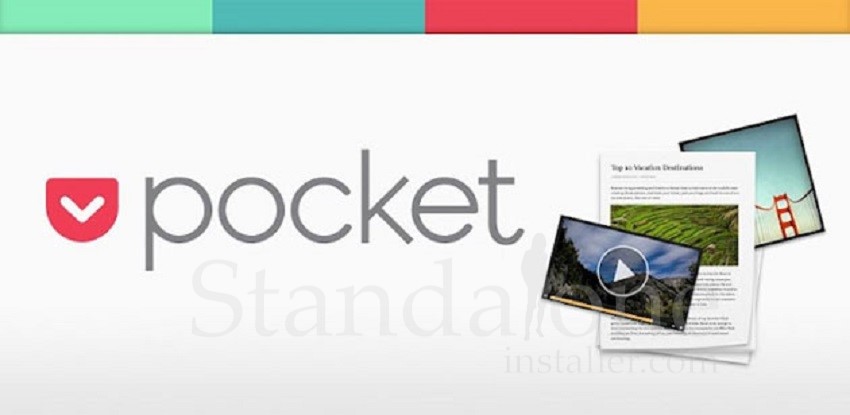 A powerful app for those who need to surf the web most of the time, Pocket allows you to store links, web images, and more in your metaphorical "pocket" so that you may view later. Pocket can be ideal in case you find stuff you want to remember for later and its offline capabilities enable you to store up some content as well.
4. The Google Drive Suite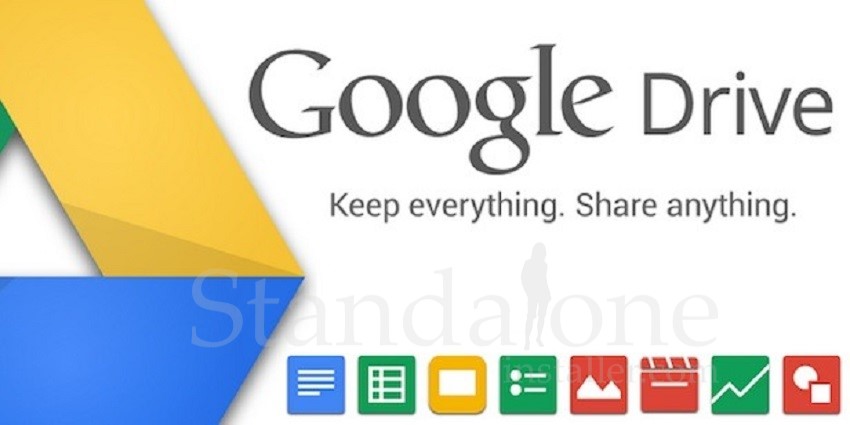 The Google Drive suite includes an array of apps that are all directly integrated into Google Drive. These include Google Docs, Slides, Sheets, Photos, and Google Keep other than the actual Google Drive app. These free Android apps mainly focus on office use for documents, spreadsheets, and slideshows. In addition, they are also useful for taking notes, backing up photos, and storing anything you want. You can use it for free till you cross over 15GB of storage on Google Drive.
5. MyFitnessPal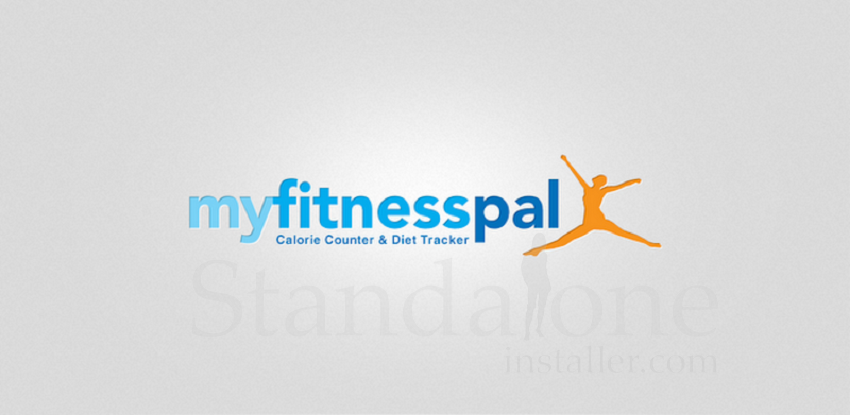 If you are concerned about your health and fitness, here is a top free Android app that you must explore. MyFitnessPal is one of the best health-oriented apps out there. Offering a wide range of healthy lifestyle needs such as a calorie counting database with over 5,000,000 foods, a recipe importer, exercise regimes, and personalized recommendations based on your diet, this is a fantastic app you must check out. Anyone who want to lead a healthy lifestyle in a hassle freeway must benefit from this android app which costs nothing.
---