10 Most Important Things Introduced By Google In 2016
Admin

January 2, 2017

523
While many of us would think that the Google Pixel phone and the company's various hardware launches are the most extraordinary moves by the company in 2016, this is not all. There are a number of notable things introduced by Google last year. 2016 marked the first year of Google operating under Alphabet. It also marked a distinct shift of focus for Google towards AI, and it brought the 10th anniversary of the Google I/O developers' conference.
With the dawn of 2017, it is time to have a look at the outstanding stuff that Google brought forward last year. There is much to talk about… we can say that Google has long experimented in hardware and AI, but in 2016 it became simply obvious that these areas will shape Google's future.
Read also: 2017 Technology Developments that will Change Your Life
1. Google Pixel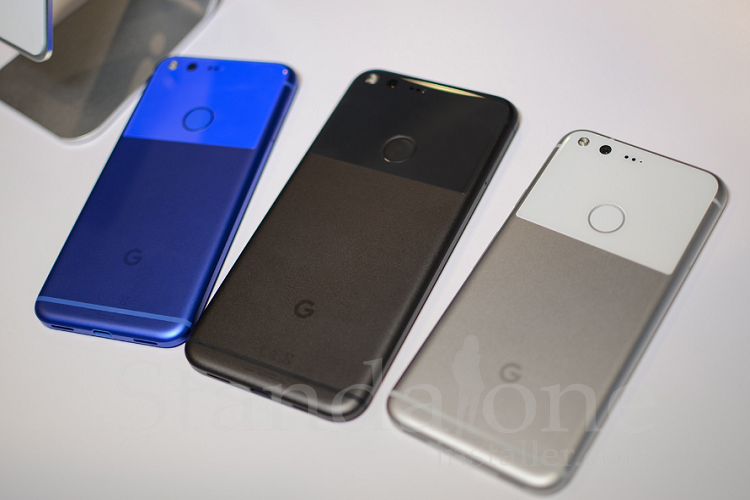 The Google Pixel marked Google's first entry into the world of smartphones that Google's alone. While the device was manufactured by HTC, the importance of the Pixel is more its message than its real hardware. Google toiled a lot on the software and hardware experience with this phone. No wonder the Pixel is now considered as the best phone ever. Though it is not perfect, the Pixel has great battery life, one of the finest cameras on a smartphone and more. The phone is also super-fast due as it is non-bloated version of the improved Android 7.0 Nougat. In addition, the device has a great look, it's VR-ready with Daydream support and offers a headphone jack.
2. Google Daydream/Daydream View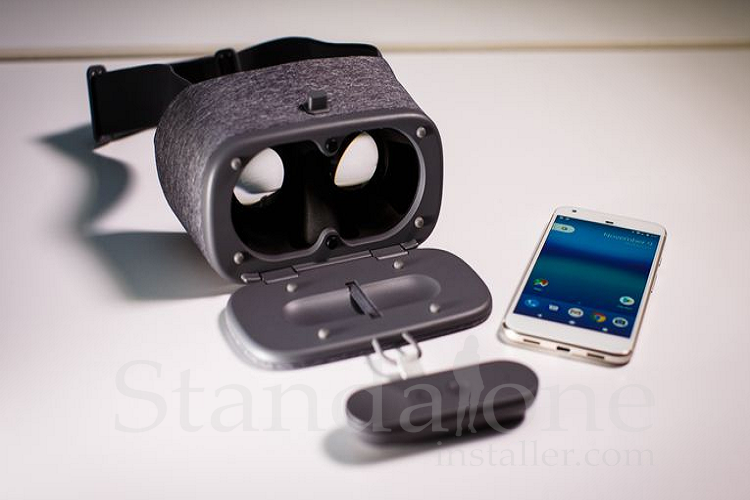 Google also launched Daydream, its new VR platform. Building on the success of Cardboard, this device enables you to actually interact with smartphone VR with the help of a paired controller and offers a window to all of this VR content via the Daydream app. Daydream offers a great middle ground between the most basic Cardboard viewers and costly VR headsets that are still much away from being universally available. The company announced the Daydream View headset at Google I/O 2016 as though it wasn't until the firm's big hardware shebang in September that we saw what the headset looked like. The headset is very comfy and ideal for any user.
3. Android Nougat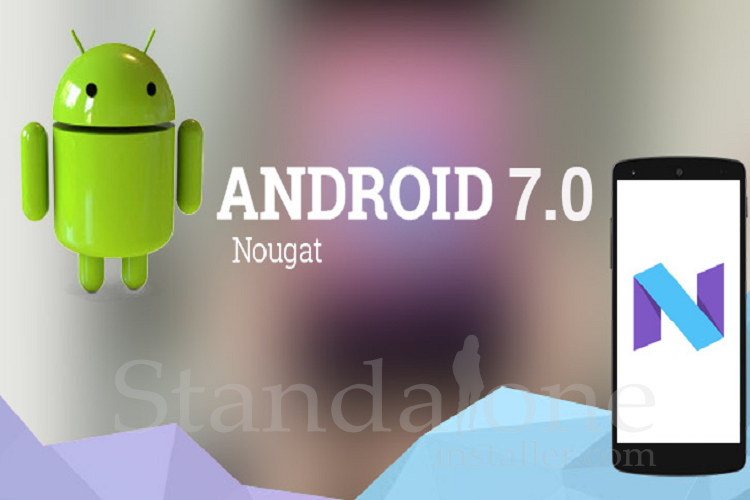 Google introduced the 7th release of Android "Nougat" to complement the Pixel phones. It brought over 70 new emoji, a new multi-window view for smartphones, the power to quickly switch between apps with a double tap of the multitasking button and a lot more. It also offered improved Doze features for saving battery life, bundled notifications, quick reply from notifications and background software updates.
4. Google Home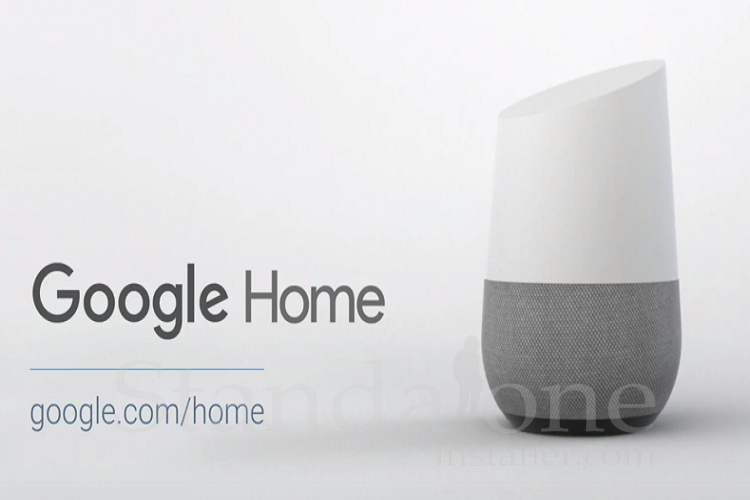 In 2016, Google announced its Google Home voice activated speaker as well. You might be familiar with the device in case you have used or heard of the Amazon Echo. However, what makes it different is that it takes some benefit from the same Google Assistant that's baked into Android Nougat. Google Home fits nicely price-wise in the market between the more costly Amazon Echo and the low end Amazon Echo Dot. Additionally, it closely ties in with other Google services you you might use much such as Chromecast, Google Photos, and Google Play Music. For example, you can tell the product to play your favorite movie from Netflix on a TV using the name of the connected Chromecast which is indeed amazing. But what makes Home really unique is that Google will now be getting more human speech data to keep building its AI voice assistant. You can interact with the Google Home by actually talking with it, which is unlike your smartphone and this is what is going to make it better over time.
5. Google Assistant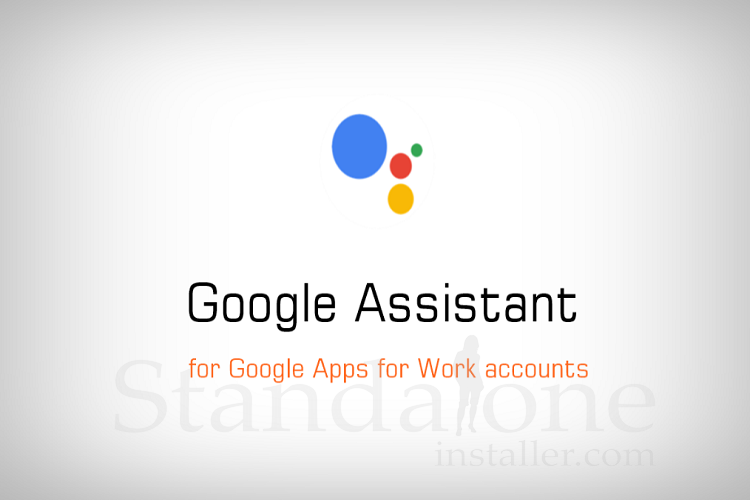 The Google Assistant is another notable development. It's excellently a slight development of the Google Now helper that we have come across over the last many years. But there is more to it. Google's aims to make Assistant your one central artificial intelligence-powered portal to everything Google. The Pixel was the first phone to get the Assistant. It has the ability to understand the context of your conversation and queries. IN addition, Asssitant can control other devices such as Chromecasts or Nest thermostats. New Assistant APIs will combine into your favorite apps as well. It is only a start. The future for Google's AI-powered voice assistant appears to be much brighter.
6. Chromecast Ultra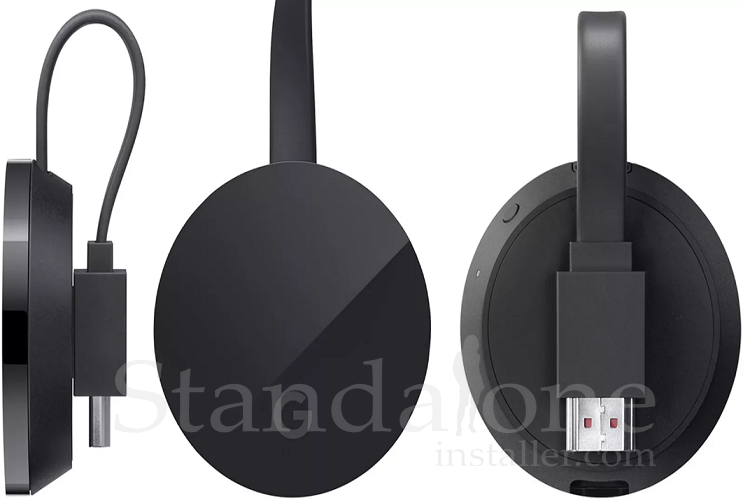 In 2016 Google introduced the Chromecast Ultra, a higher-powered 4K version of the streaming dongle. It's the same product, but supports 4K.
7. Android apps in Chrome OS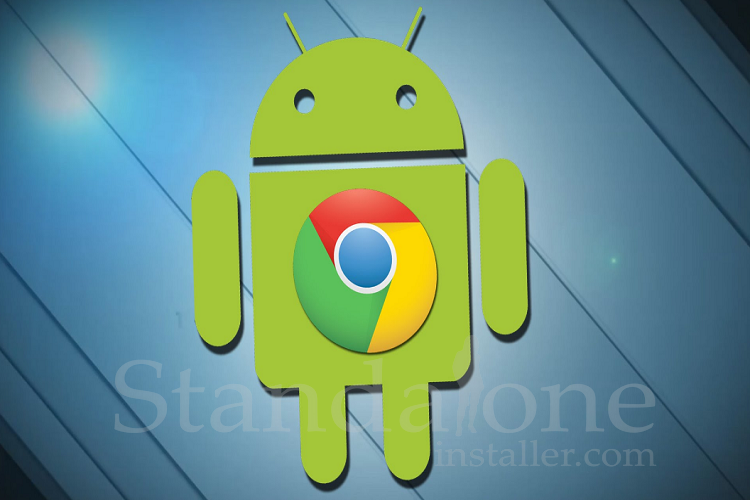 One of the most important things that was announced at I/O was the integration of the Google Play Store from Android into Chrome OS. It implies a great expansion of software capabilities for Chromebooks. You can now run the mobile version of Word, PowerPoint, or Excel on a Chromebook. Besides, it is possible to use more intensive photo editing apps. Not only this, there's a complete laundry list of prior Android-only games which you can now play too. It's not available on all Chromebooks at the moment, but this announcement was a big step forward for the platform.
8. Google Wifi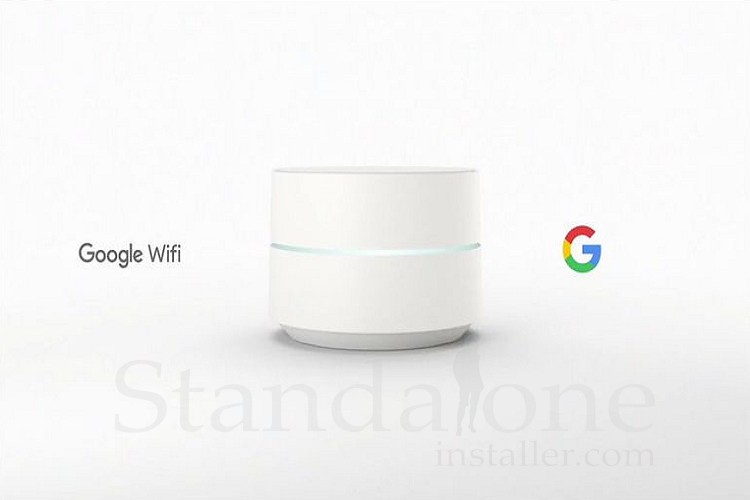 Google Wifi is the real hero while Google Daydream, Home, and Pixel get all the popularity. It is a great Wifi system as it works best when you have numerous routers all linked to one another in a mesh network. The Google Wifi is a bit expensive at $130 for a single unit but it's a solid deal for what you get. The Google Wifi app makes it very plain for even the most tech ignorant to manage a WiFi network with ease.
9. Android Auto on your phone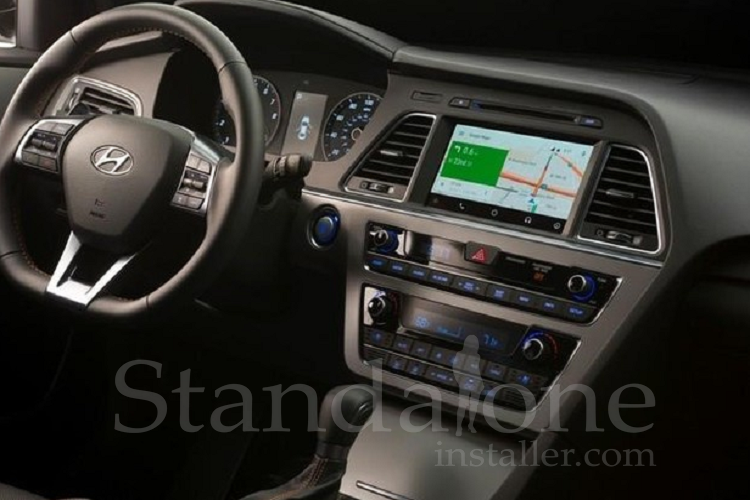 In 2016, Google introduced the ability for you to use Android Auto on your smartphone. Before that it was only usable if you purchased an in-dash receiver. Now Android Auto enables you to use a version of Android while in your car that's distraction free and makes it easy to access vital stuff such as music, calls and maps. Just buy a phone mount for your car, and you can make the most of Android Auto.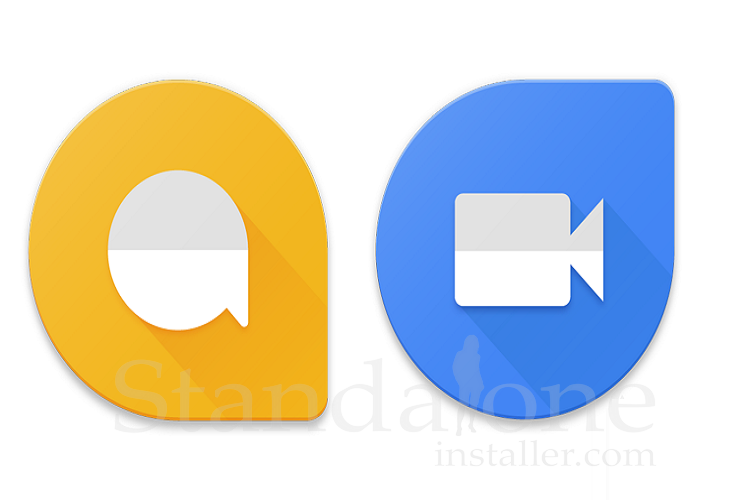 Allo is a great thing introduced by Google. The aim of Google is to make Allo its primary messaging platform and Duo its primary video conferencing platform. Though these apps are off to a somewhat slow start, they're probably not going anywhere. They haven't seen much adoption, but they are wonderful apps. Google Duo offers great-quality video calls that won't drop or lose quality even as your phone moves between WiFi and cellular connections. On the other hand, Allo is an overall great experience that will only see its feature set improved over time.
---