5 Best Cool PDF Reader
Admin

January 24, 2017

4,017
We all need to view PDF files once in a while. When you need to open one of these files, you either go for the Reader app for Windows, or Adobe Acrobat Reader. Both these options are good but do you know you can find a cool PDF reader that you can make it all even simpler and advantageous? There are tons of these programs out there that help you merge documents, convert them to a different file format or extract images without having to worry about a thing.
In this article I have got 5 cool PDF reader options that can help you view and manage your PDF files in the best possible way.
Learn also: 5 Top Free Android Apps of 2017
1. Foxit Reader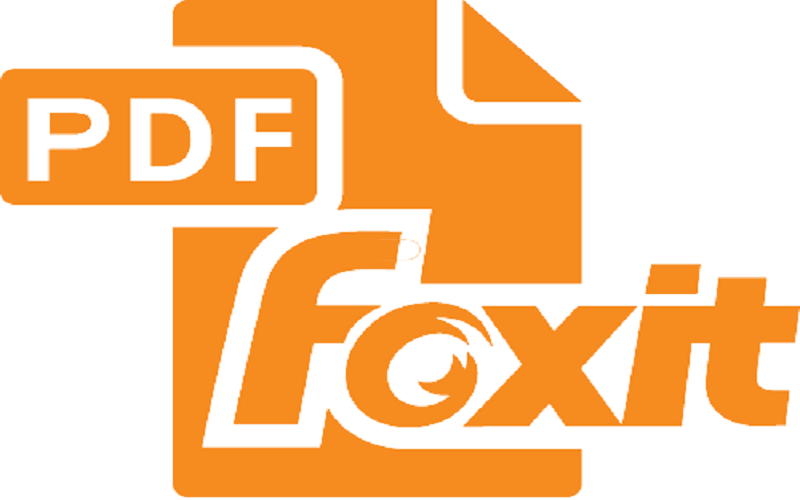 Foxit Reader is cool PDF reader you can make use of. It has a clear and simple interface as well as the tools you get in Adobe Acrobat Reader in addition to some other exciting features. As it is very easy to use, it is considered as one of the best PDF readers around. It's tabbed browsing makes it easy to work with a number of PDFs simultaneously and you also get some additional touches like form filling and PDF annotation. As PDF format is vulnerable to malware and viruses, Foxit Reader offers a Safe Reading mode that offers control over stuff like internal links and Javascript integration. File conversion is very simple with the help of this cool PDF reader due to its inclusion of an entry in Windows' context menu.
2. Icecream Ebook Reader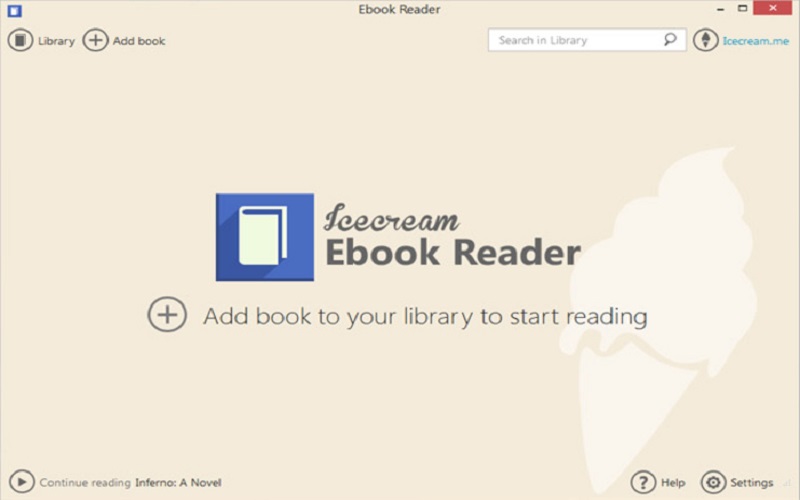 Icecream Ebook Reader is another cool PDF reader which is mainly meant for viewing EPUB and MOBI documents, but it doubles as a free PDF reader. It has a little unique appearance but it is very easy to use. Navigation of PDFs is brilliantly simple, and there are various viewing modes to choose from such as an eye-friendly night mode. The program allows you to add bookmarks and create notes fast that can be accessed via the fly-out Contents pane.
3. Nitro PDF Reader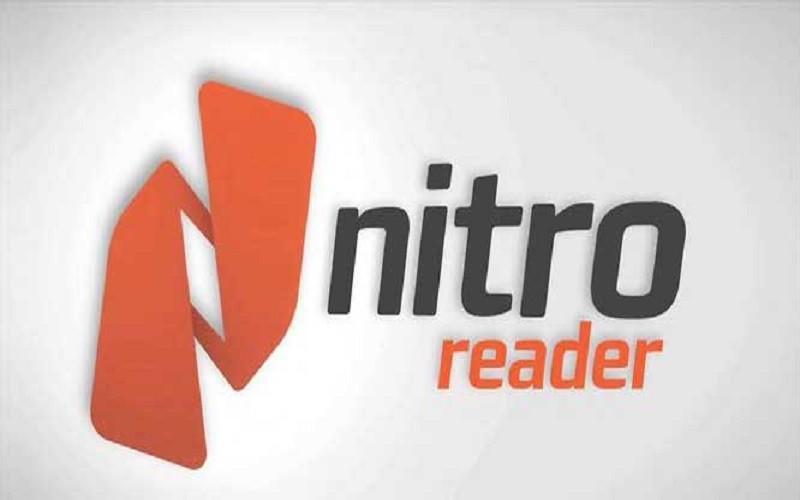 Another great PDF reader for all, Nitro offers the power to collaborate with tracked changes and sticky notes. This cool PDF reader is not just about viewing. In fact, it also offers tons of other functionalities such as an annotation and highlighting option, allowing you to add sticky notes to the documents you open. This program can be used to convert text documents to PDF format, and vice versa. Besides, you can extract all of the images from a PDFs in one fell swoop, digitally sign electronic documents with an e-signature as well.
4. SlimPDF Reader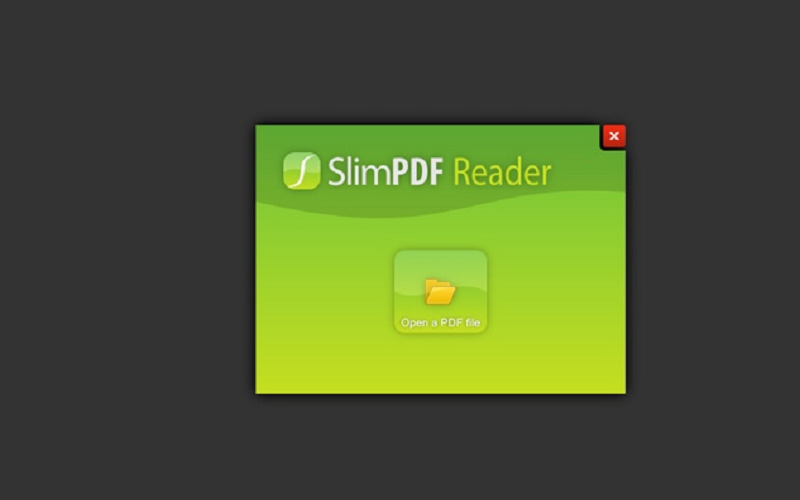 This is a cool PDF reader which is the smallest download taking only 1.43MB of space. Just like the other great PDF readers, it also has more features than viewing. Its controls and navigations are very simple and it is superfast. Some of its most outstanding features include search, print and rotate. But SlimPDF Reader also has a drawback; it cannot view 2 pages side-by-side as a spread.
5. PDF-XChange Editor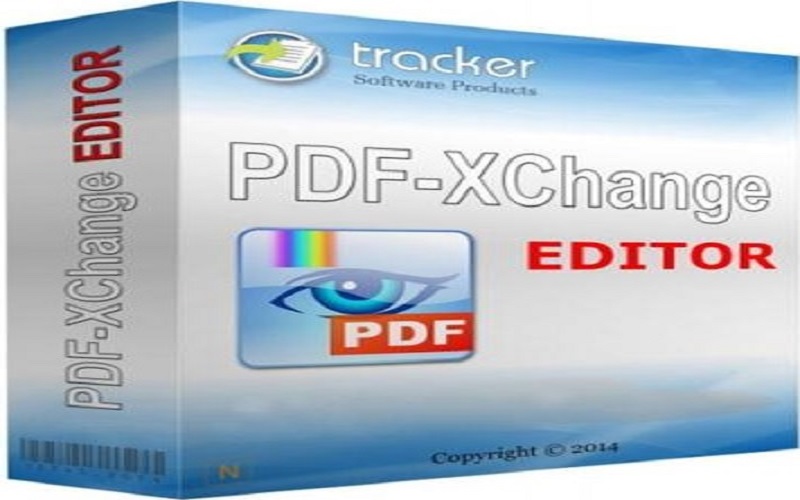 A great free PDF reader, PDF-XChange Editor features a number of useful options like tracked comments and the ability to insert or extract pages. However, remember that those marked 'Pro' in the menu are available in the paid-for version only. OCR (optical character recognition) is a unique feature of this cool PDF reader. It helps you scan printed documents, have the text converted into searchable format, and save the document as a PDF.
---