Xbox Play Anywhere games that compatible to Windows 10 are now open
Fatima

September 8, 2016

427
Here comes X box with yet another reprise for its user as it has been consistent in doing so. This time it comes with play anywhere games that work in concoction with windows 10. The fun doubles with the fact that it is all available at anytime and anyplace where you are found. And this all is available for a pre-order now.
To let the people know, Microsoft has renewed and better the Windows Store with backing for the pre-orders. So the first products to take lead of it are definitely the ones with an edge and value of checking out.
The store is now open for allowing and accepting the pre-orders for three of the Xbox Play Anywhere games. These games can either be bought on Xbox One or your own PC to equally enjoy on both platforms without hassles of extra charges. The current offers are of sci-fi adventure ReCore, multiplayer shooter Gears of War 4 and racing title Forza Horizon 3.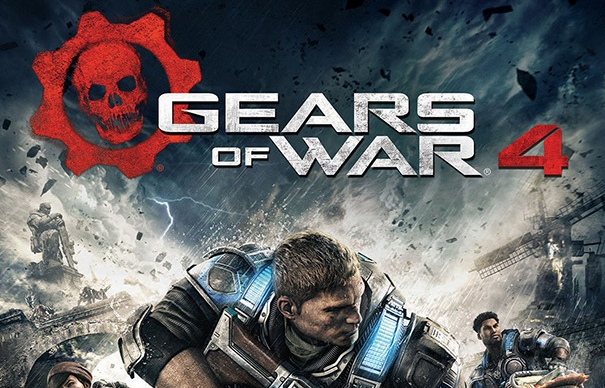 Together with its feature of with both platforms, the new Xbox Play Anywhere titles will allow you to have the liberty of picking up exactly where you left. And this amazing feature is available on both the platforms, bringing all your saves, add-ons, and attainments altogether.
The ReCore shall be available from September 13, Forza Horizon 3 will be launched on 23rd September and Gears of War 4 shall make its way on 11th October in North America; while the other regions will see this release a couple of days later to these.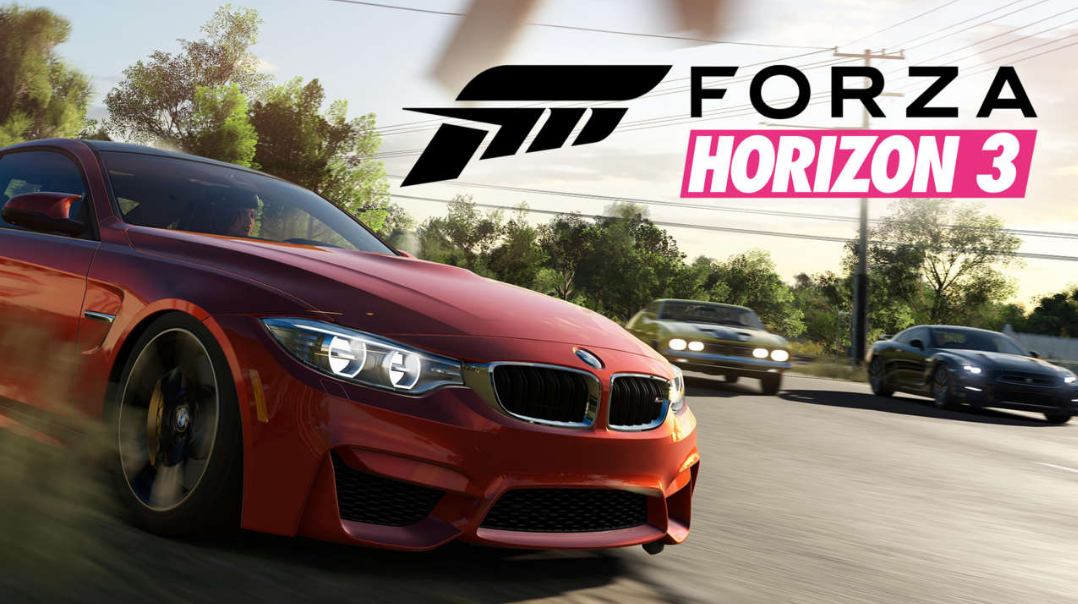 As an enthusiastic PC gamer, one should be really pumped with the Xbox Play Anywhere. Especially with the availability for the Windows, that requires no additional investment to enjoy them. Although it never means that every other Xbox One release will make its way to the PC, yet this very program makes it simpler for the producers to put their labels across the majority of consumers.
---