The Most expected Tech of 2017
Fariha Khan

January 20, 2017

409
We are expecting some great products in 2017. From all electric sedans to innovative gaming consoles and more, this year we will surely see some of the most amazing stuff that was not known to the world before. Here are some of the most anticipated tech of the year:
Samsung Galaxy S8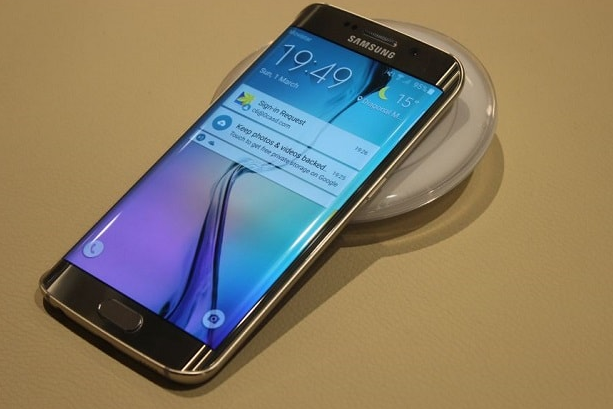 According to reports, the Galaxy S8 may have an almost bezelless design and removal of the Home button, in its place relying on a fingerprint reader and optical sensor. Samsung may follow Apple in ditching the headphone jack as well. You may get your hands on this new phone by Samsung in February or March.
The New iPhone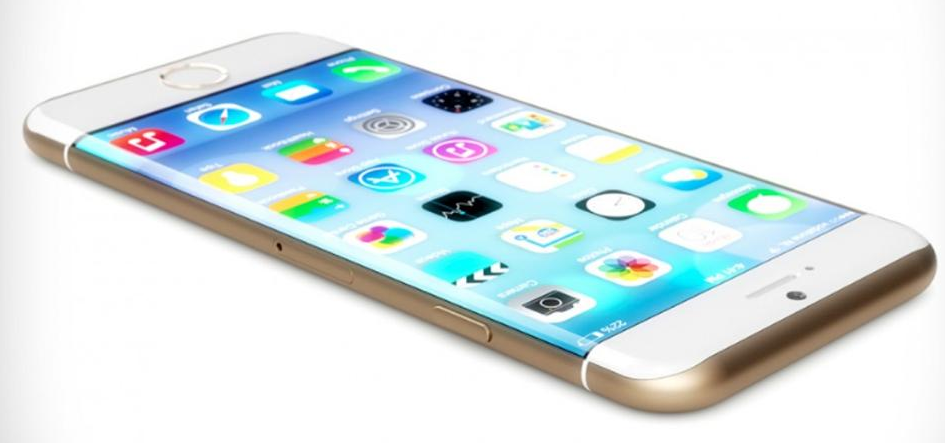 The iPhone 7S (or iPhone 8?) is likely to be something we have never seen before. If we trsut the buzz we have heard so far, the 10th anniversary of the iPhone may witness Apple ditch the regular Home button and introduce a curved display. Hopefully you can get your hands on the new iPhone by this September.
Nintendo Switch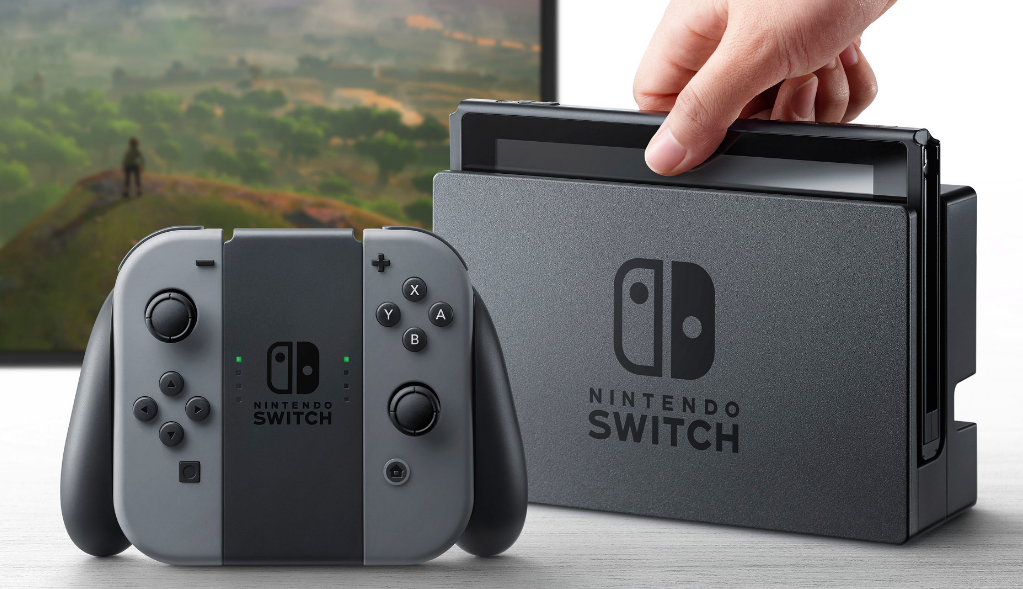 The Switch, Nintendo's upcoming game console, is a unique product. This hybrid machine is a tablet having 2 detachable controllers that can be used separately or attached to the screen. It has a docking station for gaming on your TV as well. The device is expected to hit the shelves in March.
Microsoft Project Scorpio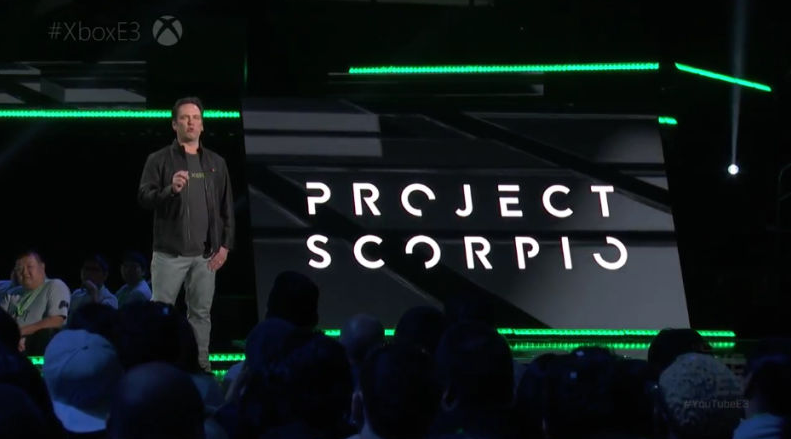 Microsoft is on its way to make a new video game machine that it likely to be "the most powerful console ever" as claimed by the firm. It will feature a startling 6 teraflops of graphical processing power and real 4K gaming. The device will be compatible with current Xbox One games and accessories. Project Scorpio may make its way to the market by the end of the year.
Tesla Model 3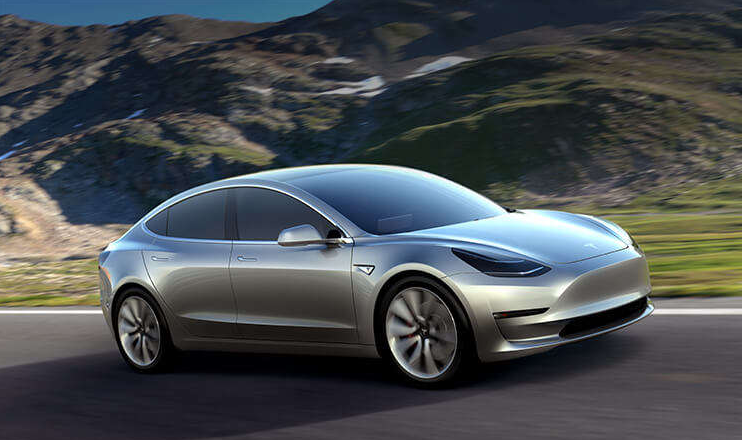 The Tesla Model 3 is the all-electric sedan that can be driven up to 215 miles on a single charge. The car looks out of this world is one of the most affordable all-electric vehicles ($35,000). Tesla Model 3 will be available sometime in June – July while the first deliveries are anticipated by the end of 2017.
---