Super Mario on IOS
Fatima

September 12, 2016

377
Your childhood avatar is going to be in your hands now. Yes! To all the Mario fans, Super Mario is going to be a part of IOS now. At the IPhone 7 Apple conference Nintendo's Shigeru Miyamoto made a surprise appearance and revealed that Super Mario Bros will be coming up with Super Mario Run in IOS.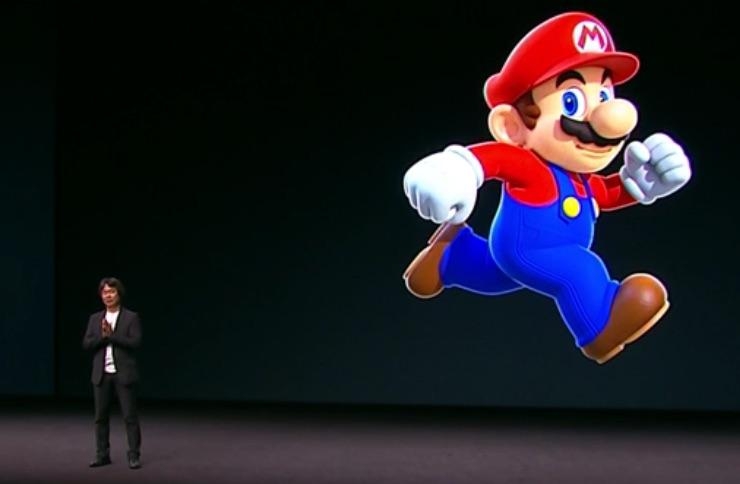 "Launching a well-known Nintendo character on the globally penetrated iPhone is one of the best scenarios that investors have hoped for," An Analyst Says.
They further declared that it will be free to download after the fixed purchase price. Most probably it will be out in stores by this holiday. Later on it was also disclosed that the game will be later on available on android devices as well. Ninetendo has also uploaded an official game video for the fans so that they can have the idea what the game is going to look like. Ninetendo has efficiently maintained the actual Mario's DNA along with upholding the latest graphic requirements. Another news for the users which came up is that the game will be designed in such a way that it would be easy for the people to play with a single hand. The best part is that there won't be any in app purchases to irritate the users. Once you download the game the enjoyment begins, no more hurdles. No need of controllers now, Mario is going to be a deal of a single hand now.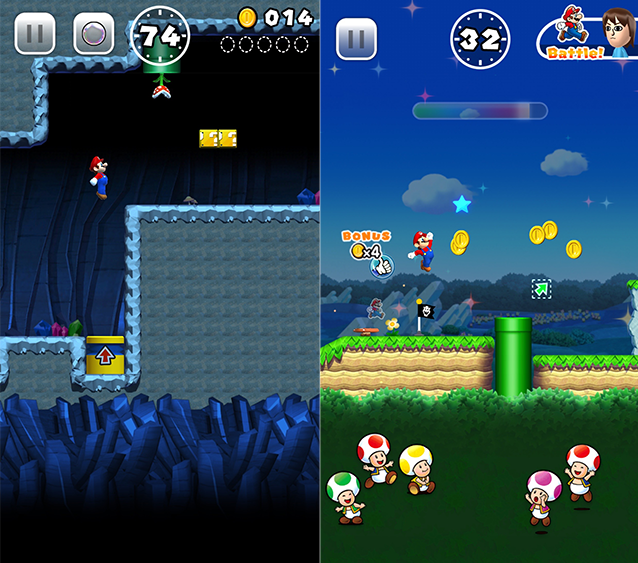 "For the first time ever, players will be able to enjoy a full-fledged Super Mario game with just one hand, giving them the freedom to play while riding the subway or my favorite, eating a hamburger," Shigeru said.
With this very surprise, Ninetendo raised up to 18 percent. The company's market value is boosting and expected to boost even more on the launch of the game. Investors are ready to bet that Mario is going to be the great hit. After the viral Pokemon Go, the craze is going to shift to Mario. The App Store is going to get the nudge of downloads in this December.
Download and play IOS version: Download Super Mario Run
---