LeEco announces Le Pro3 and LeS3 smartphones and its Android TVs
Fariha Khan

October 20, 2016

521
Thanks to the leak that we came across earlier this month which we gave us a fair idea of what LeEco was to announce today. Yes, you guessed it right. The event was bursting with buzzwords and marketing speak which might not mean nothing to most attendants. But the company announced a range of Android-powered products which are on their way to the US market.
The LePro 3, a flagship level device
Let us first have a look at the most noteworthy device, the LePro 3, a flagship level device that launched in September in China. The device features a 5.5-inch FHD display, 16MP rear camera, an 8MP front camera and up to 4GB of RAM, 64GB of storage. It also packs Android Marshmallow, Qualcomm's Snapdragon 821 processor, a 4,070 mAh battery with Quick Charge 3.0, as well as a fingerprint sensor. The smartphone is priced at $399 unlocked. However, LeRewards will cut that down to $299.
Also Read: The Xiaomi Mi Box Review – is it really the best Android TV?
Le S3 – the cost effective handset
Le S3 was also announced by LeEco which is the most affordable device. It has the same screen size at 5.5-inches, and has a very similar design. Le S3 runs on top of the Snapdragon 652 chipset and includes a 3,000 mAh battery with 3GB of RAM, 32GB of storage. The device is priced at $249, but it will be cut to $149 with the LeRewards of $100.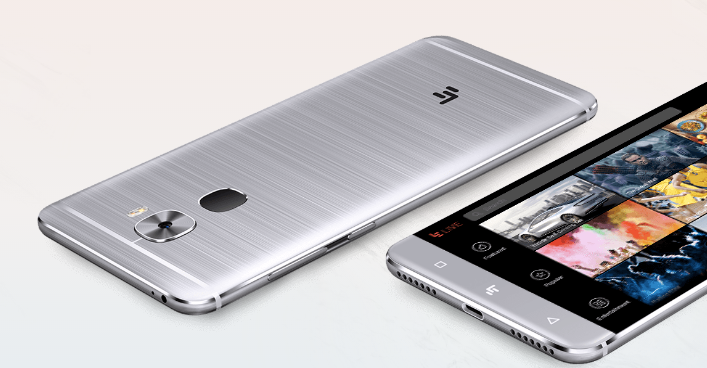 LeEco high-powered Android TVs
LeEco also stated that it is going to launch its four high-powered Android TVs in wide array of sizes. They will all run on top of Google's Android TV and all are 4K. However, all the tvs range between 43-inches and 85-inches. The most affordable is the LeEco Super4 X43 Pro at $649 before rewards while the LeEco uMax85 is the most expensive one at $4999 (before rewards).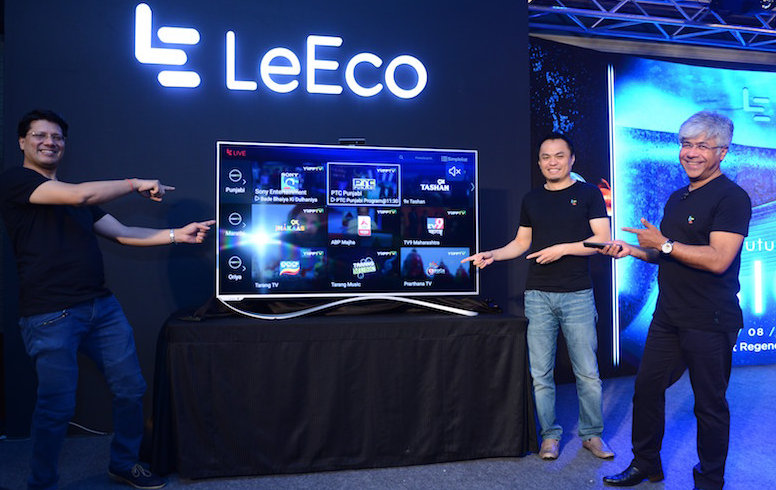 All these run Google's Android TV, which means you can have the Android apps on them. Additionally, users can access all of their favorite streaming services such as YouTube, Netflix, and Hulu. That is not all. The TVs also support Google Cast and Google's voice search. Thanks LeEco for such brilliant range of devices!
---