Fantastical for iPhone and iPad gets new updates
Fariha Khan

February 2, 2017

471
Today Fantastical has got a new update for iPhone and iPad that offers new iOS 10 features. It also offers improvements in addition to a new iMessage sticker pack for the Messages app. Fantastical's sticker pack are not just fun but are also useful for communicating schedule-related messages. Like you can send an animated "I'm running late!" Fantastical sticker over iMessage in case you are going to miss a meeting. In addition, you can also make use of sticker such as "You're late!" Fantastical sticker as well which can be used from the other side.
All Fantastical stickers are animated which makes them more striking compared to static images. You will also get to see some silly stickers such as the Fantastical mascot sporting a mustache and putting on VR.
Other than Stickers, Fantastical for iPhone and iPad has introduced support for rich notifications for calendar alerts and reminders as well. With that you get additional detail when notified.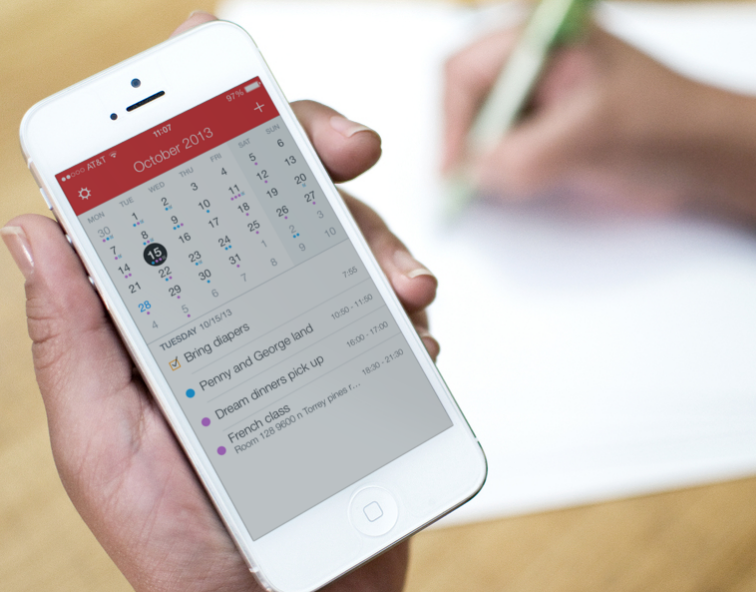 Fantastical has improved Dynamic Type support for matching font size to system settings, location is used just when Fantastical is opened than all the time. iPhone 7 users will benefit from more haptic feedback via the app.
Additionally, Fantastical has worked on the reliability of the Apple Watch app as well. It has fixed a problem where third-party keyboards could crash the app.
You can get Fantastical 2 for iPhone and Apple Watch on the App Store for $4.99, while for iPad you can get the app on the App Store for $9.99. For Fantastical 2 customers, today's update is free.
---