The biggest Android/Chrome announcements at CES 2017
Admin

January 3, 2017

631
CES 2017 is now not very far. So it is just the right time to take a look at what we can probably expect to see related to Android and Chrome OS products at the event. Here you go…
Read also: Samsung is to launch wireless earbuds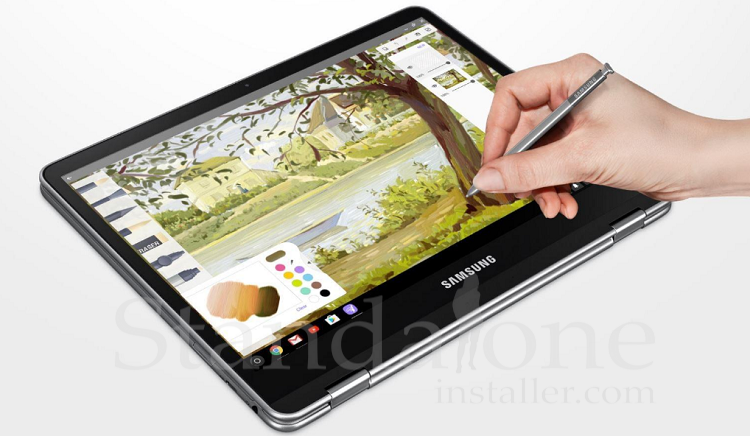 There's a strong likelihood that the Samsung Chromebook Pro will also make its debut at CES 2017. Simliar to the ASUS Chromebook Flip 2, the Samsung Chromebook Pro is a 2-in-1 premium Chromebook that features solid specs, a high-res display, and a stylus for use with Android apps. While we are excited to see the Chromebook Pro debut, there is no assurance about its launch so far. We have not got to know anything with regard to the date of release but Samsung does have a press conference at CES 2017 where it is rumored to launch some Windows devices too.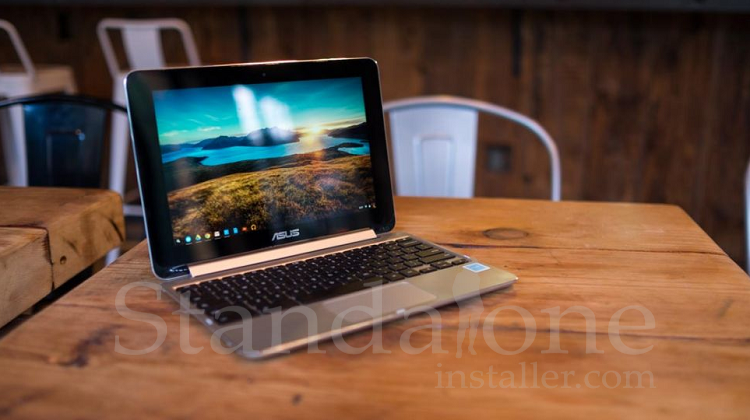 The ASUS Chromebook Flip 2 will perhaps be announced at CES 2017. We've seen this unannounced Chromebook pop up at both Newegg and Best Buy. That puts the release in the midst of the event, and a day after ASUS' press briefing. Without doubt the Chromebook Flip 2 will go official at the show.
Read also: Honor 6X is now official, MediaPad 2 and Watch S1 announced as well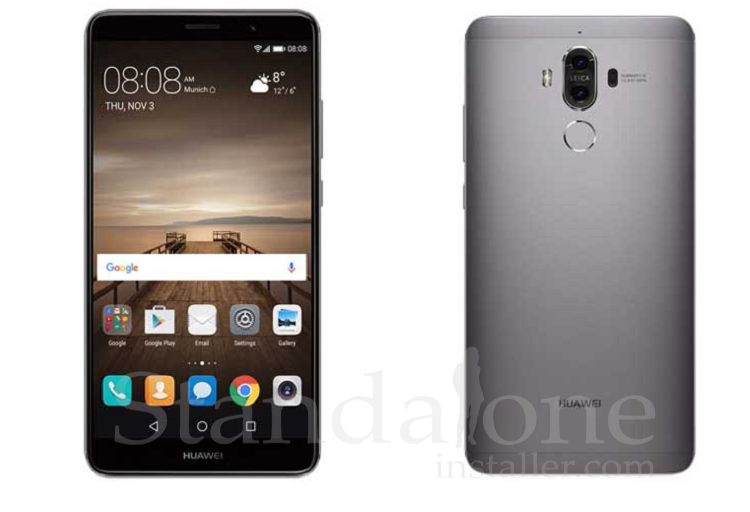 Huawei took the wraps off the Mate 9 some time back, but released it only overseas. We hardly expect Huawei to release devices in the US, but with the Mate 9, Huawei confirmed that its flagship would by landing in the States, but with no time frame linked to that announcement. We learnt recently that Huawei's flagship would be launching in January, pinning a CES 2017 launch for the phone. This makes sense as the timing of the event and that at least year's Huawei press conference, the Mate 8 was out. Huawei must be revealing more about the launch on January 4th.
Read also: ASUS ZenFone 3 and ZenWatch 3 are now available in US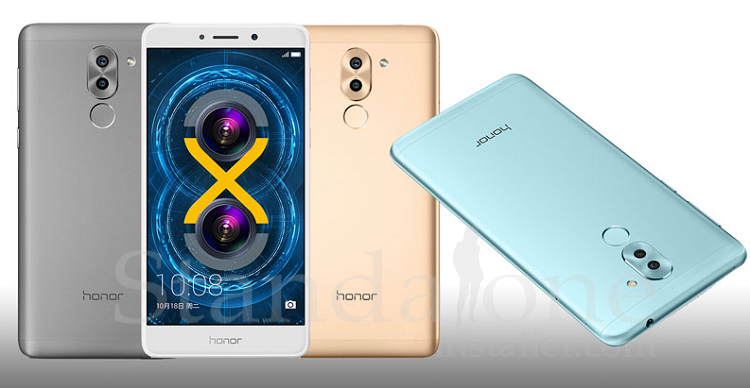 We are also expect to come across Huawei Honor 6X at the show. It is a direct follow-up to the successful Honor 5X from last year. It has a 5.5-inch display, fingerprint sensor, and all-metal build. Mainly we are expecting to see changes at CES 2017 in the specs while the remaining features will likely remain the same. There might be the the addition of USB-C, and the new dual camera system. EMUI 5.0 on Android Nougat will ship with the device too.
Read also: Is Xiaomi's Mi 5s/Plus an inexpensive alternative to iPhone 7/Plus?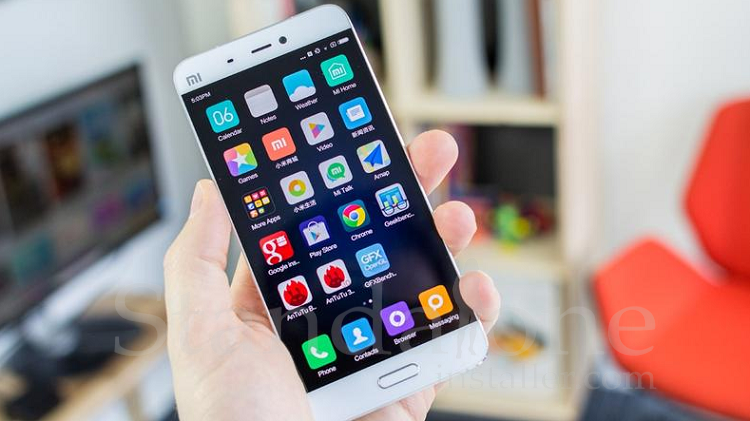 We know that Xiaomi will making its way to CES. It will be hosting a press conference to debut a few new products for the US. But, it has yet to reveal what will be headed to the US. One of the first things that we think of are of course smartphones but Xiaomi makes dozens of other products such as drones, accessories, drones, and TVs as well. If it does bring a phone, the Mi5 and Mi Note 2 would make ideal options.
Read also: Harry Potter magic is now coming to android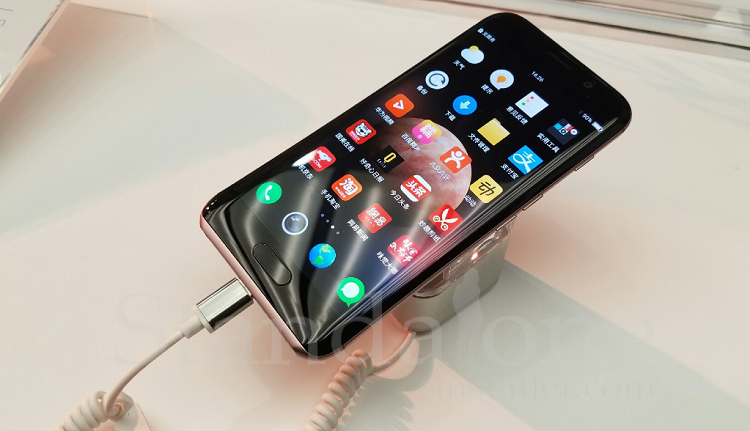 While the only Honor smartphone we're really expecting to see at CES this year is the Honor 6X, there are also rumors floating around that the company's "concept" smartphone, the Honor Magic, will also make an appearance on US shores. The device has a very unique curved glass design with a metal frame, dual cameras, and a slim 5-inch display. However, it trades EMUI for "Magic Live" which brings several new and features to the device.
---