Emerging Social Networks in 2017
Admin

March 24, 2017

1,250
While there must be some of your hot favorite social media networks that you are a comfortable using for a long time, do you know there are some great newbies that are entering this arena? With the dawn of 2017, it is time to take a look at some of the emerging social networks that can help you connect to your personal and professional contacts in an all new way. There are countless new apps that are launched every day so it can be tough to determine which social apps are really worth trying out.
To help you save time and allow you to discover the best emerging social media networks in 2017, I have come up with this piece of writing presenting 10 of the most notable social media apps that you must explore this year.
Read Also: 5 Best FTP Client
1. Pocket Casts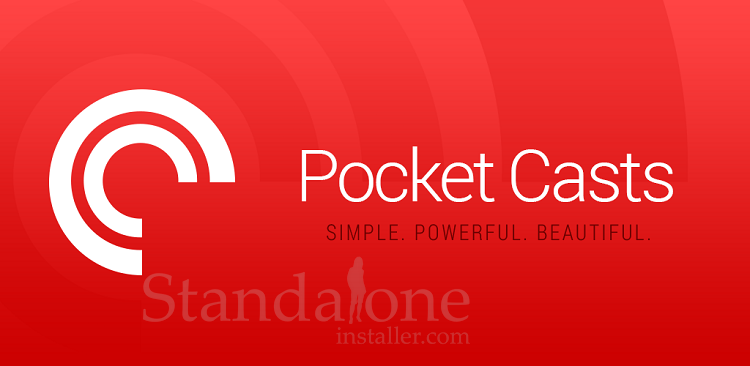 iOS users can get this social media app for $5.99 on the App Store while android users need to spend like $3.99 to get it on Google Play. Podcasts are a go-to source of information for a number of social media marketers. However, with tons of great choices, it can be hard to find and keep track of all the best programs. Pocket Casts is one great choice that is worth it. It is considered as one of the best podcast apps for android as well as iOS devices. Its database includes any podcast you could ever wish for with more than 300,000 unique shows. They are sorted by trending, featured, as well as most popular. It means you can find one that you are looking for with ease. The advanced playback features allow you to trim silence and add volume boost in order to lessen background noise. Intuitive queues and syncing options are other striking features that make this social media app absolutely essential.
2. Into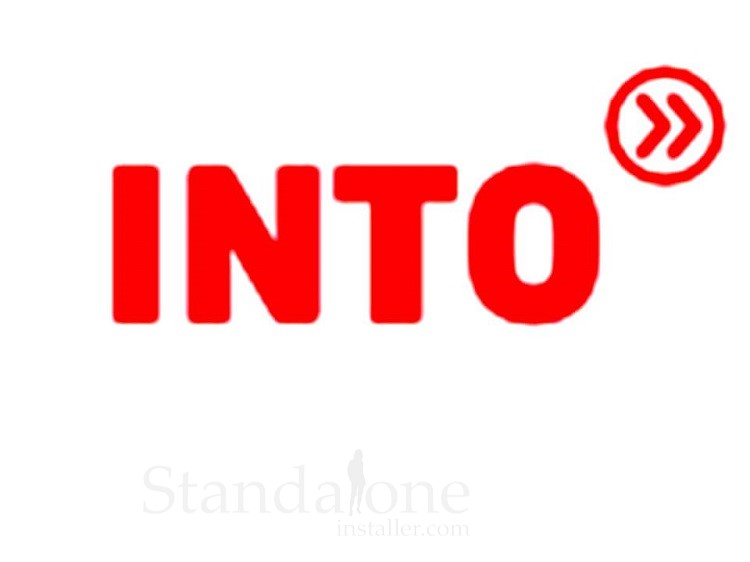 Another great social media app for Apple users is Intro. It helps the problem of finding endorsements and partnerships with influencers which enables you to reach new networks and a wider audience. This app provides an easy way out of this by connecting businesses and brands with influencers including social media industry leaders, models, celebrities, popular bloggers etc. In addition, influencers can use the app to find out endorsement and sponsorship opportunities in their region.
3. Pyrus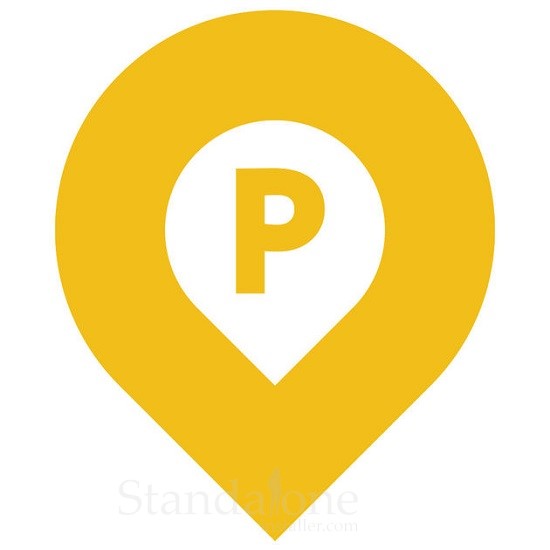 Available in iOS for free, Pyrus is expected to roll out to Android soon as well. When you manage a team you cannot really afford an ineffective workflow and this app ensures that you don't have to. Pyrus is basically a team communication tool that is designed for real-time messaging, approval flows and task delegation. This social media app keeps you updated on your team's tasks and progress with an integrated search feature. Pyrus allows for improved collaboration with chat and quick file-sharing. If you are travelling and don't have an internet connect, this app enables offline functionality as well. It means the most streamlined processes for social media managers.
4. DuoBook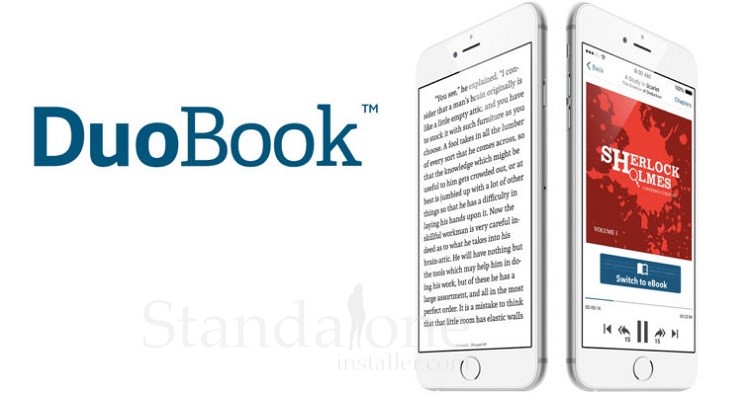 Another emerging social media network, DuoBook is an iOS app that you should try. This app is ideal for social media managers on the go. Most of the social media managers have a number of books while traveling. In case you have problem completing a book, this app is what you need. DuoBook saves your place and allows you to switch between reading an eBook and listening to an audiobook with ease. If you are driving or are tired of reading while you are moving in a car, the audiobook format allows you to catch up on your book.
Read Also: 5 Best Free Photo Recovery Tools
5. Confide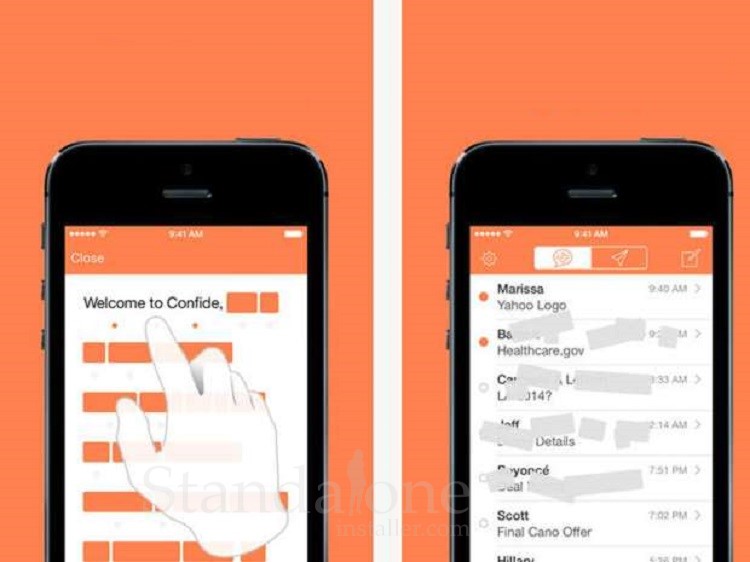 Don't forget to check out Confide, another great social media app which is free for both android and iOS users as well as Mac and Windows owners. Social media managers must make use of messaging apps. However, at time, privacy and security are ignored. This app offers end-to-end, military-grade encryption together with disappearing and screenshot-protected messages. Snapchat users have come across methods to get around the screenshot problem, Confide's patent-pending reading experience reveals just a sliver of each message at a time and makes sure the sender's name is not obvious.
6. Bear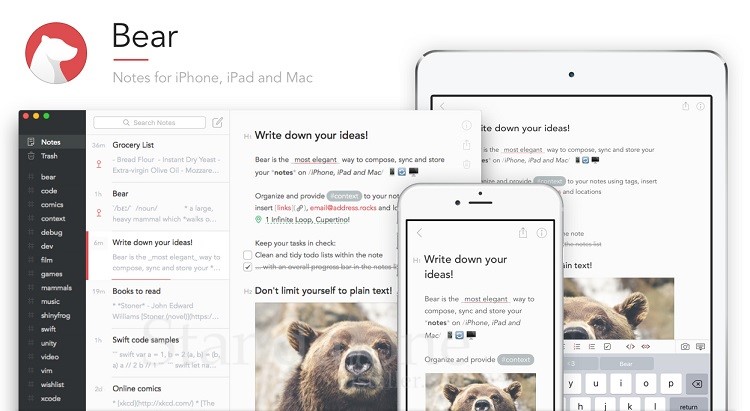 Bear app is designed for iOS users and can be accessed for free. It is also free for Mac users. This app social media network is basically an intuitive and aesthetically pleasing writing and note-taking app which can help you stay organized. With the help of this app you can hashtag your notes and content to link them together and find them later with ease. Its Advanced Markup Editor allows for clear editing and sharing options. Thus you can team up easily across teams.
7. Hootsuite Enhance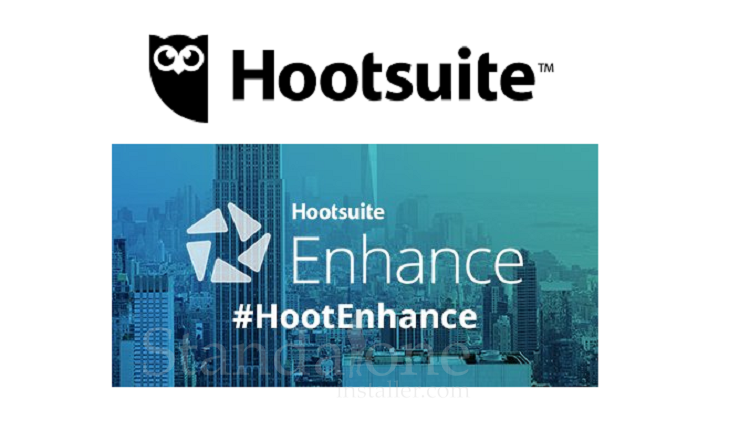 This app is free on for iOS users and one that you must explore if you wish to make the most of the latest social media platforms. It allows you to source stock images from a comprehensive library, edit using quality tools, and share the images to your social media networks. For social media managers, time is no less than money this app you both time and money.
8. Headspace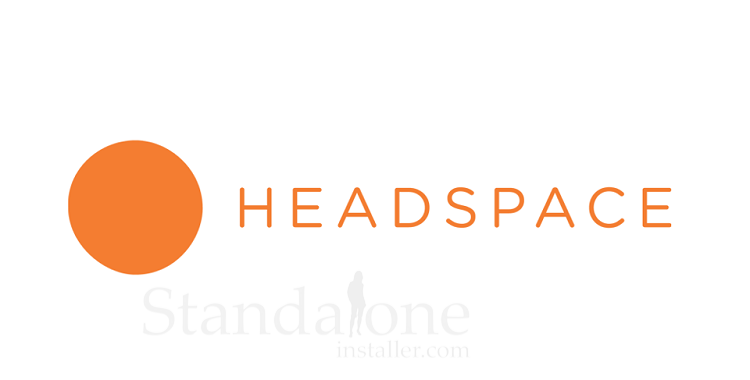 Another social media app worth using is Headspace. You can get it free on both the Google Play and the App Store. This one also makes a great choice for social media managers who never sleep. It works to quiet the mind and improve your focus with guided mindfulness meditation. With the help of this app you can determine how you want the sessions to be.
9. Boxer Pro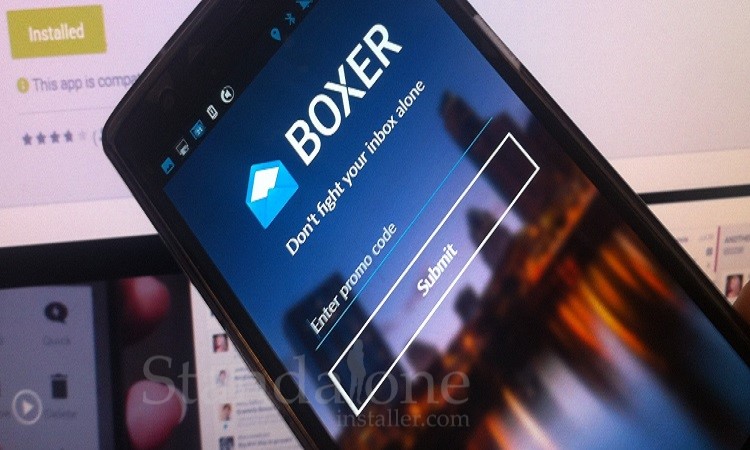 This app is free on the App Store as well as on Google Play and makes best for you in case you want "Inbox Zero". Its innovative contact manager, email as well as calendar allow you to tackle your inbox in the best possible manner. It can be highly useful for busy social media managers with features such as "Quick Replies" that can help set and send canned responses. The "Email Like" will help you save time enabling you to acknowledge a sender's message fast when it doesn't need a more detailed response. This social media app also offers customizable features such as the ability to specify your swipe gestures.
Read Also: Google Family Link
10. Daycap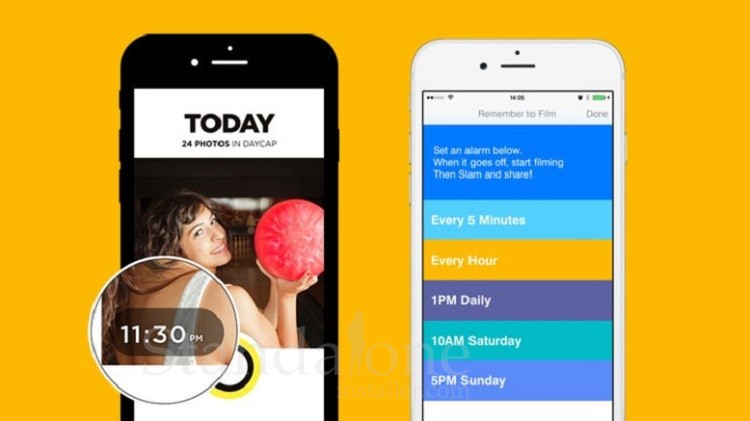 A free app for iOS users, Daycap offers an all new way to generate likeable visual posts. This emerging social media network creates a GIF of the photos you've taken over a day and then allows you to add locations to your GIFs, and share them to Instagram with ease. You can use this app to create and share GIFs of event highlights, behind the scenes content as well as profiles of employees.
I am sure you will benefit from these emerging social media networks in 2017 that will make your job easier as a social media manager. They will provide you with greater efficiency as well as better processes, helping you create more engaging content and building online communities.
---